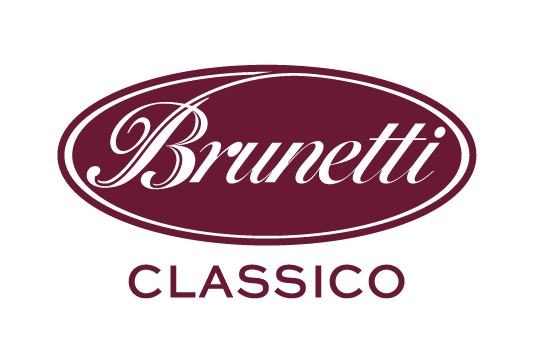 Delivery Driver
Brunetti Classico
Brunetti Classico is one of Melbourne's most renowned and iconic cafe institutions.
We are seeking a delivery driver to assist with store deliveries as well as customer home deliveries.
Must be available for a combination of weekdays, weekends and early morning starts.
The successful candidate must:
• Drive a manual transmission 3.5 tonne truck
• Hold a current Victorian Driver's Licence
• Knowledge of the Melbourne Metropolitan area
• Possess a clean driving history
To be successful in this role you will be able to demonstrate:
• A strong work ethic and good communication skills
• Good organisational skills
• Energetic and able to work in a team environment
• High and consistent standards
• Strong understanding of workplace health & safety procedures
Sound like you?
To express your interest in this role, please submit an application on Seek.

You must have the right to work in Australia.
Brunetti Classico is proudly an equal opportunity employer.