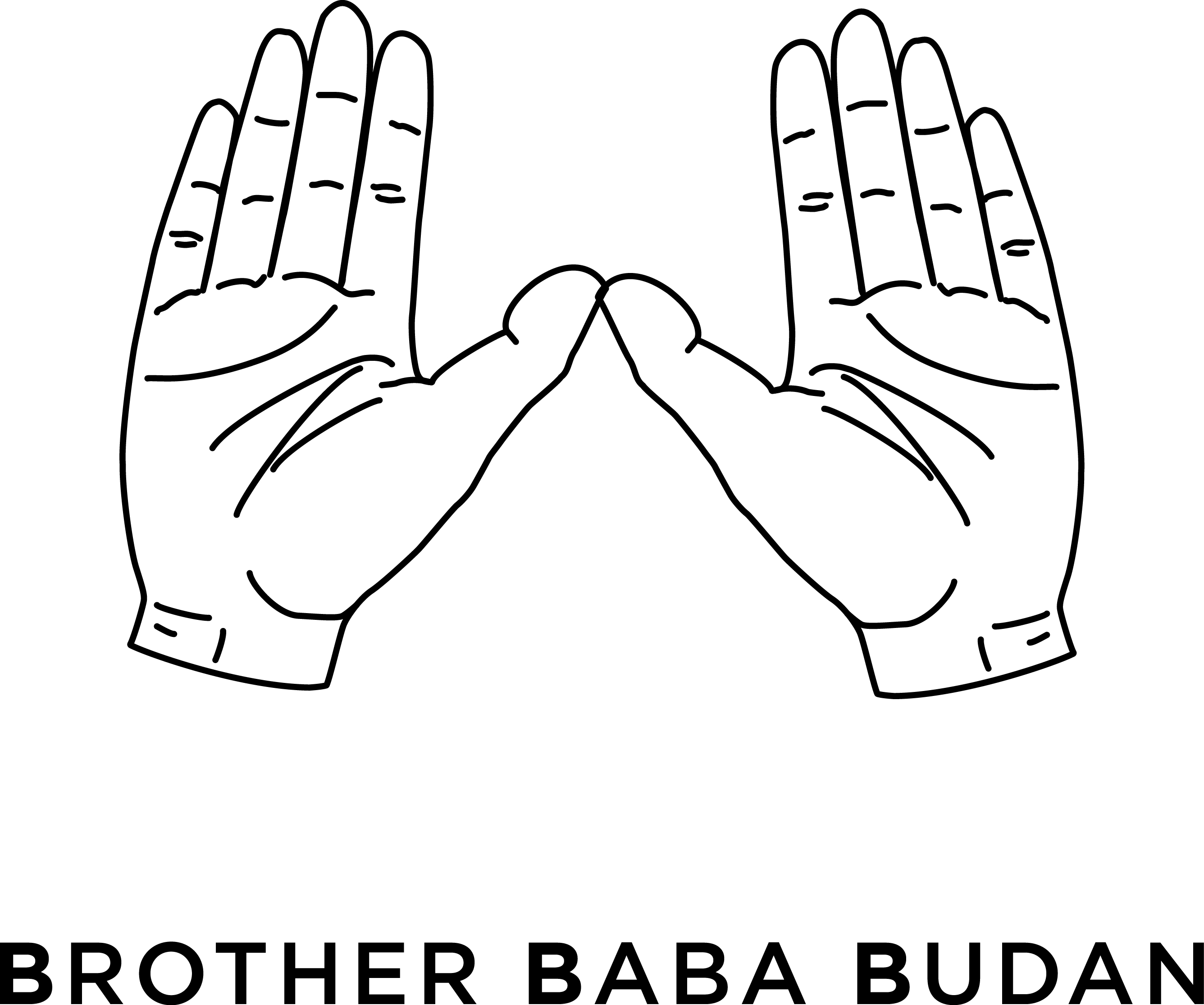 Venue Manager
Brother Baba Budan - Seven Seeds Coffee Roasters
Brother Baba Budan is hiring a Venue Manager.
Since 2003, Brother Baba Budan has been setting the standard for cafe and coffee culture in the heart of Melbourne's bustling CBD.
It is no secret that BBB inspired a generation of hospitality professionals.
This particular role is the dream gig for a hospitality professional who is looking to take the next step in their career in understanding business management and driving a small team of coffee pro's to product and service greatness.
We are all about consistently delicious coffee, always charming service and looking after the community on Little Bourke Street as our top priorities.
Here are a few highlights you will be responsible for:
Leading the charge, in a service-focused and quality-driven business model
Team management, training, rostering and HR
Maintaining high standards in service and adhering to food safety and ohs guidelines
Dialling in and fine-tuning the always delicious, transparently sourced Seven Seeds Coffee
Managing day to day operations of a busy and iconic venue, including opening & closing procedures and all stock & product ordering
Be a part of a forward-thinking and influential coffee and service focussed organisation

Specialty coffee knowledge is a must for this role. We live and breathe the highest quality coffee and so will you.
The successful candidate will:
Have proven experience in leading a team and at least 2 years under the belt in management
Possess sound knowledge of specialty espresso and filter coffee brewing using a range of modern equipment and brew kit
Have strong communication skills and leadership skills
Possess a high level of spoken and written English
Have basic computer skills
Possess a willingness to learn and contribute to positive business outcomes and goals
Love customer service and enjoy looking after all of our customers
Enjoy a busy and dynamic workplace
If this sounds like you, email Marichi at marichi@sevenseeds.com.au
Or apply through the Scout link below, successful candidates will be contacted.