Chef De Partie
Farmer's Daughters
Farmer's Daughters is looking for a talented, passionate Chef de Partie to help lead our large and diverse kitchen team.
Real opportunities for career progression, training and development in an expanding hospitality business.
Improve your management and organisation skills as part of a large team delivering high quality food in a fast paced enviorment.
Flexible working hours, paid overtime and Sundays off!
Farmers Daughters is looking for a talented, motivated Chef De Partie to join our experienced, dynamic Kitchen team led by Gippsland food ambassador Alejandro Saravia and Head Chef David Boyle.
Farmers Daughters is an three storey CBD venue inspired by Gippsland produce and classic Australian campfire cooking.
The Deli offers relaxed all-day dining and a regularly changing seasonal à la carte menu highlighting the best regional Victorian produce.
The Restaurant offers innovative degustation style dining experience
and highlights the best seasonal ingredients from Gippsland cooked over a unique Australian campfire setup
What's in it for you?
Work alongside respected industry leaders
A central CBD location and easy access to public transport, with tram, train and bus stops all within five minutes' walk!
Be an integral part of Melbourne's most exciting new restaurant and bar concept.
Learn new skills and advance your career in a well-structured kitchen organisation our two exciting kitchens offers a range of experience from serving fast-paced à la carte and an innovative degustation style menu
Enjoy a great roster flexibility; trading days are Tuesday to Saturday, having time for friends and family on Sundays and Mondays
Professional development opportunities in a consolidated and progressive growing company
If all this sounds like a good career move for you, we would love to receive your application
All applications and enquiries should be made through Scout and all applicants will be responded to. Update your resume and send it to us today.
Apply Now
---
About Farmer's Daughters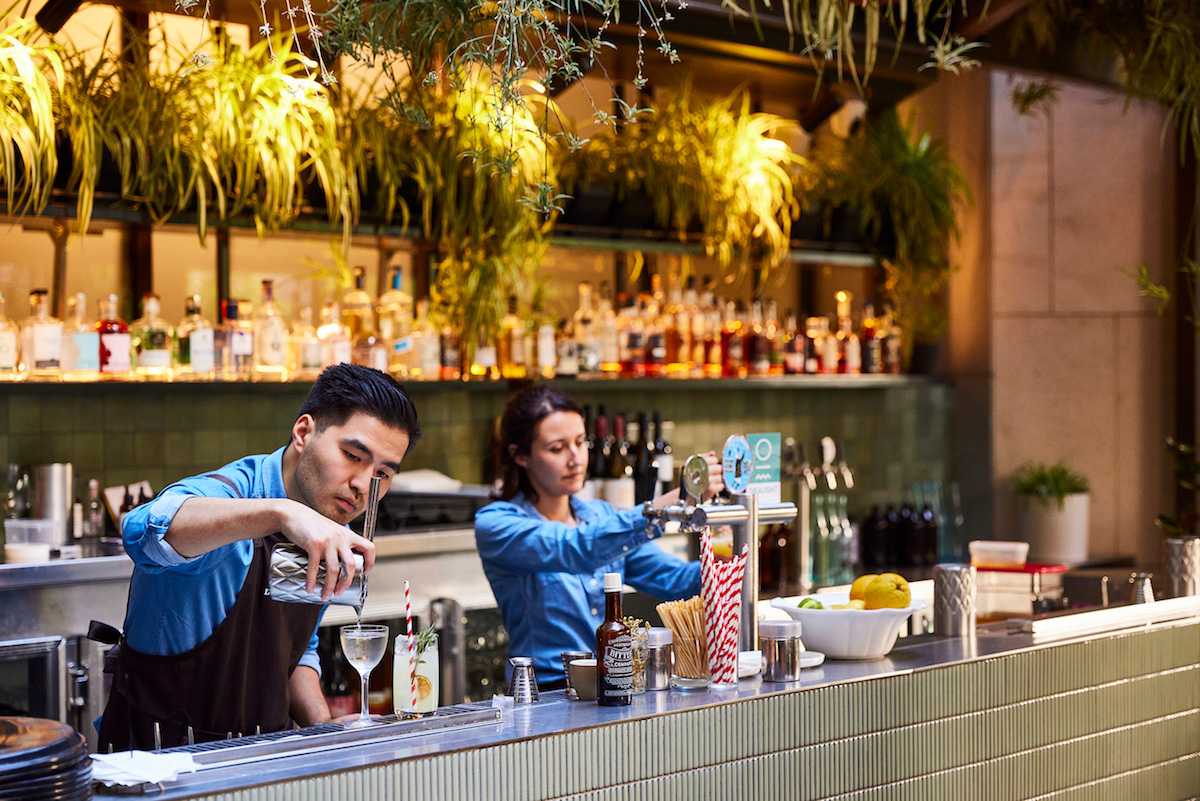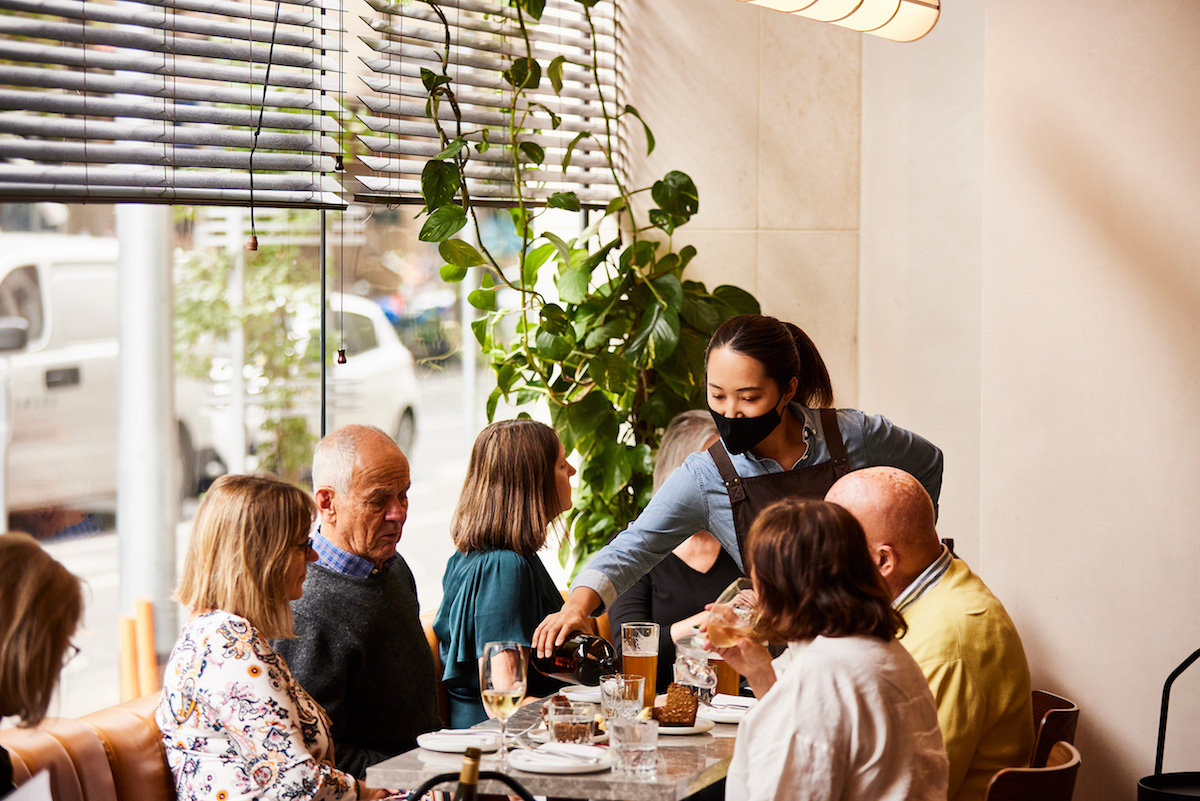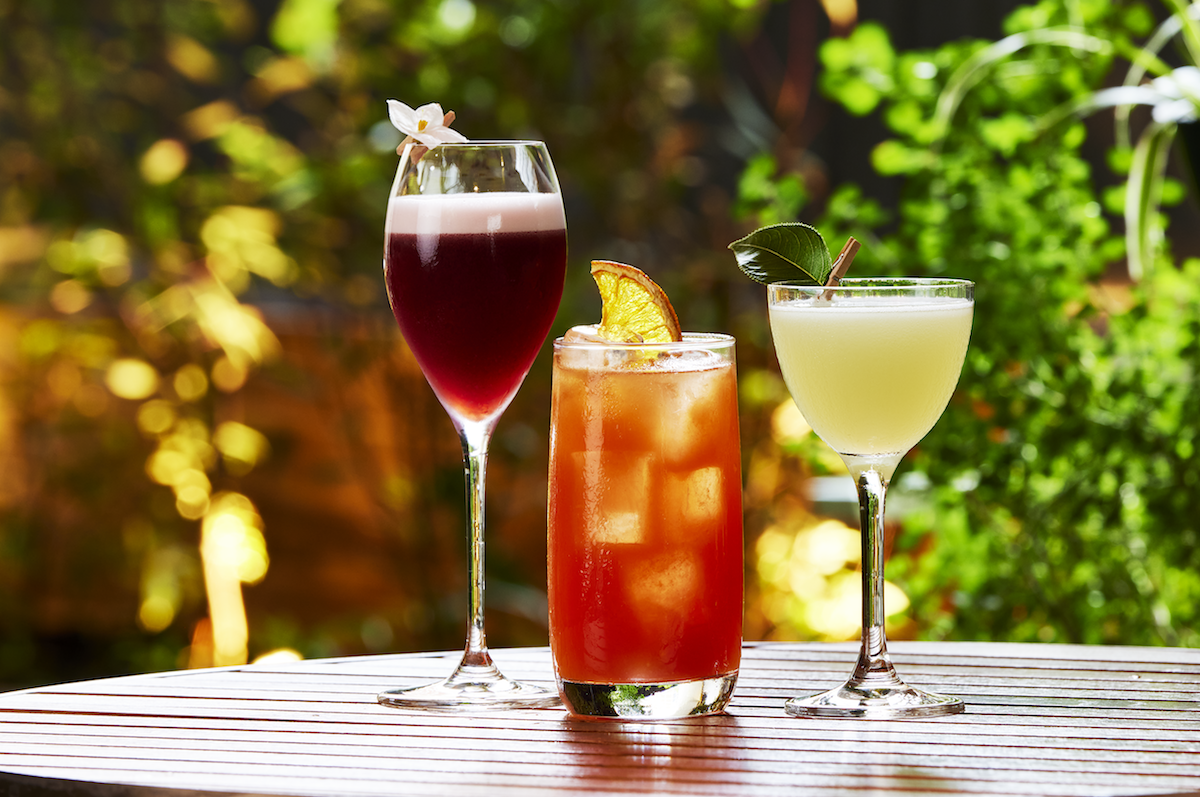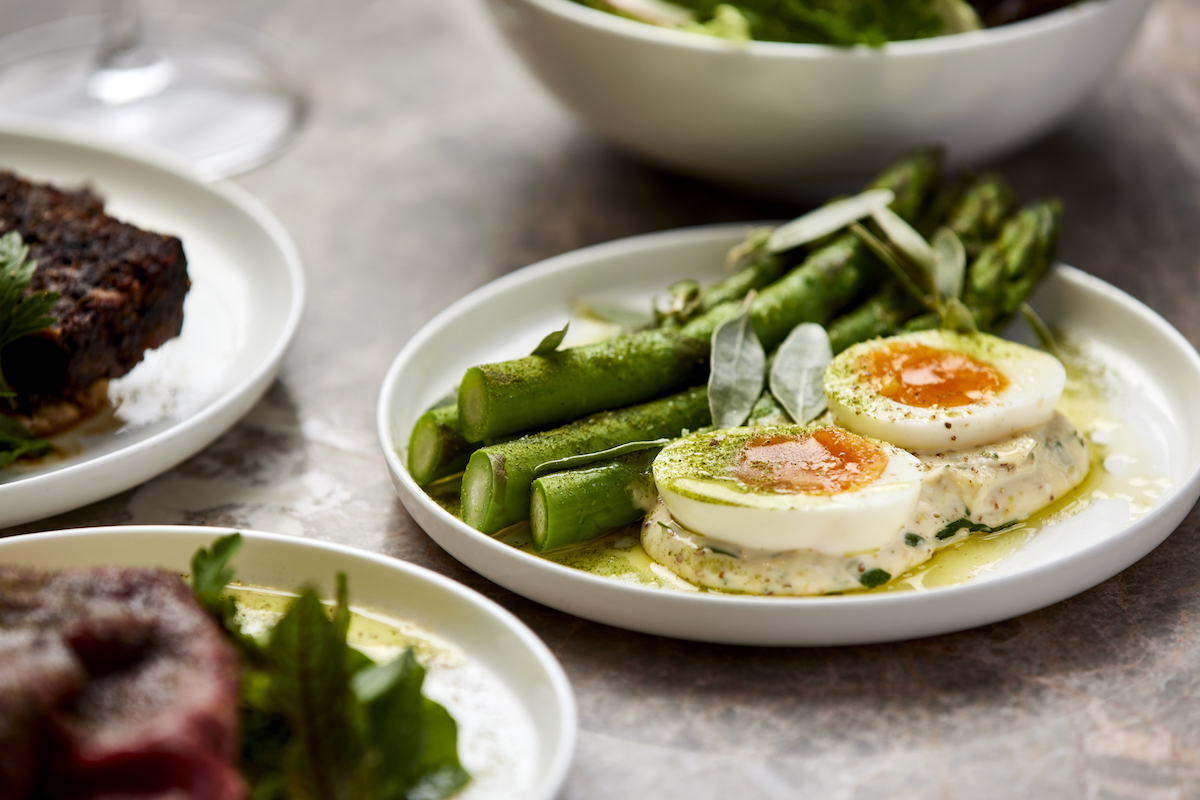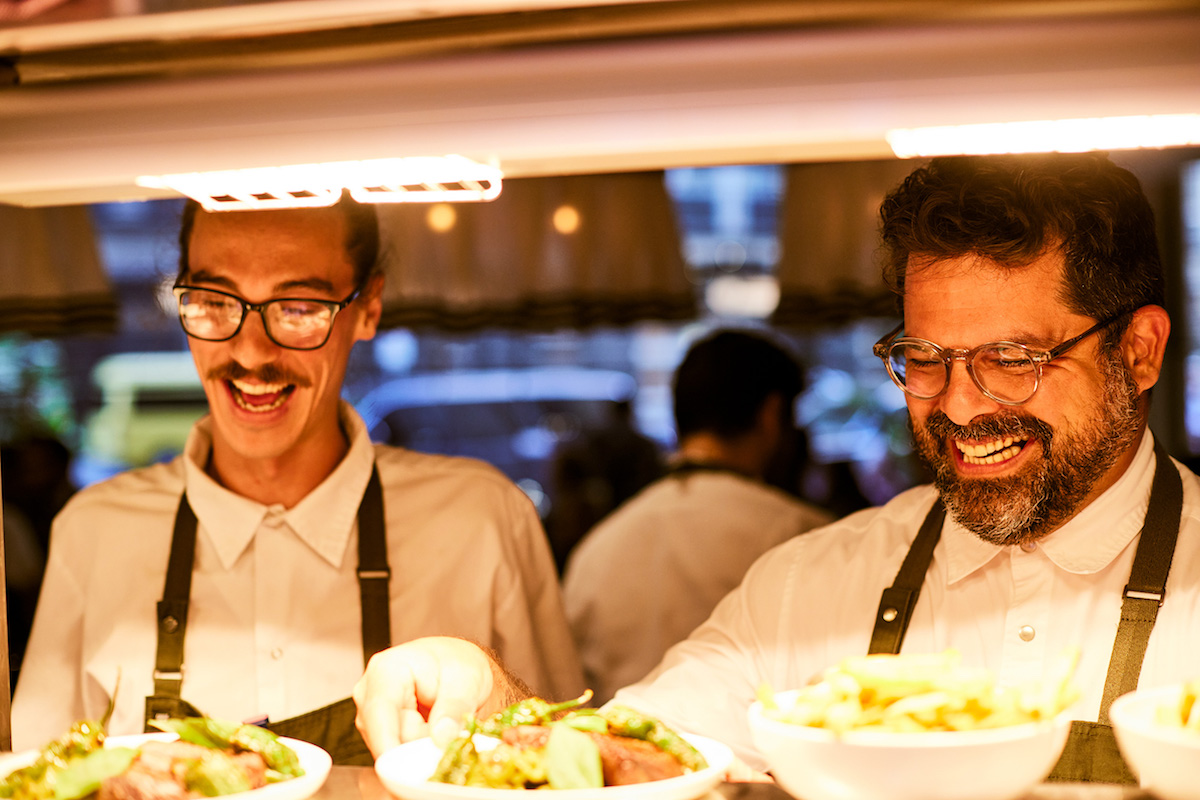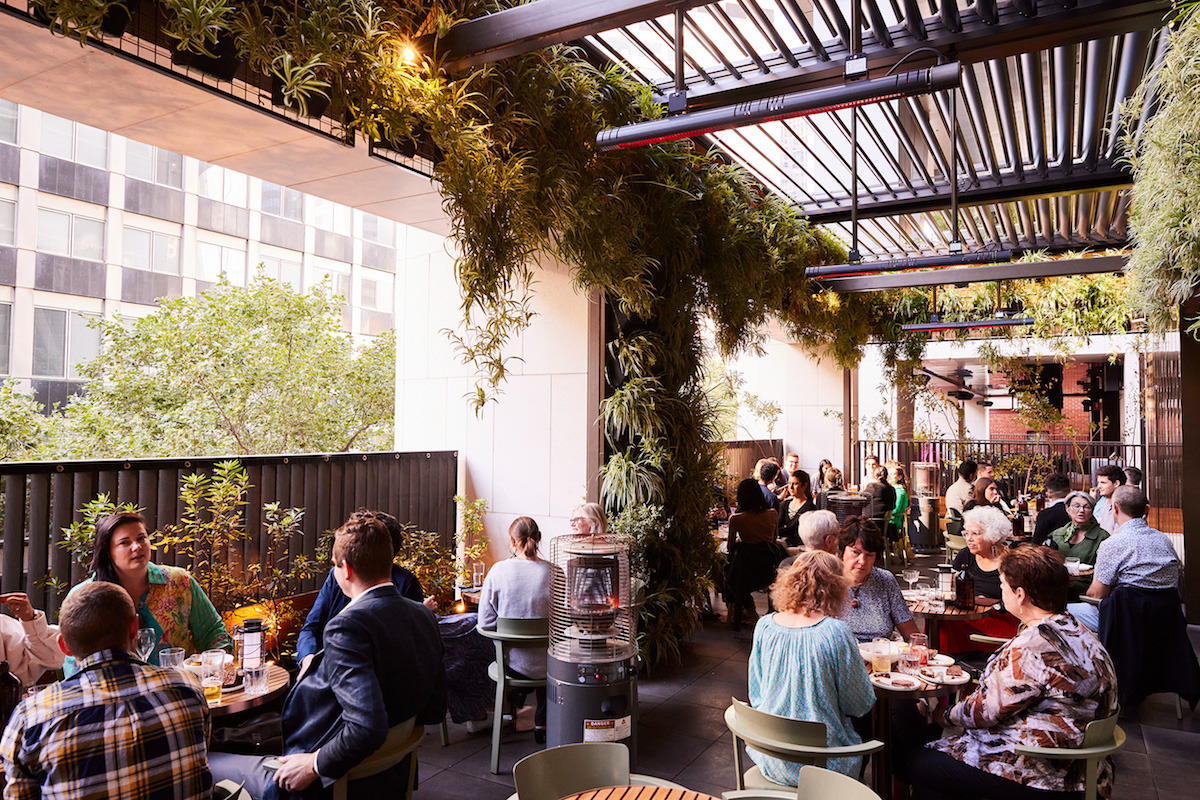 Farmer's Daughters is an award winning and hatted three storey venue in the heart of Melbourne's prestigious 80 Collins precinct. A love letter to the Gippsland region, Farmer's Daughters offers farm to table dining with a focus on Gippsland produce and sustainability. Each level offers a slightl...