Operations Director
Nomad
Based in either Sydney or Melbourne, this is a growth focused leadership role, representing as an opportunity to deliver career defining outcomes within an exceptional hospitality group
A seat at the table - running Operations in an exciting growth driven group
Leading in a culture which celebrates excellence, whilst balancing employee welfare
Join a leadership team where passion, drive and energy prevail
OPERATIONS DIRECTOR, SYDNEY OR MELBOURNE
NOMAD Group is a dynamic and fast (yet sustainably) growing hospitality group with big aspirations and a clear vision and strategy as to how to achieve our goals. With venues in Sydney and Melbourne, we recruit and retain the best talent the hospitality industry has to offer and whilst we set high expectations, we reward our teams with a healthy work–life balance, fair and transparent pay, and genuine career opportunities. We have industry leading staff retention; and our people are proud to work for an organisation that sets and maintains exceptionally high standards. We are passionate about what we do, and the experiences we create for our guests.

At NOMAD, we have a great track record in growing and developing our talent, but our exciting growth agenda has led us to this point where we need to hire an Operations Director to join our Leadership Team and play a pivotal role in driving our growth agenda.
The Operations Director will be focused on the seamless delivery of, and oversight of all non-product and service functions across the NOMAD Group. This critical role exists to support the ongoing and future growth of the Group. The Operations Director will report to the Managing Directors and operate collaboratively as a member of the Leadership Team, bringing to life NOMAD's strategic growth plans.
Leading our Finance; IT and Operations; Reservations; HR and Talent Acquisition; and Marketing and Events functions, the Operations Director will be tasked with project management and new venue openings whilst looking tactically and strategically at how the NOMAD Group can drive revenue growth opportunities.
Candidates for this role will be hospitality industry stalwarts. They will have held senior management roles where they have led teams, had oversight of venue openings, and shown that they can manage stakeholders and teams alike, engendering passion, excitement and commitment in all they do. Their enthusiasm for the job should be contagious and they will be accomplished project leaders who can manage multi-faceted teams with clarity and conviction.
If you think this might be you, please send your CV to lynn@nomad.group. If you have questions and would like a chat before you formally submit your CV, shoot Lynn an email and she will organise a time for a call.
Apply Now
---
About Nomad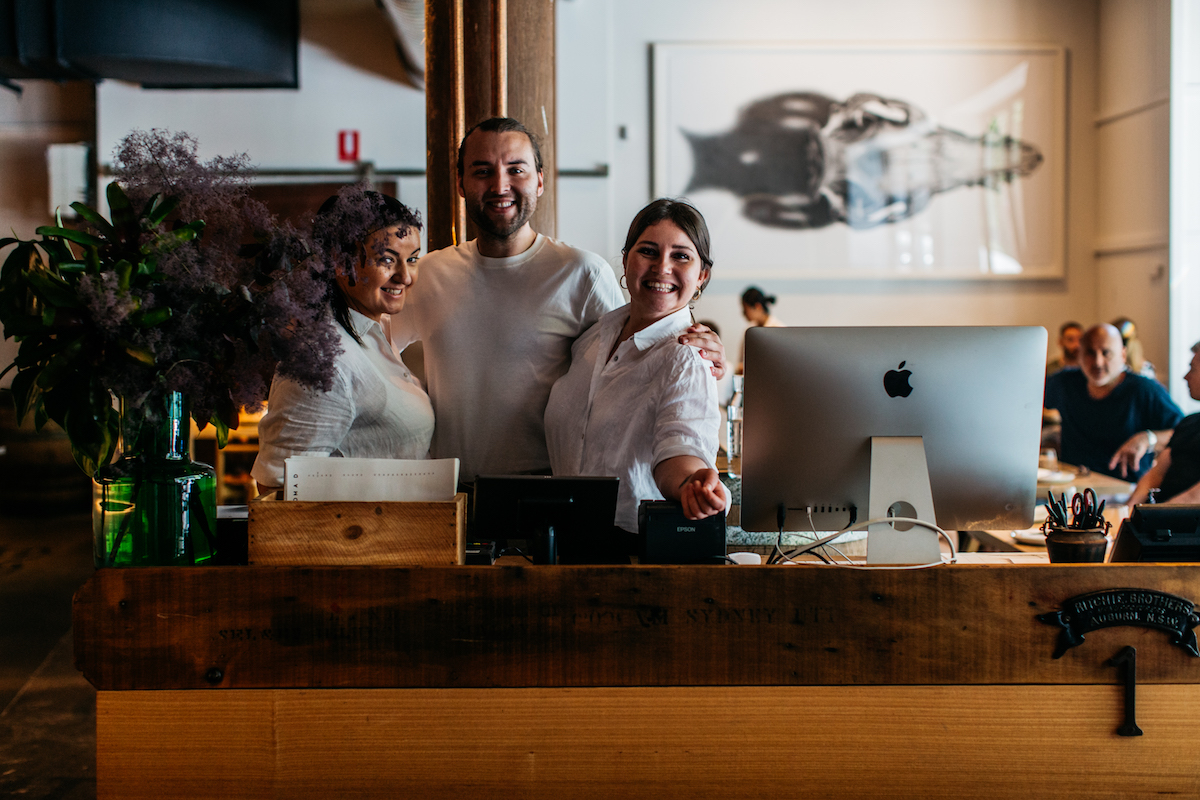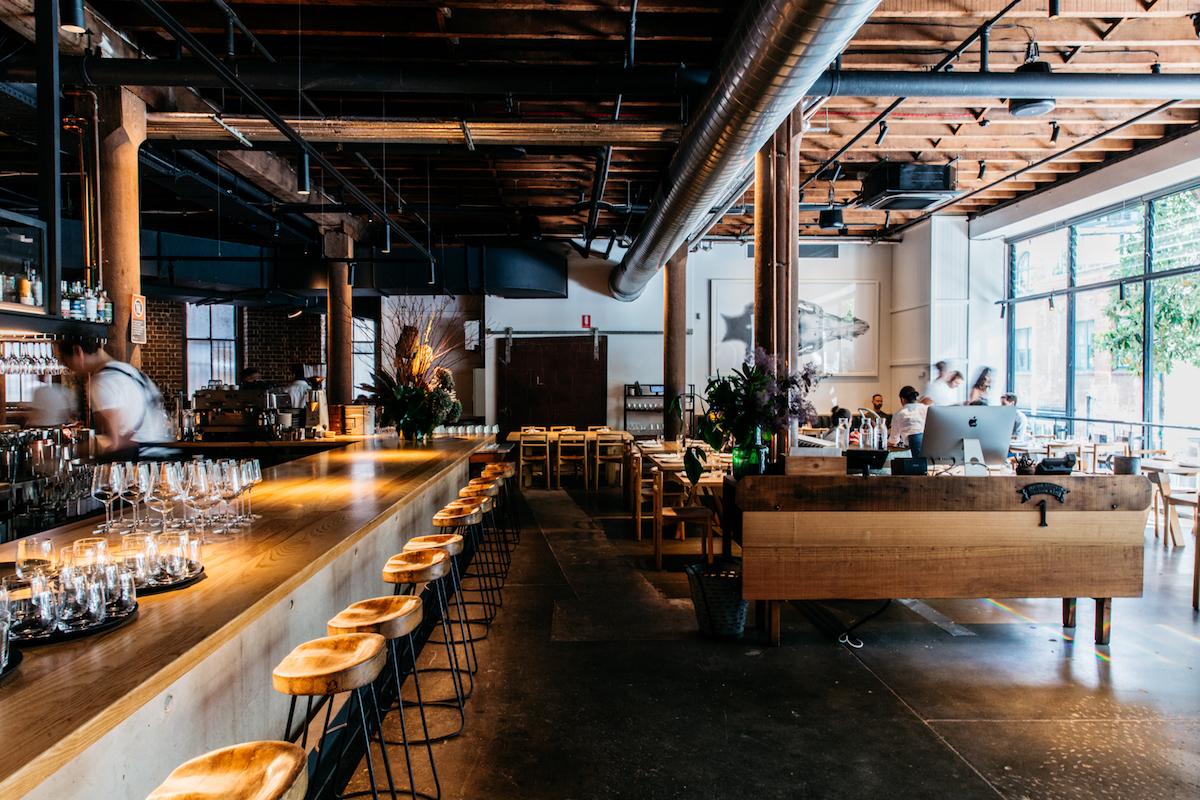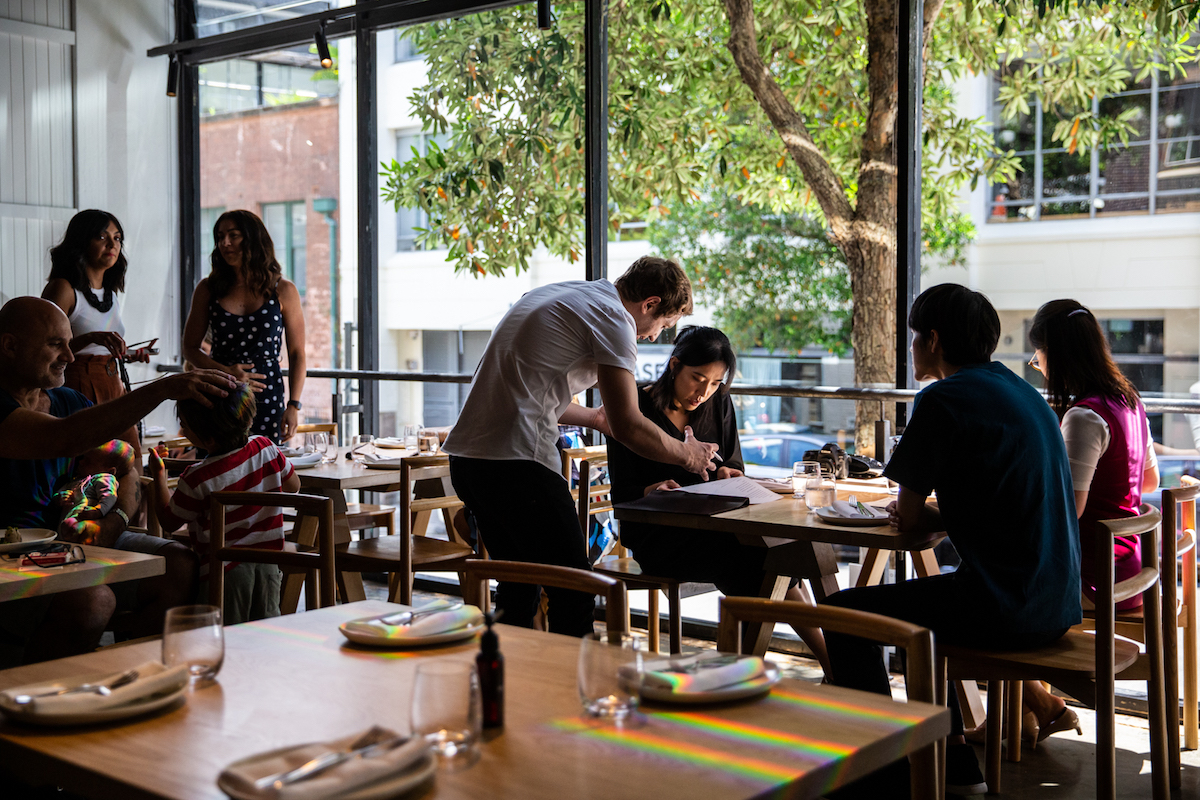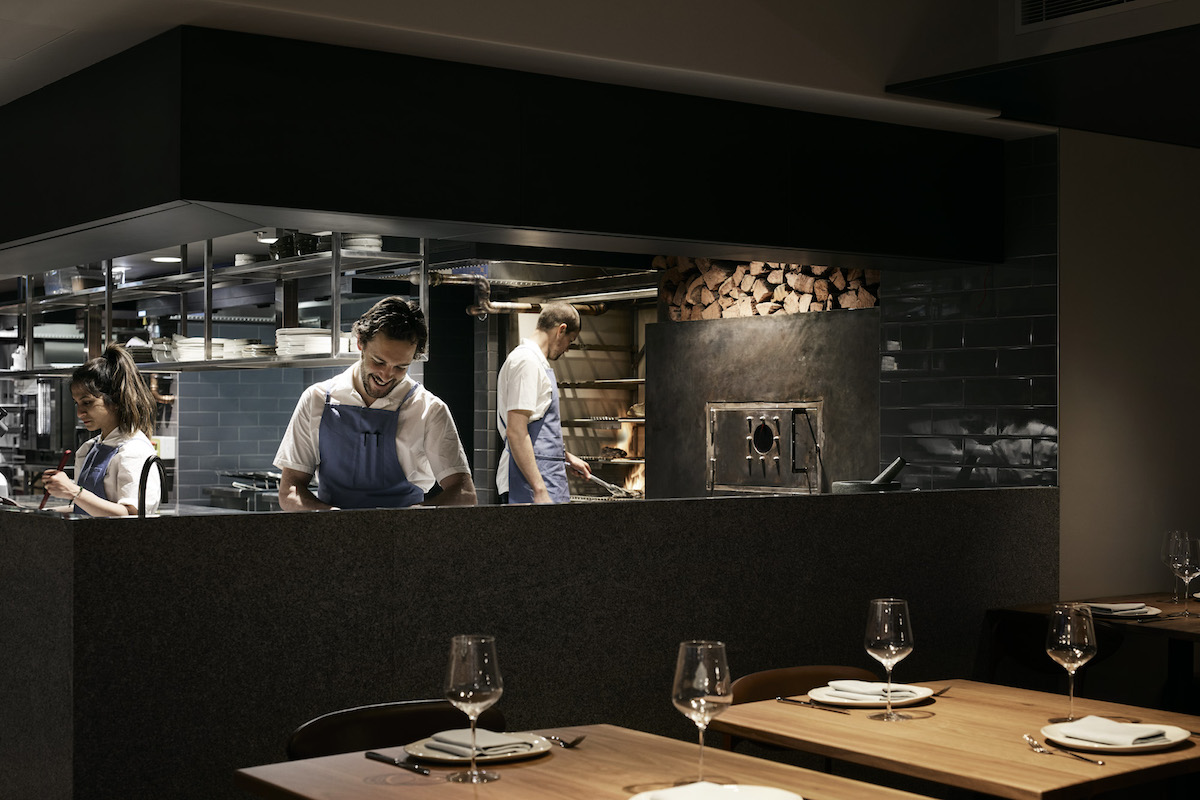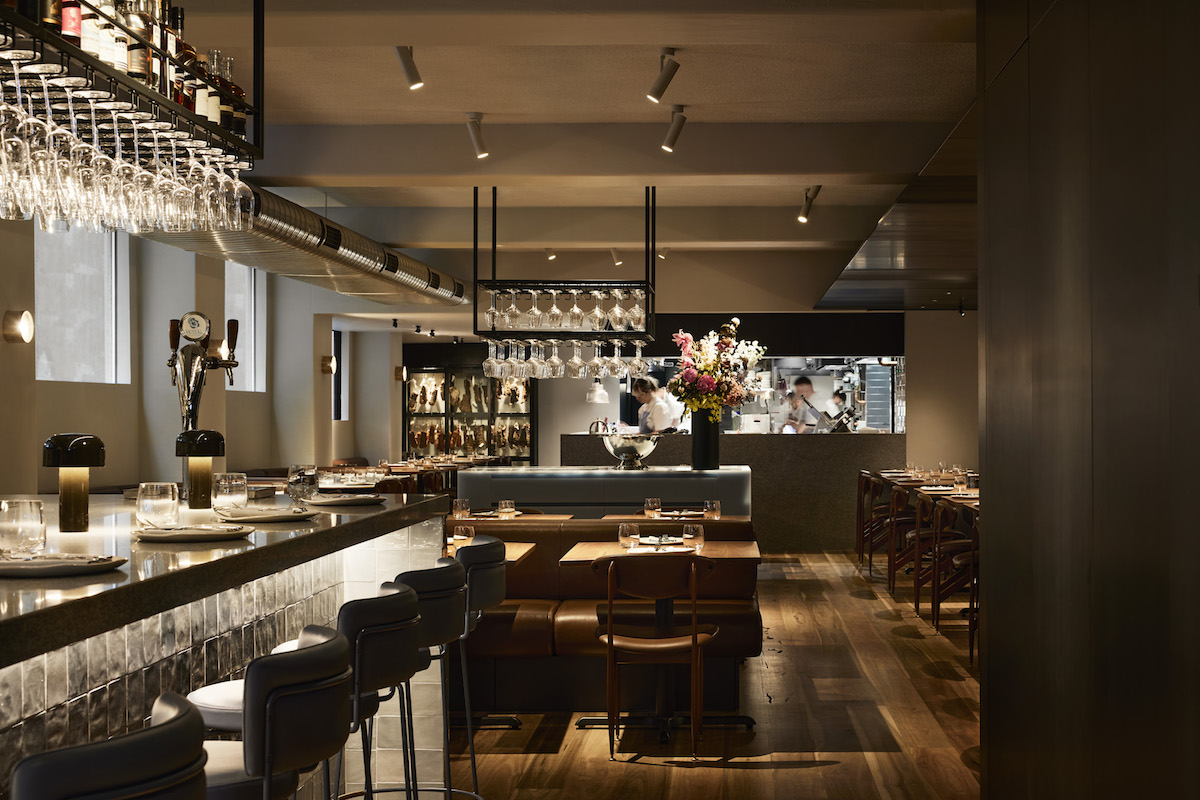 NOMAD Group opened their first restaurant in Surry Hills, Sydney. NOMAD Sydney is now an iconic restaurant operating since 2013. Our first foray into the Melbourne dining scene has been well received by diners and the industry alike. We have two further venues opening in 2022 in both Sydney and M...