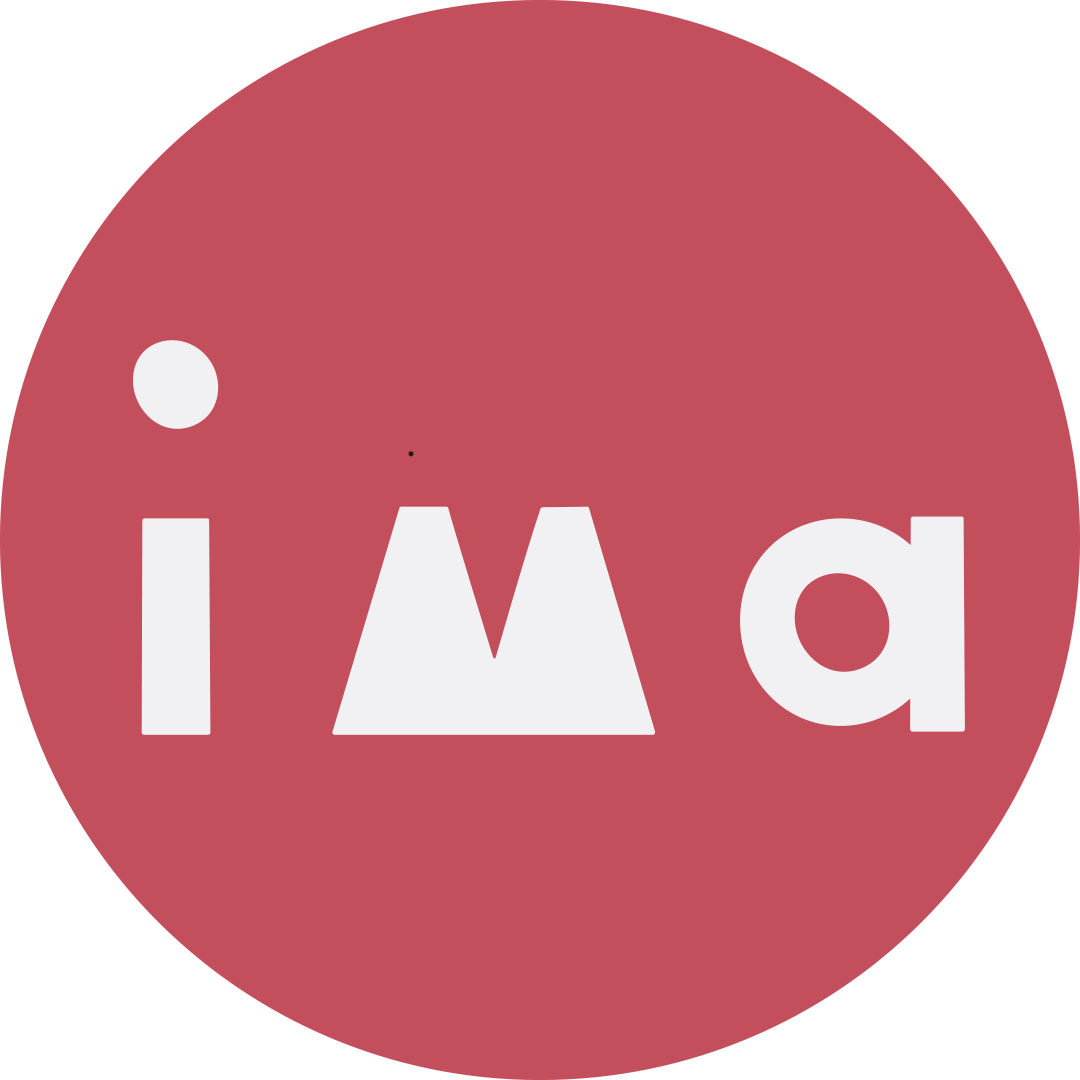 Chef/FOH
ima project cafe
MULTIPLE POSITIONS AVAILABLE (Casual / Full Time)
Work within one of Melbourne's leading cafe
Flexible working arrangements - No nights
Team orientated work environment with on site training
ima project cafe is looking to fill the following positions on casual/part-time/full-time:
FOH / Barista / Chef
Ima project cafe is a Japanese/Aussie style café that focuses on quality ingredients and products. We serve traditional Japanese breakfast as well as exceptional coffee and pride ourselves on our standards of service.
We believe in sustainability and waste control. Through a strict recycling program we look to minimise our waste and carbon foot print on the environment and keep raising awareness about such issues to the public.
We are a fun, vibrant and diverse team looking for multiple people to join the team to help our business grow. We are seeking passionate hospitality individuals who have experience working in busy, fast paced cafes/restaurants.
We aim to provide good working conditions and to create a close-knit team where every employee is highly valued and supported.
FOH
Previous experience in a fast-paced café/restaurant
Strong team player
Positive friendly attitude to our customer and the team
Excellent communication skill
Passion & appreciation for food & coffee
Creativity & passion for the industry
Passion or interested in sustainability/waste control
Barista experience advantageous
Barista
All of the above FOH descriptions
Passionate about coffee
Knowledge of coffee brewing equipment & dialling in espresso
Knowledge of basic cocktail and wine
Understanding of specialty coffee advantageous
Chef requirements
A willingness to learn and grow
An interest in Japanese cuisine
Minimum 2 years cooking experience
Clear and consistent professional communication
Creativity & passion for the industry
Passion or interest in sustainability/waste control
If any of these positions sound like you then please send your cv to hello@imacafe.co (NOT .com)
We cant wait to hear from you!