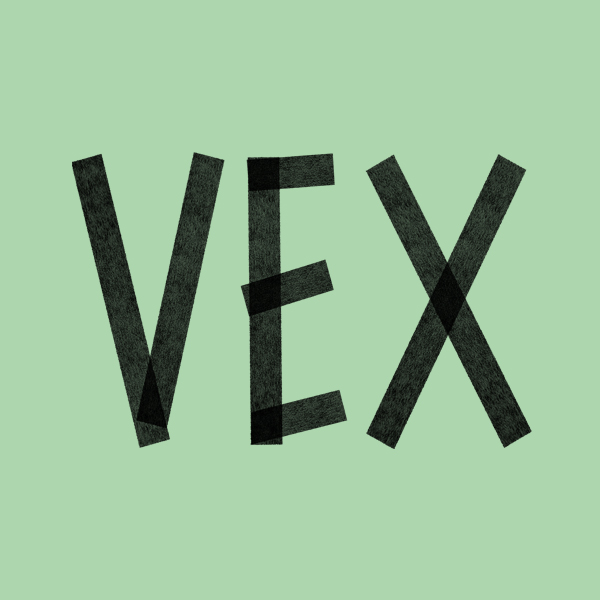 As Vex approaches 2 years from opening we are looking to expand our small team. Our ethos revolves around a do it all attitude and a desire to create a unique experience for everyone who walks through our doors. We are looking for people who care about good food and wine and have a commitment to independent thinking no matter your background.
Be part of a committed group who love what they do
The chance to grow alongside a small team and shape it's future direction
Get to know an eclectic, engaged group of regular guests
As Vex continues to evolve and grow we're looking for people to contribute and be a part of this process. We embrace change and continual improvement. If you would like to join a team that likes to have a great time doing what we do and prioritises improvisation and flexibility then we'd love to hear from you.
The role we are offering is flexible and we are more interested in finding a balance that works for you than trying to fit a square peg into a round hole. We love all aspects of this industry and are looking for someone who feels the same way. You can also expect all the training and support you need to develop and find satisfaction at work.
Vex is simply put a small neighbourhood restaurant with a menu focused on creating delicious food from humble ingredients through creative and considered cooking. We have a strong focus on wine from small producers both from Australia and abroad and a commitment to always keeping an open mind when it comes to what we like to serve.
If you share this passion apply below, send us an email at info@vexdining.com or even just pop by and say hello.
We look forward to hearing from you.