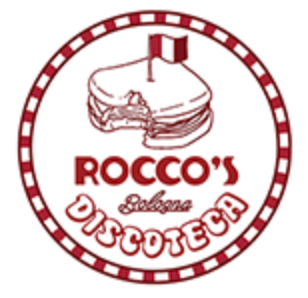 The phone is ringing...development is on the line.
Roccos Bologna Discoteca - Spicy Meatball PTY LTD
Rocco's is looking for a Supervisor
Develop in a business where you set the standards
A multi-faceted venue to keep you on your toes
An environment of encouragement and support
Rocco's Bologna Discoteca has just opened on iconic Gertrude Street in Fitzroy and we want like-minded hospitality professionals to help shape the venue for years to come, and have a good time doing it.
As a new business, you are integral to setting the standard and working together with the rest of the management team. With a venue capacity of 70 guests, a Supervisor position at Rocco's will be a healthy challenge. The venue boasts a ground level 30 seater restaurant, two private dining spaces that have their own identity and bar areas that welcome a beer or a dry martini. You will love our design aesthetic as we have created a space that will wow and make you proud to walk in the door everyday.
We offer:
a flexible roster - a mixture of days and nights
a great location, with public transport right outside
internal and external training opportunities
supportive management staff
fun environment
great produce and beverage
Staff discounts across two venues
The ideal candidate would have:
strong section waiting skills
leadership qualities
an eye for detail
willingness to learn
wine and food knowledge
If you think a career at Rocco's is for you, please get in touch. Email a CV and cover letter, outlining your experience to careers@poodlefitzroy.com; ATTN: Kelsey. Please rest assured, all enquiries are kept in strict confidence.