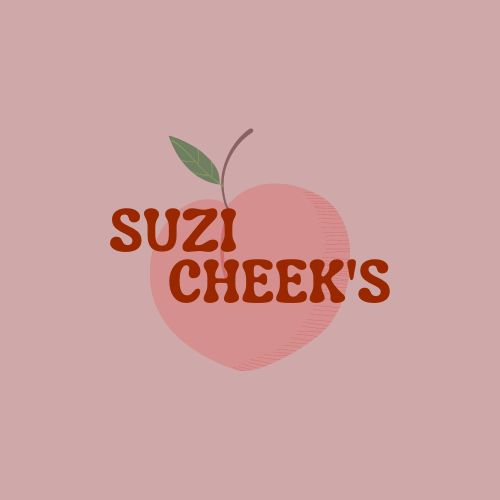 Casual FOH staff - Fitzroy
Suzi Cheek's - Calypso Katie's PTY LTD
Looking an experienced front of house staff to join our new team! We are looking for casual bartenders, supervisors and waitstaff to join our team at a new local wine bar on Smith Street Fitzroy. Must be available to work weekends and evenings.
Working side by side with the owner
Join a new growing business
Opportunity for growth
Opportunity for passionate 'Front of House' staff to assist in running the bar and floor at Suzi Cheek's
Suzi Cheek's is a new bar on Smith Street in Fitzroy opening early August.
We will be operating Thursdays - Sundays with the intention to extend to Mondyas as well once the team is established.
We will be focusing on a daily seaosnal menu with the same approach to our wine and cocktail offering.
We are currently on the hunt for front of house staff who can work directly with the business owner to assist in the general day to day duties of running a restaurant/ bar.
The ideal applicants for the job are experienced waitstaff and bartenders who are keen to get involved in some of the behind the scene duties, along with working on the floor in the evenings to ensure that the customer service is at a high level. You should be bright and enthusiastic with a minimum of 6 - 12 months experience in a similar role, although we welcome all applicants.
The position would involve being responsible for restocking, keeping tabs on beverage inventory and assisting in ordering. Must have unlimited working rights in Australia and the ability to commit to a minimum of 6 months. You may also be responsible for the closing procedures of the restaurant.
A valid RSA certificate is essential.
Experience in working with impos would be beneficial in this role aling with some bar experience in cocktail making and wine service.
We are looking for individuals with a strong work ethic and a natural eye for attention to detail.
If this sounds like the job for you please email us at hello@suzicheeks.com