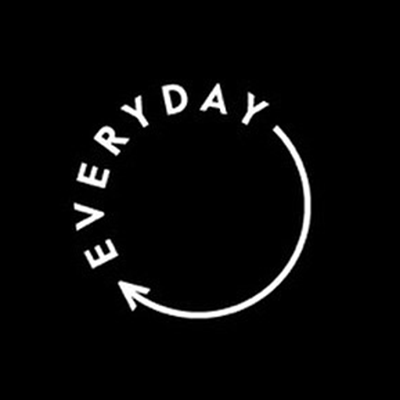 Head Chef - Cafe
Everyday Coffee
Everyday Coffee is a bustling cafe and specialty coffee roastery in Collingwood in search of a kind and creative Head Chef to take the reins in our tight kitchen team.
Join our fun, friendly and supportive team.
Be part of a creative and collaborative workplace.
Work daytimes only and just one weekend day.
Everyday Coffee has been operating in Collingwood for nearly 10 years. From modest neighbourhood coffee shop beginnings we have grown into a warehouse cafe and coffee roastery institution.
As our food offering continues to grow and evolve we're seeking the Head Chef who can help us take the next step.
Join out team and experience the unlimited potential Everyday has to offer.
In this full time salaried role you will:
Coordinate and develop seasonal menus.
Devise weekly specials.
Manage ordering, food costings and labour budget.
Arrange rostering, recruiting, training, performance management.