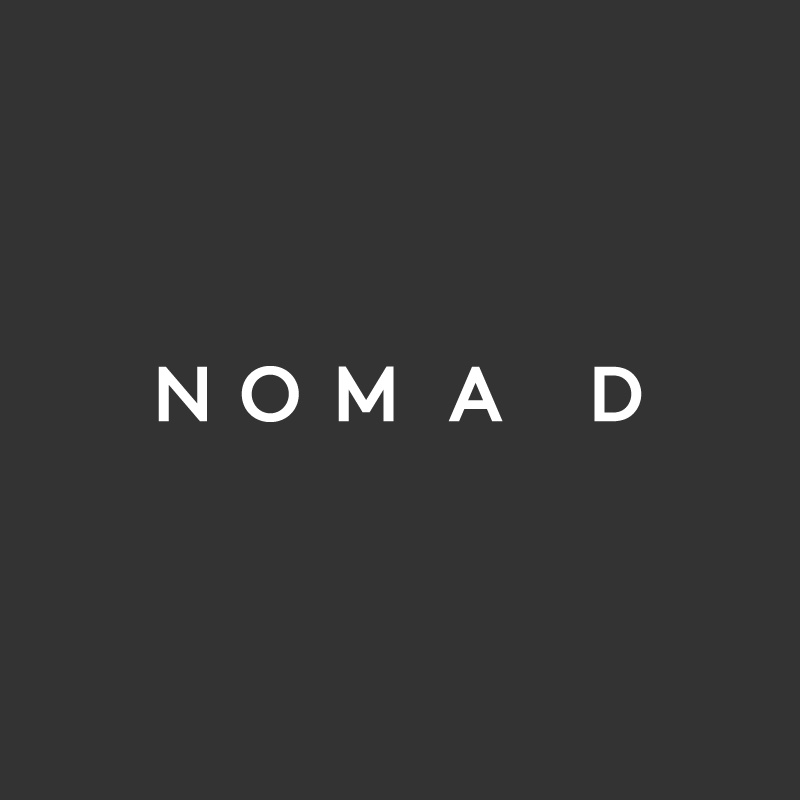 Assistant Head Sommelier
NOMAD Melbourne - NOMAD Group
A great opportunity to join a growing and heavily wine focused hospitality group, with future career progression.
As assistant head sommelier, you will assist in all aspects of managing the wine program – from wine selection, inventory management, stock control, ordering, and service. This role would suit somebody in an existing senior role or somebody who is ready to take the step up. Minimum of two years experience as a sommelier in a hatted or similar venue.

WSET Level 3 or CMS certified preferred but not required.
About Us:
NOMAD Group opened their first restaurant in Surry Hills, Sydney. NOMAD Sydney is now an iconic restaurant operating since 2013. Our first foray into the Melbourne dining scene has been well received by diners and the industry alike. We have two further venues opening in 2022 in both Sydney and Melbourne with excellent career growth and potential for the right candidates within our business. This is an exciting time to join our team.
Our focus is on creating memorable dining experiences for our guests. The pursuit of quality is what drives our decision making, from who we work with as suppliers, to members of our team and the produce we put on the plate. People are at the heart of our business. Our goal is to find talented individuals who we offer training career development, which in turn empowers our team to succeed.
About You:
You will have a commitment, passion and appreciation of wine and dining. If you want to work in a creative environment with a motivated team in a flexible and progressive work environment please get in touch. With generous staff discounts and the opportunity to travel and work interstate, we would love to hear from you. Please include a cover letter on why you feel you are perfect for the role and what has attracted you to this position. Exceptional service skills, communication and personal presentation. Organisational and time management and an ability to build effective relationships.WSET certification or similar (preferred but not necessary) and RSA certificate required.
Please send an email and cover letter to careers@nomad.group