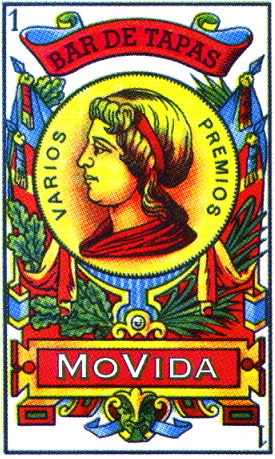 Bar Supervisor
MoVida Aqui - MoVida
MoVida is looking for a full time Bar Supervisor at MoVida Aqui, our largest venue located at 500 Bourke St Melbourne
About MoVida
MoVida Aqui is a large CBD restaurant located at 500 Bourke St, that has been trading since 2009. We offer both modern and traditional Spanish food, in a warm and casual environment with professional service.
Our management team works closely with the owners, who also work in the business, to ensure that our teams deliver the food and service we are well known for.
Skills & Experience
Excellent customer service skills, with a friendly and professional manner
Excellent communication skills
Excellent wine, spirit & bar knowledge
Experience in managing stock control
Attention to detail
An energetic and friendly personality
Responsibilities
Ordering stock and managing stock control to set budgets
Supervising the operation of the bar
Overseeing service to ensure that it runs smoothly
Fostering a positive culture within the front of house team
Maintaining a high level of customer satisfaction
Developing a close working relationship with Kitchen Management
The position is full time and MoVida Aqui operates Tuesday to Saturday, so it is expected that you will work some weekends. We always ensure our staff have two consecutive days off, and there is flexibility in your roster.
We offer continued training, career progression, competitive salary rates and job security.
You must have full Australian work rights for this position.
If you would like to apply for the position please forward your CV and cover letter to info@movida.com.au. Only successful applicants will be contacted for an interview.
Apply Now