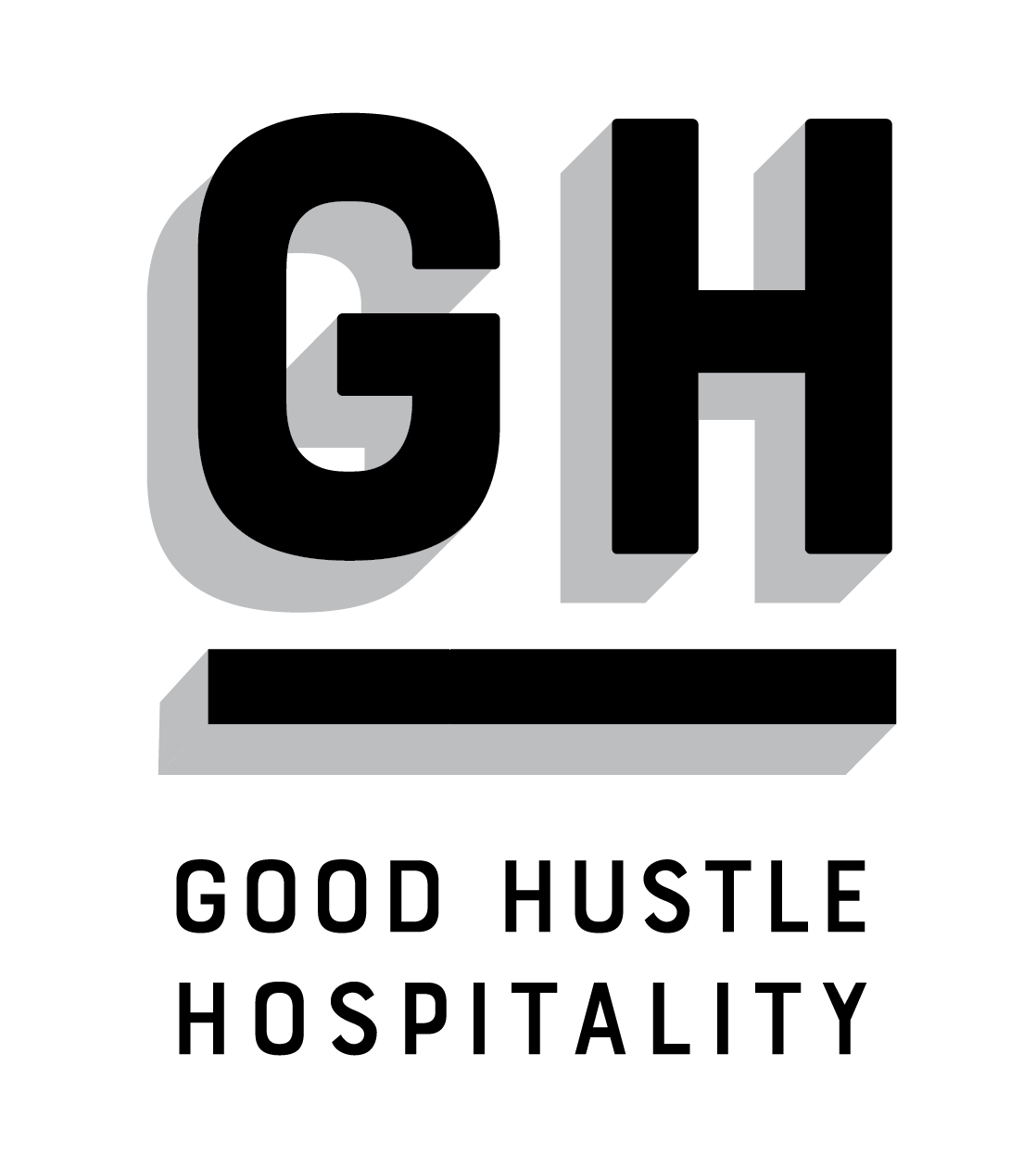 Catering Manager Assistant
Good Hustle / Taco Truck /Beatbox - Good Hustle Hospitality
Work in a different location every service! No two jobs are the same - from intimate weddings to music festivals , work in new places and meet new people every day. Good Hustle Hospitality Group is recruiting a Catering Manager based out of our Brunswick office just 5km from Melbourne CBD.
support & training from a stable management team
a progressive business vision
social consciousness and strong company values
CATERING MANAGER
Do you have big ideas? Do you want to be around critical and creative thinkers? Do you want to see your ideas come to life and contribute to growing a business?
Good Hustle is a unique place to work, bringing together a combination of catering food trucks, direct-to-market products and a stand-alone restaurant. We've consistently outgrown all of our competitors through a strong work ethic and dedication to high quality food and drinks.
This role is best suited to someone who is highly organised, trains for succession and cares about others.
We offer:
support from a stable management team
social consciousness and strong company values
a healthy salary
sustainable working hours
a dedicated administration team
a progressive business vision
management training
flexibility to make the role your own
The successful applicant will have a solid work history and previous experience running a venue, kitchen
or similar operation alongside an effective management team, and will be prepared to undergo reference checks and meet health and safety requirements to perform key tasks in this dynamic, demanding role.
If this sounds like you, please submit your resume and a cover letter telling us how your experience and attributes make you the perfect fit for our team.



Apply Now