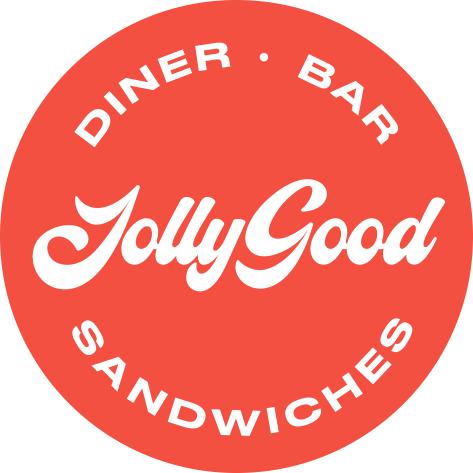 SOUS CHEF, JNR CHEFS
JOLLYGOOD DINER.BAR.SANDWICHES - JOLLYGOOD GROUP
A new venue in the heart of Collingwood is hiring for multiple positions,Sous ChefJunior Chefs
Be part of something new and growing
Career opportunities within a dynamic group of hospitality professionals
Small, dedicated and hands on team
A new venue in the heart of Collingwood is hiring for multiple positions, including:
We are looking to build a team of driven, high-performing individuals who are eager to learn and lead in a fast-paced environment.
Senior positions must have at least 3 years of experience at a similar level.
What we offer:
The potential for growth and development in a growing hospitality group
A good work-life balance in a fun environment that prides itself on both excellent customer and employee experience
Open mornings through to evenings
A chance to be part of a brand new venue
Please submit your application specifying the role you would like to be considered for.
We look forward to hearing from you!