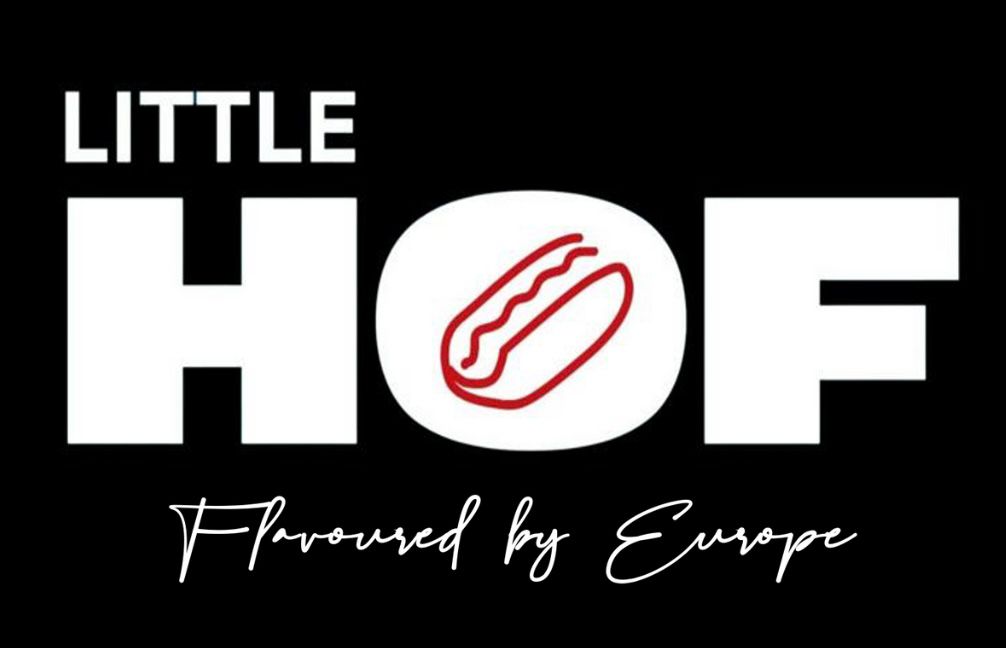 Experienced Service Staff
Little Hof Pty Ltd - Little Hof
Great opportunity to become part of our fantastic team at Little Hof - European Artisan Sausages and Deli at South Melbourne Market! Customer service experience and Australian work rights absolute must! RSA necessary.
Bubbly personality and social skills
Great customer service
Sausages emerged independently in many different parts of Europe from Portugal to Ukraine and over time have become a staple part and symbol of European street food! We decided that time has come to introduce European flavours to Melbourne. Whether you are into classic German Bratwurst, smokey Polish Kransky or prefer some Hungarian or Spanish spice or all above with a twist, we've got you covered! Great range of Plant-Based and vegan friendly options!
Apply Now