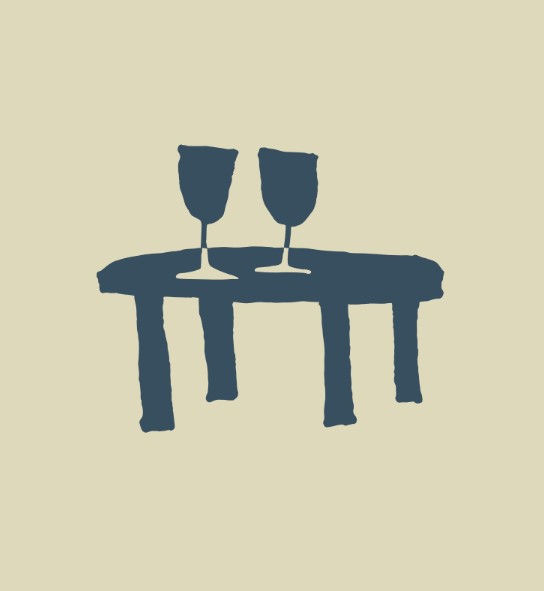 Waitstaff/barista
WoodsYard
We're looking for an experienced waitperson who likes getting paid well and enjoys a great work/life balance!
Work with a small, fun, professional team
Work a mix of day and night shifts
Be involved in all wine tastings and contribute to wine list creation
WELCOME TO WOODSYARD
WE are hospitality professionals in an ambient neighbourhood wine & espresso bar, nestled by Albert Park Lake. We serve a revolving natural wine list, produce focused plates and hand made, sourdough pizza.
YOU are a friendly team player, with excellent communication skills and has a can-do attitude.
- have minimum 2 years experience in a restaurant/wine bar in a customer facing environment
- are reliable and set a great example of presentation and work ethic
JOB entails welcoming customers, taking orders and table service in an all-round role
WHEN daytime and evening shifts available
Do a good thing and send your resume to woodsyard.wine@gmail.com Or drop by any day after 3pm and have a chat
Apply Now