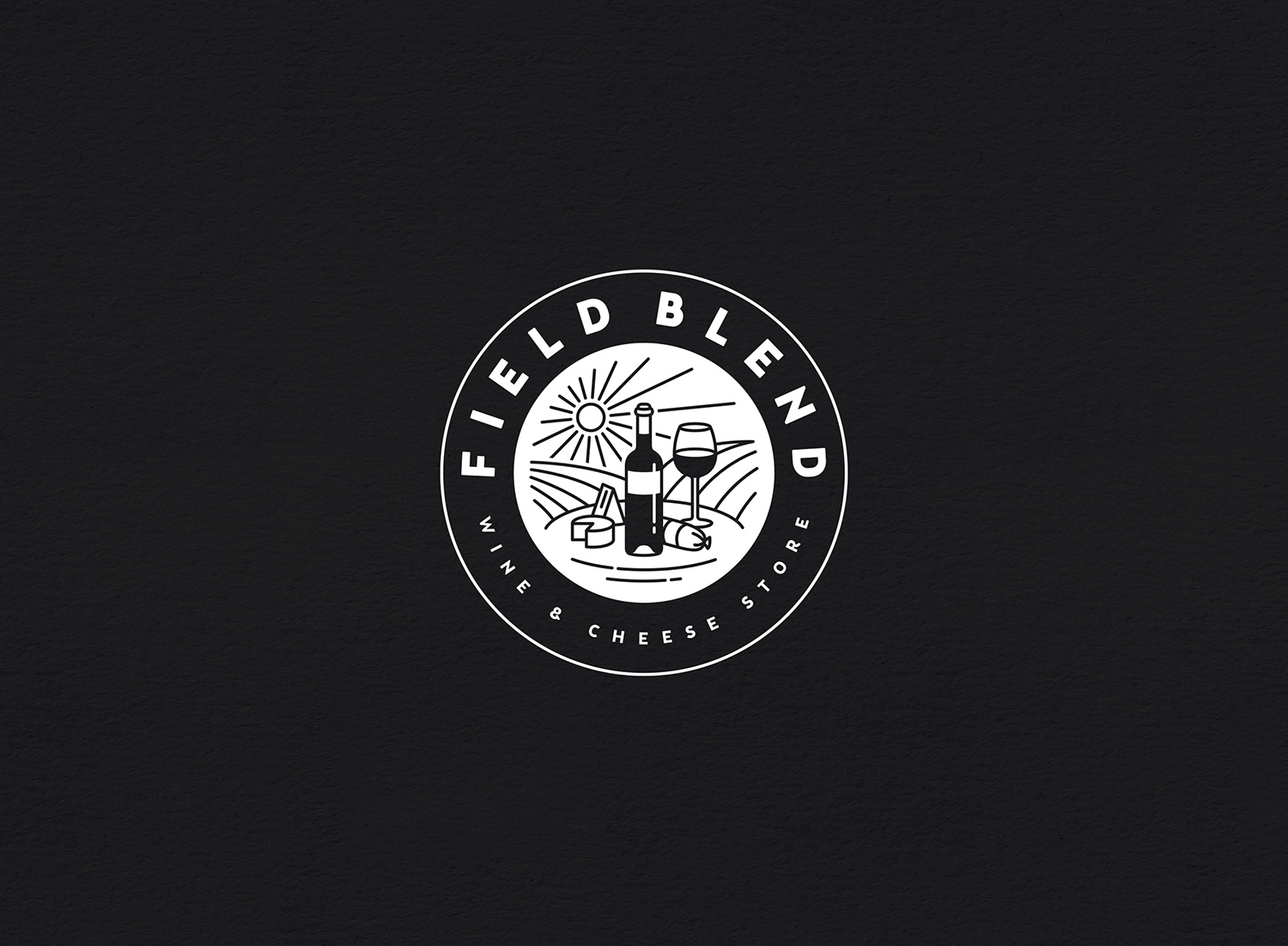 Retail Wine Assistant/Deli Worker
Field Blend Wine Store
Join our team at Field Blend! Are you passionate about wine, coffee, and gourmet cheese? Field Blend is now hiring a casual team member to join our store.
You'll be working 2-3 shifts per week across weekdays and Saturdays, with duties including wine sales, coffee making and deli work.

With nearly 5 years of operation, Field Blend offers access to some of the finest wine and cheese products available. It's a great opportunity for individuals who have a love for these delicious products and a desire to expand their knowledge.

Ideally, we're seeking candidates with previous experience in coffee, wine, or deli work. This role is perfect for someone in the hospitality industry who's looking to pick up some extra hours during the day. If you're already a skilled barista looking to add some extra morning shifts to your schedule, we'd love to hear from you too!
Apply Now