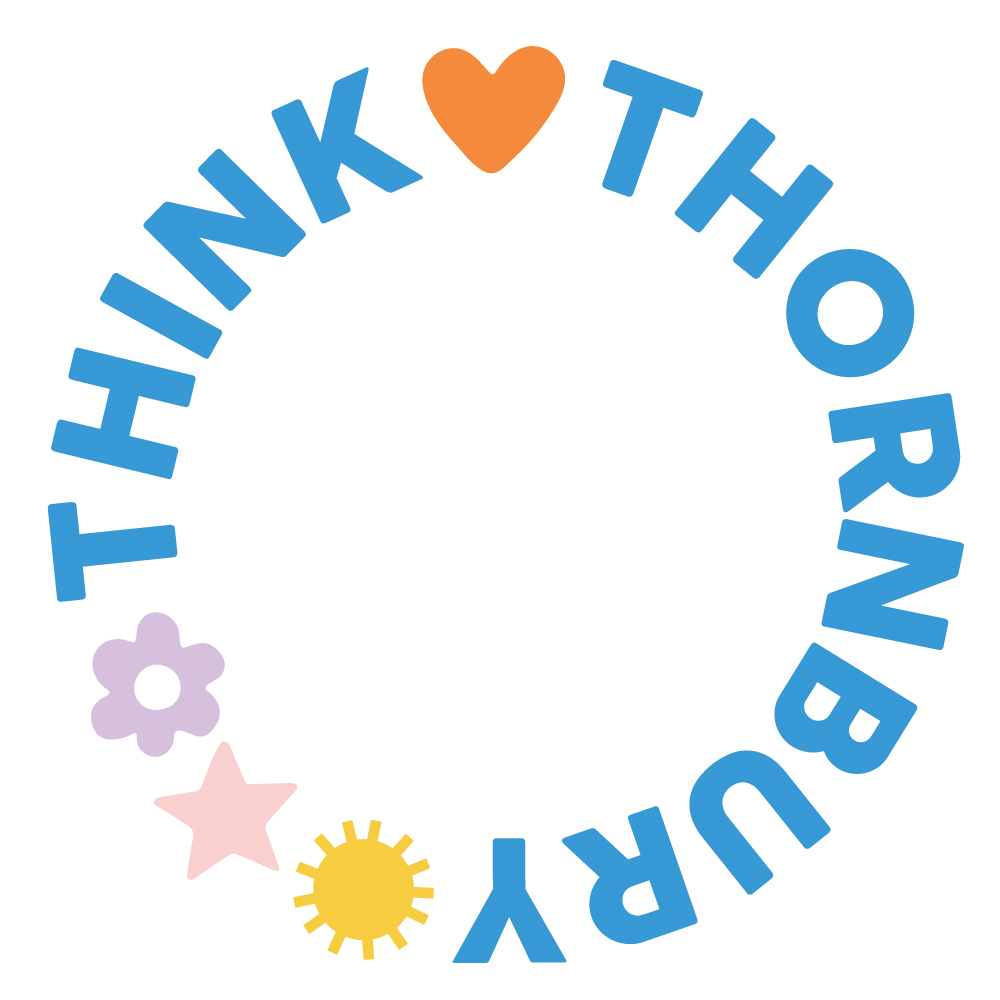 Retail Sales Assistant
Think Thornbury
NB: Position has now been filled. Taking resume's and expressions of interest for future opportunities.
Think Thornbury is looking for a passionate retail assistant to join our bustling family-run shop over the busy summer period!
An exciting opportunity to gain valuable experience in one of Melbourne's favourite gift stores.
Work in a fast paced and fun retail environment
Work with some of the best gifting brands in Australia and provide a highly personalised sales experience to every customer
Be part of Thornbury's favourite shop and work closely with it's owners and close-knit team
Overview
We are seeking an enthusiastic retail assistant to join our family run business over the busy summer period in 2023. This role will be on a casual basis for ongoing work over the summer break, or with the option for ongoing work in 2024 if desired.

We are looking for a confident team member who will be an ambassador for Think Thornbury through the busy retail period. You must be able to handle a high volume of sales and maintain calm in a fast-paced but fun retail environment.
You will work closely with the Think Thornbury owners and staff to be a bright and confident member of the team. Availability on weekends and flexibility through summer is essential for the successful applicant.
Training and onboarding is provided but prior retail experience and ability to gift-wrap will be valued.
Currently 1.5 days per week with the option of up to 5 days per week in December available.
Who are you:
Looking for a summer casual retail position in a fun, fast-paced family run business (option to continue into 2024)


Confident to work in an increadibly busy shop during December


Can provide friendly and personal customer service


High attention to detail when processing orders at POS, managing multiple customers, and counting stock


Reliable and consistent


Community-minded


Passionate about supporting local makers and small business


Aptitude for working with owners and small team


Flexible availability during summer


Motivated and can work autonomously


Desire to curate meaningful gifts for customers from our selection


Accurate communication of daily tasks
What you need:
Prior experience in retail or comparable service industry


Weekend availabliity


Flexibility to cover weekday shifts


Ability to connect with customers in an authentic and personal way


Fantastic customer service skills


An understanding of POS operating systems. Lightspeed Retail X & Shopify (training will be provided but prior experience with digital POS will be valued)


Excellent communication skills: both written & verbal


A love of locally made, well-designed products and an ability to communicate their unique value to our customers


A shared vision and goals with Think Thornbury and it's owners


A passion for small business
Role responsibilities:
To provide personal customer service to achieve meaningful gift outcomes for customers
To run the shop independently at times


To acquire and retain knowledge about independent makers


To visually merchandise products according to the Think Thornbury aesthetic


Till opening and closing


General cleaning and tidying to ensure the store is a lovely place


Keeping stock room neat and easily accessible


Highly organised and reliable on a rotating roster


Gift wrapping


Receiving and inputting stock


Loss prevention


Cultivating community & becoming a friendly face of the business


Nurturing customer relationships


Working closely with the owners and other team members


Ability to help customers select the right present for the right person
Bonus:
Excited to appear on our socials


A love of visual merchandising


Interest in Melbourne's creative community


Basic design skills
We provide:
A fun, busy, and supportive place to work


Ongoing training and mentorship in a successful family business


The opportunity to work with amazing local brands and to advocate for their incredible products


A close-knit team of creative and fun people to work with


Good quality work experience in a fast-paced environment


Fair work pay and good working conditions
How to Apply:
Please include a cover letter with your resume and address the following questions:
Describe Think Thornbury and the owners. What do you think makes Think Thornbury unique?


Why would you like to be a part of Think Thornbury?


What is the best present you have ever given to someone?


What distinctive skills or experience will you bring to the role?
Timeline
Immediate start through to the end of the year and into early 2024, with the option of continuing in the new year if that is desireable.
If you do not include a cover letter or answer the questions in your cover letter your application will not be considered.
Due to the high volume of applications we historically receive for casual positions, we are unable to respond to every single application. Successful applicants will be contacted within 10 work days of applying to progress to interview.
Think Thornbury follows all Fair Work guidelines around pay and work conditions.