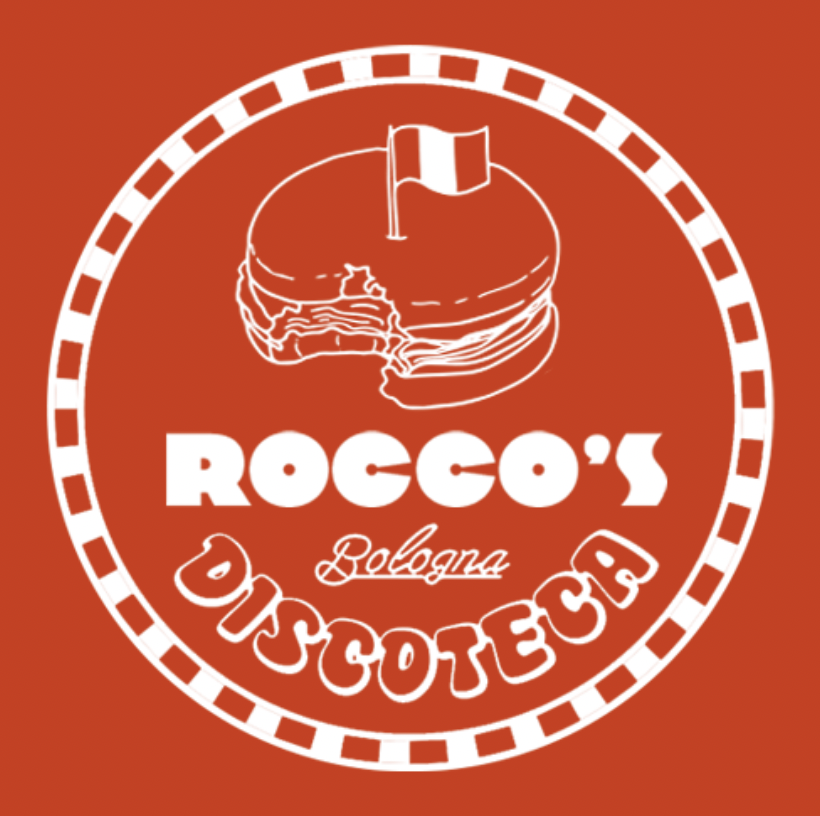 Chef de Partie
Roccos Bologna Discoteca - Spicy Meatball PTY LTD
Rocco's Bologna Discoteca is the fun trattoria you've always wanted located in the heart of Fitzroy! Which oozes passion for all things "Italian"
Work life balance
Be part of a growing restaurant group with career opportunities
Be able to create your own dishes and make your own pasta, bread and soft serve!
We pride ourselves on a providing a unique experience for everyone who walks through the corduroy curtain and we are looking for a passionate Chef de Partie to join our small team on a full-time basis.
We are much more than our famous sandwiches, with a menu that changes as often as it needs to, depending on seasonality, supply from farms & fisher people or the drive to create something new and delicious.
We are on the hunt for people who love food and beverage, the industry, and using the best produce they can get their hands on, someone who embraces continual change and growth and enjoys having fun whilst doing it.
Roccos is open Wednesday dinner, Thursday, Friday and Saturday lunch & dinner and Sunday lunch. This offers a flexible roster with two days off in a row!
With a generous full-time salary & work life balance on offer this is the job you have always wanted. Our kitchen offers creative freedom, with daily changing specials from Pastas, Crudos, and Soft serve flavours which you can sink your teeth into.
The role we are offering is for a fun loving, like minded individual who loves working in a open kitchen, conversing with customers, making pasta, and tackling prep jobs from proteins to pastry all in a faced paced and exciting environment.
If this sounds like the position for you apply via Scout or send through your resume to careers@roccosbologna.com