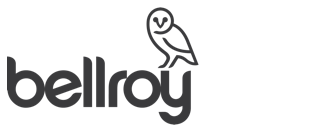 Production and Supply Coordinator
Bellroy
Are you an organized, methodical planner who's eager to learn and grow in a company doing good things? If so, we need you.
IN A NUTSHELL
Bellroy is a fast-growing global brand, with warehouses, stockists and customers all over the world. Launched with a range of six wallets 12 years ago, we now release about 50 new products a year (give or take). Our Production team is in charge of supply and planning, and are key to getting all of these products (and those yet to come) out into the world and into the hands of our customers. We're currently on the search for a Production and Supply Coordinator to maintain the flow of product that enables everything else we do. Sound interesting? Keep reading!
As our Production and Supply Coordinator, you'll be working closely with our suppliers, courier services and freight forwarders – juggling them all (often at once) to keep everything moving along as it should. You'll need to be able to make production plans, set delivery timelines, be highly aware of any potential issues or delays before they happen and communicate effectively to help others - external and internal - stay on course. You'll be responsible for keeping tabs on factory output and stock levels, as well as external logistics including the shipping of raw materials, finished goods and samples. That's a lot of movement to track, so naturally, you'd be highly organized, meticulous and able to get sh*t done quickly, calmly and methodically (at least 90% of the time – because nobody's perfect).
None of that scares you away, because you have some experience and a few processes up your sleeve, to know how to handle it. But while your organization, communication and spreadsheet skills are tight, you'd walk in here ready and super keen to learn way more. We're all about learning, so you'll fit right in here.
THERE ARE SOME QUALITIES YOU MUST POSSESS...
1-3 years experience in supply chain - logistics, purchasing, supplier management (we would also consider equivalent educational experience)
Experience handling international shipments (ocean and air) and working with overseas suppliers is desirable (but not essential)
Excellent communication and relationship management skills
Ability to negotiate with suppliers and carriers/ freight forwarders
Good understanding of production and distribution
The ability to develop processes and continuously improve them
Strong organization and analytical skills, with great attention to detail (Intermediate to advanced knowledge of Excel/ Google Sheets )
Proven ability to work independently under minimum supervision
The desire to work collaboratively in a team within a fast-paced, agile environment
IF YOU WERE HERE LAST WEEK, YOU MIGHT HAVE…
Worked with our Supply Planner to understand the required orders, and generated purchase orders for them
Communicated the weekly and monthly plan with our suppliers and made agreements with them on delivery timelines – then monitored their output to make sure they were on track
Collaborated with manager/ independently develop efficient shipment plans and communicated shipment plans to suppliers
Negotiated with external freight forwarders to find the most feasible options for shipment taking into consideration of cost and lead time
Tracked in-transit shipments and did the needful to ensure delivery ETA is within the deadline
Worked closely with the quality assurance team to organize QC shipments from suppliers
Communicated status of shipments with the production team and other internal stakeholders
Ensured suppliers have shared shipment documents on time
Worked closely with the remote support team to ensure inbound shipments are processed on time in ERP system without any errors
Worked with your manager in the continuous improvement of existing processes
Supported our sales team with a couple of special orders and shipping arrangements to our customers
Approved freight invoices and submitted them for payment.
LOCATION AND HOURS
This role is a full-time role based in our Collingwood office.
---
About Bellroy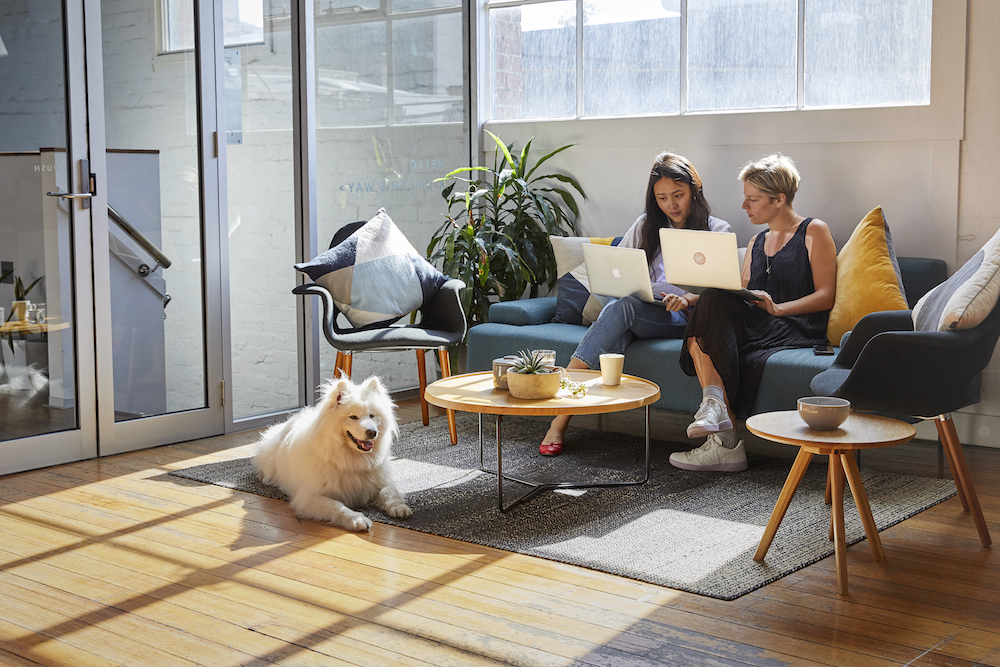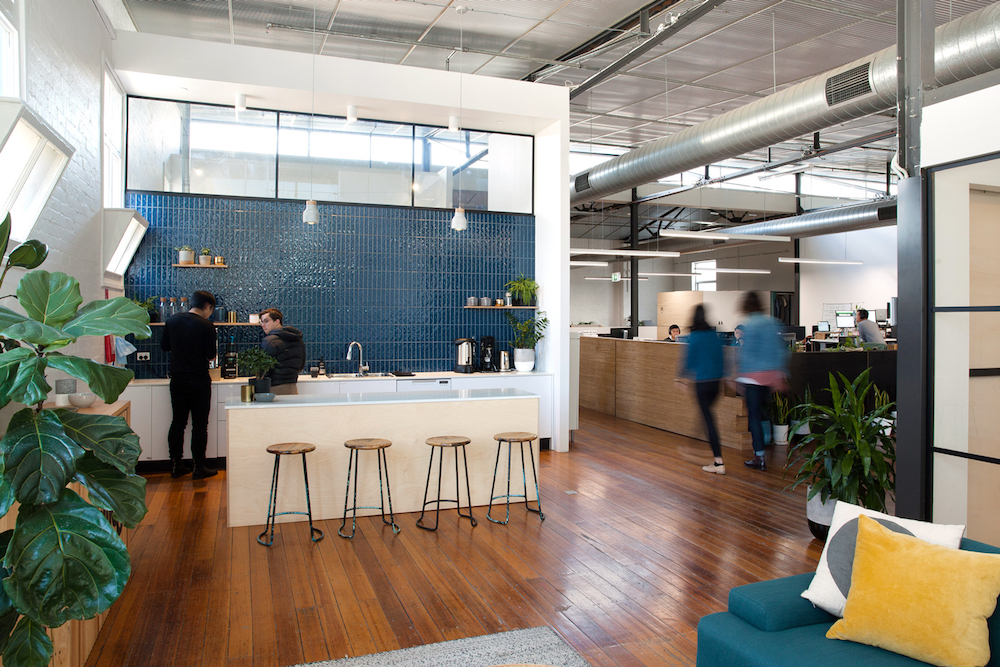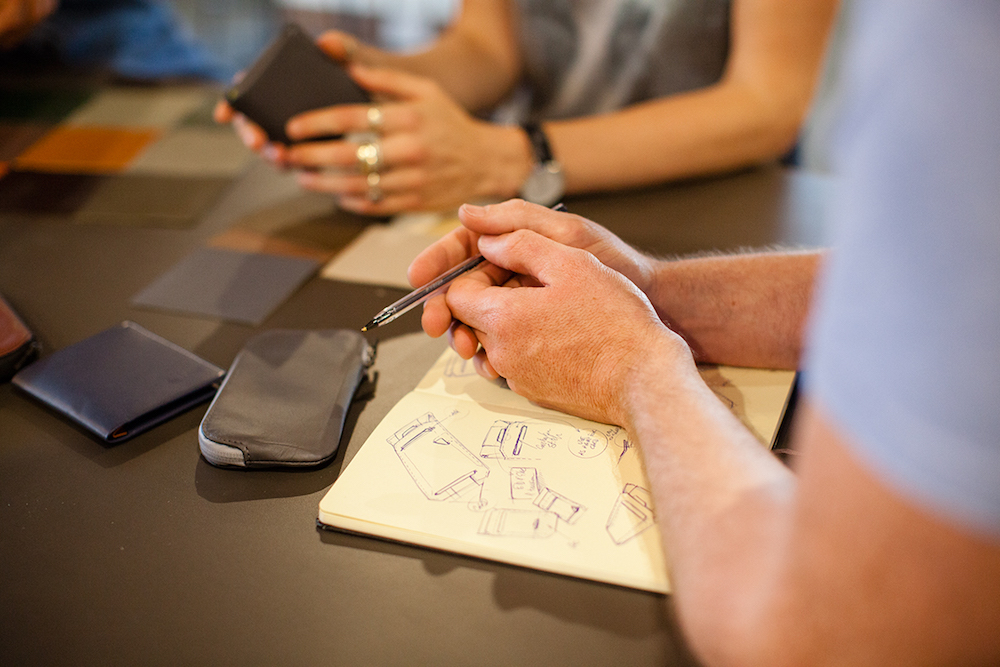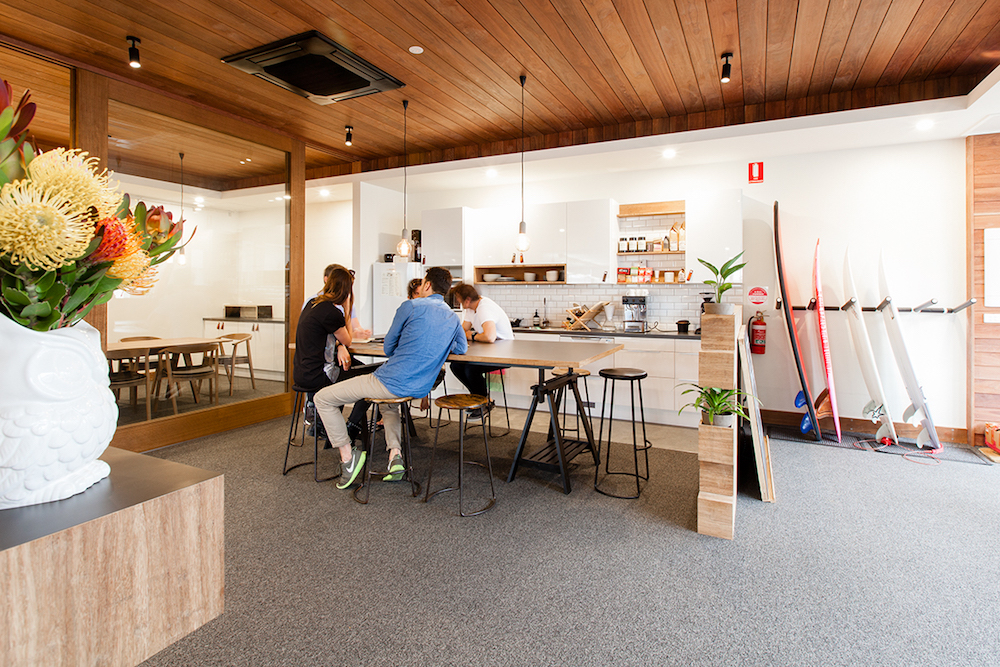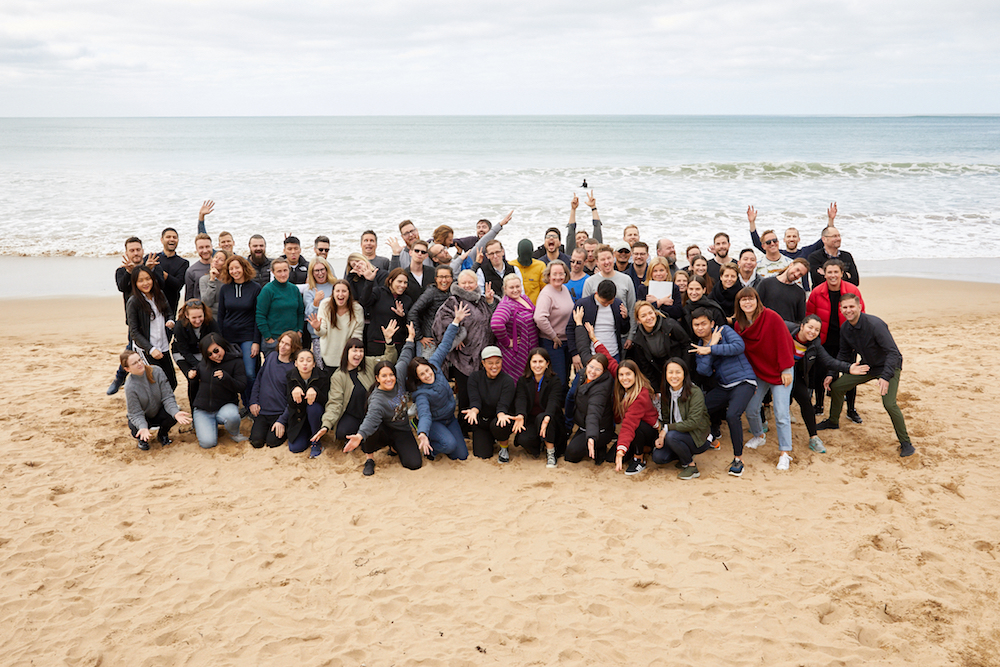 Bellroy came to be when a team of product engineers and creatives realised we could help the world carry better. By streamlining silhouettes, removing excess and finding the precise balance between form and function in every piece.
We geek out – unashamedly – on performance and technology, but b...