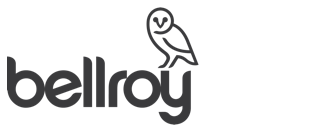 Junior Business Analyst (Wholesale)
Bellroy
Are you a recent graduate with a commercially focused mind and keen to understand how a product business operates globally? This might be the role for you!
IN A NUTSHELL

Since Bellroy launched with a range of five wallets 12+ years ago, we've shipped carry goods to 172 countries from warehouses on four continents, sold out of 1100+ doorways and now release about 50 products a year (give or take). We are proud of the products we put out into the world, and our Wholesale team is essential in making sure we sell our products through channels to reach our customers in-store, wherever they may be.
As our Junior Business Analyst, you'll report to our Wholesale Operations Lead and work to ensure our wholesale team is armed with the right information and smooth processes to do their best work. Whether through creating business cases to analyse the profitability of a new opportunity, researching new markets to develop into or ensuring ordering systems and processes are optimised, you'll play an essential role in helping Bellroy grow.
Bring us your problem-solving skills, love of spreadsheets and analysis and commercially focused mind. In return, we'll offer an award winning company culture to be a part of, an awesome team to bounce off and plenty of learning opportunities along the way.


YOU COULD BE THE ONE, IF YOU…
Have recently graduated with a degree in finance or business. Or looking to use your skills acquired elsewhere in this area (we are open to different backgrounds)
Are interested in the commercial aspects of a business like Bellroy (for example, understanding what drives gross profit and contribution margin)
Possess strong problem-solving skills and logical, careful decision-making and the ability to learn quickly in new spaces
Are organised and analytical, with great attention to detail (you're quick to recognise when something doesn't add up and dig into understand further)
Love good processes, optimising and creating them to help others be more effective
Enjoy working in and creating functional spreadsheets (formulas, v-lookup and pivot tables are not foreign to you and a space you want to develop further)
Have a great attitude, you bring energy and a solutions-focused attitude to work every day
Want to work collaboratively in a team within a fast-paced, agile environment
IF YOU WERE HERE LAST WEEK YOU MIGHT HAVE…
Developed a business case with our Sales manager to explore an opportunity to expand into 6 new stores with an existing partner in New Zealand
Explored and developed a 5-year plan to increase sales of our largest distributor in Asia by 30% year on year
Analysed past sell-through data and evaluated whether a shop-in-shop opportunity with an Australian department store would be profitable
Troubleshooted a non-compliance report and explored an ordering system to understand the issue to ensure the right information is fed through in the future
Scoped what work would be required to integrate Bellroy systems with a new partner's sales platform
Conducted a monthly sales report, noticed a discrepancy and explored this further
Researched retail trends in Asia to understand new opportunities in the region
Improved an ordering system process to ensure product data is accurate in our systems
Attended a weekly sales meeting and shared an idea of how to optimise a workflow
LOCATION AND HOURS
This role is full-time and is based at our office in Collingwood with some work-from-home flexibility.
Start Day: We're ready when you are!

---
About Bellroy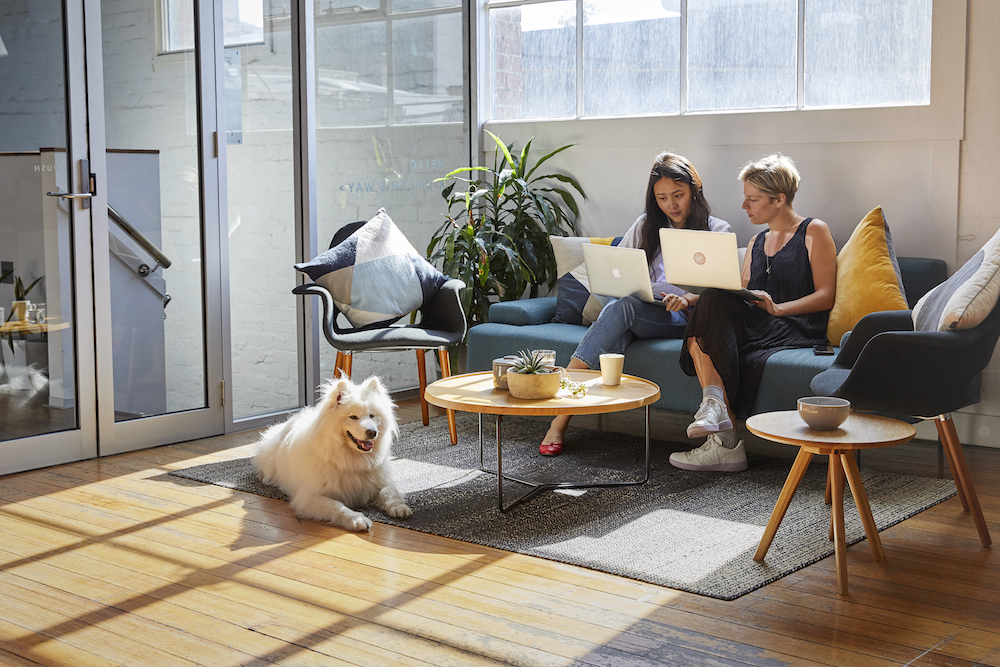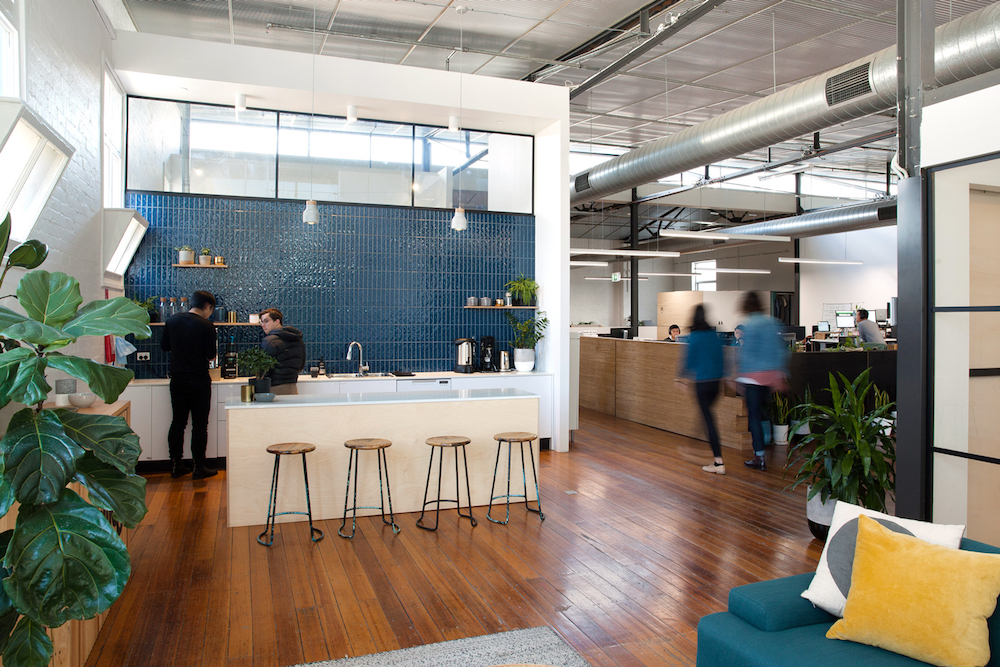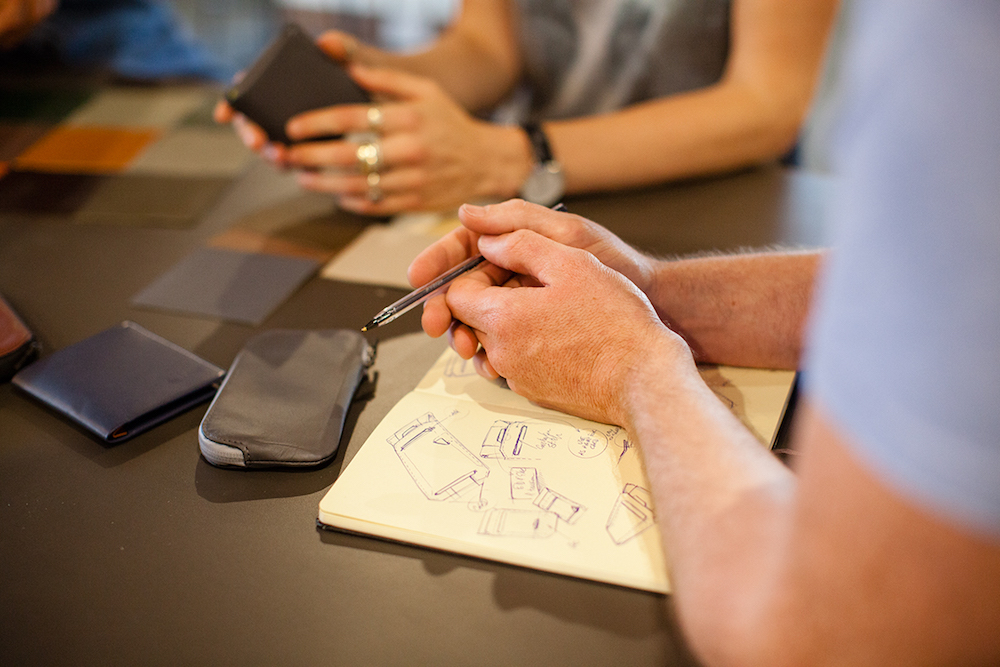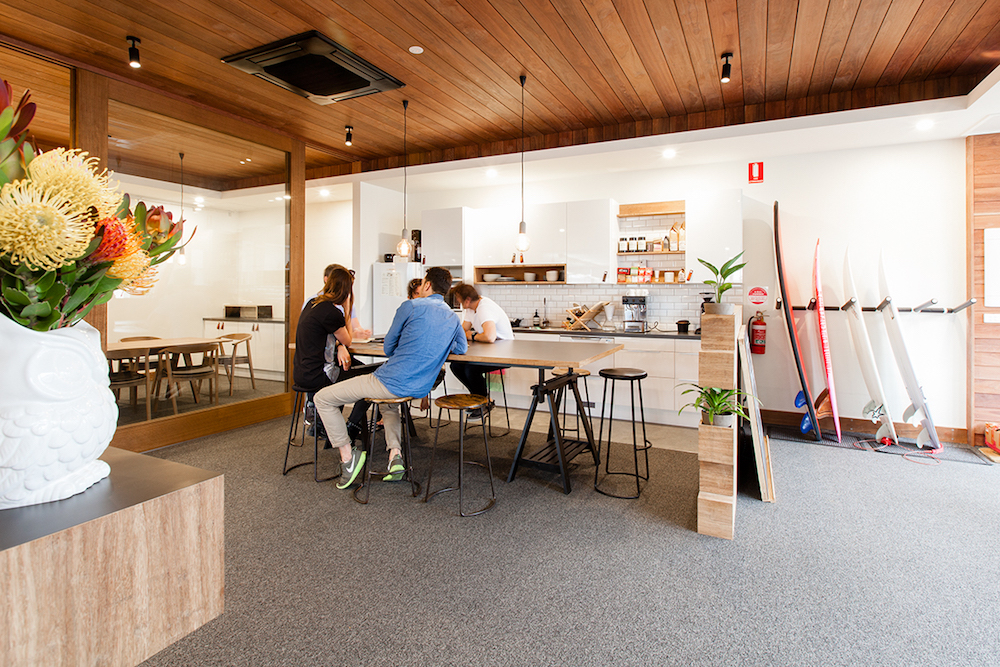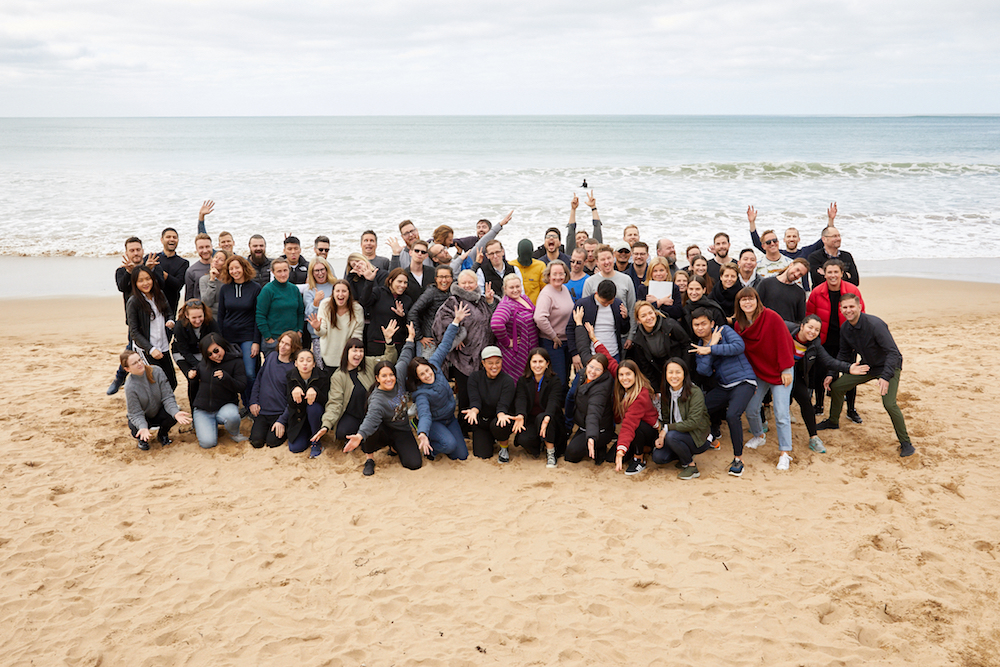 Bellroy came to be when a team of product engineers and creatives realised we could help the world carry better. By streamlining silhouettes, removing excess and finding the precise balance between form and function in every piece.
We geek out – unashamedly – on performance and technology, but b...