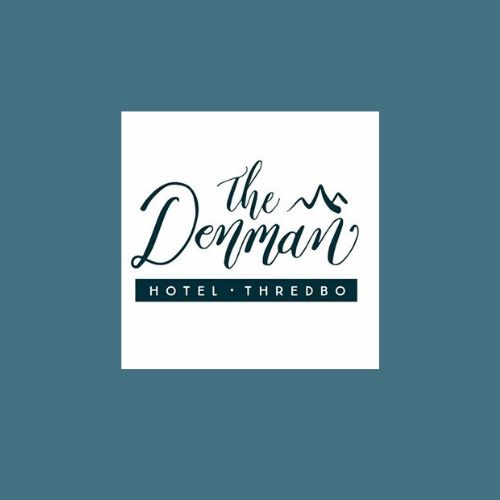 Chef
The Denman Hotel Thredbo - The Terrace Restaurant
We are looking for an enthusiastic and passionate Chef to join our team. This is a great opportunity to join a fun and hardworking group of people, and stay, work & play in Thredbo.
Passionate Team
Great Work Life Balance
Thursday-Monday Roster
The Denman Hotel in Thredbo is looking for passionate Chef to join our hard working, fun and friendly team. We are looking for someone who knows their way around a kitchen, has a good knowledge of food and most importantly has a great attitude and friendly manner with colleagues and guests.
A bit about us:
The Terrace Restaurant at The Denman Hotel in Thredbo invites you to enjoy casual and wholesome European style dining in a friendly and warm atmosphere. The food is simple and wholesome, just what is needed after a long day on the hill. With the stunning Snowy Mountains as our backdrop through floor to ceiling windows a unique and relaxed dining experience awaits you. Whether you are out to party, celebrate or relax, our attentive staff will make dining with us a pleasure.
You must have:
-Previous experience in fast paced kitchen environments
-Passion & commitment to delivering high quality food.
-Ability to work under pressure in a team environment.
-Flexibility to work when required.
We are able to offer you a challenging, rewarding and enjoyable work environment and look forward to welcoming the right person to our team!
Ideally we are looking for someone to commit to long term employment, however will also consider seasonal workers.
-Accommodation is provided on site.
-Salary is negotiable based on previous experience.
-Immediate start available.
To apply please forward your resume detailing your relevant skills and experience to admin@thedenman.com.au