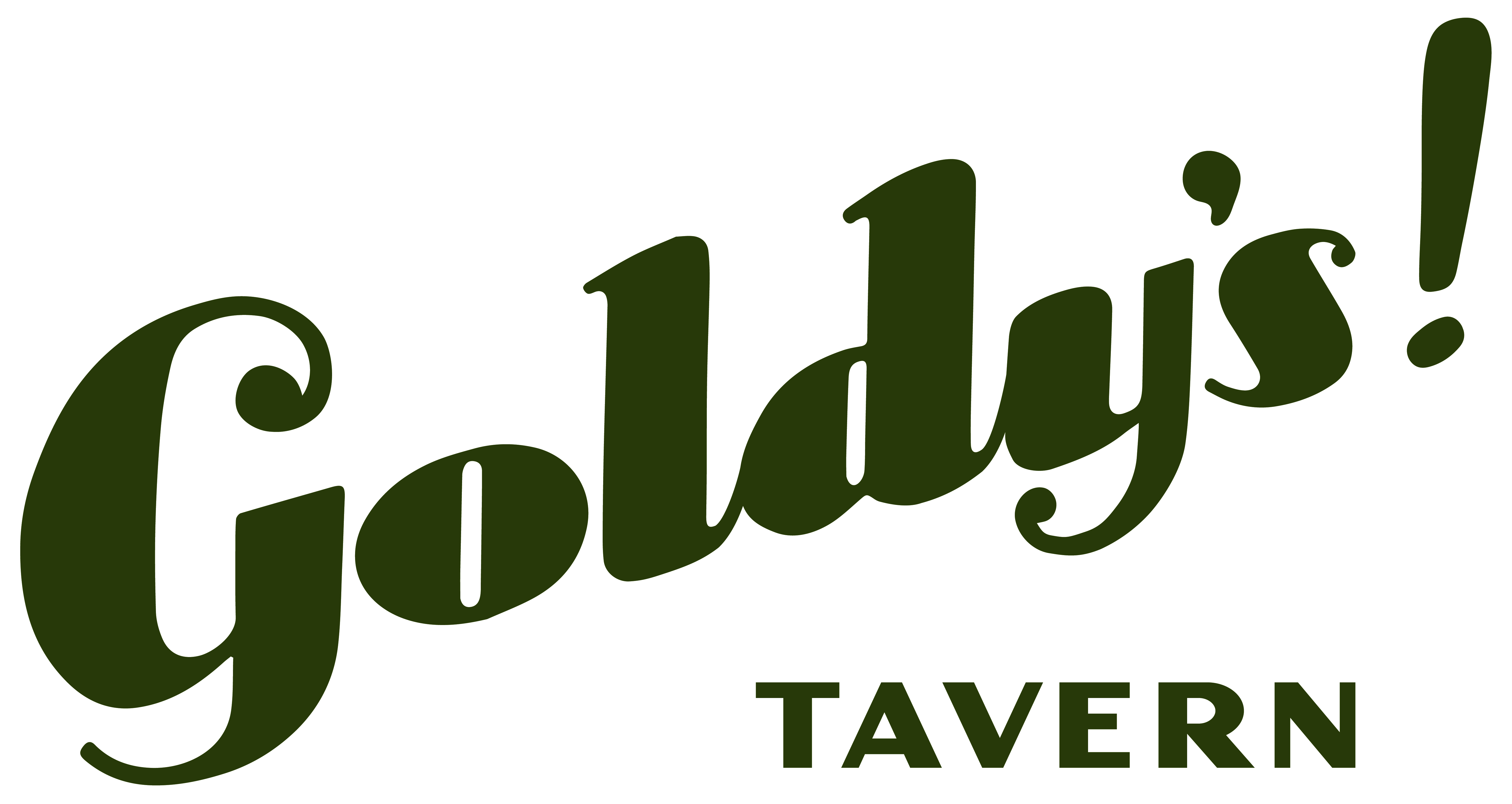 Head Chef
Goldys Tavern - Goldy's Tavern
Welcome to Goldy's! - A home everyone comes home to.
Seasonal Menus
Supportive and inclusive team
Establish systems and processes
Goldy's is a large and thriving venue that strives for excellence in food, drink and service, while still having a casual and homely setting. We are both a local and a destination venue, inspired by 'country pub comes to Melbourne'. Running for just 3 years, we have earned Australian 2022 Pub Of The Year Award and quickly established ourselves as a unique and iconic pub of Melbourne's inner north.
About this role:
Here at Goldy's!, the staff are at the core of making everyone's experience so special. We are looking for a motivated, focused and experienced Head Chef with their finger on the pulse to join and lead our well established team. A driven and passionate individual keen to execute seasonal menus in line with the venue concept, and lead the kitchen team in alignment with Goldy's vision, mission and values.
Responsibilities include:
Assist with inducting, training and developing the kitchen team
Develop and execute high quality, creative, seasonal menus in line with the venue brief
Actively contribute to new and innovative ways to improve all aspects of the department
Work alongside and supervise all kitchen team members ensuring excellence and consistency in the products delivered
Set and monitor performance standards for staff
Manage the stock control, COGS & labour targets
Build strong relationships with suppliers and drive negotiations in order to maximise profits
Ensure all daily and weekly systems and procedures are followed
Excellent management of inventory software (Marketman)
Ensure compliance with all health and safety regulations and food standards
Required skill set:
Significant experience in a similar Head Chef role
Exceptional proven ability of kitchen management
Up-to-date with culinary trends and optimised kitchen processes
Experience in driving, motivating and developing a team
Outstanding communication and leadership skills
Excellent computer skills
Strong organisational planning and time management
Ability to work weekends, evenings and public holidays
Have all relevant industry certificates
Have a positive and inclusive attitude