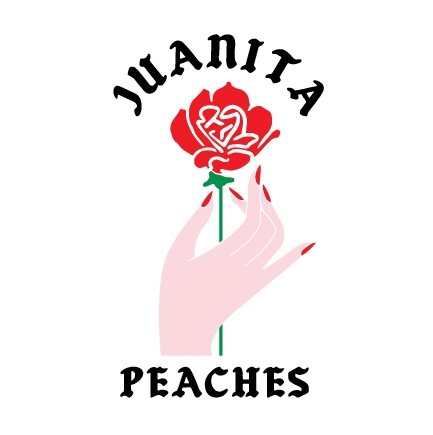 Cook/Chef
Juanita Peaches - Good Hustle Group
Love flipping burgers and frying chicken ? We are hiring an enthusiastic cook/chef to join our team at our Brunswick diner. Our team is supportive and can offer Part or Full time.
Sustainable working environment
Continual support and training
Professional growth in a diverse hospitality group
Juanita Peaches is looking for cook or chef to join our team in Brunswick. We are currently open 7 Days a week for lunch & dinner. In this role you'll be required to:
Cook food that is really declious
Ensure that the service & production kitchen is clean, safe, tidy and well-organised
Complying with food safety procedures
Essential Work Experience and Skills
experience working in the food service industry at a similar level
experience in stock control and waste management
Interested in being part of a learing environment
enthusiasm for creating a friendly environment and good vibe
The role is based in our Brunswick warehouse. The role is based on a 30 - 40 hour week. Availability on weekends are essential.