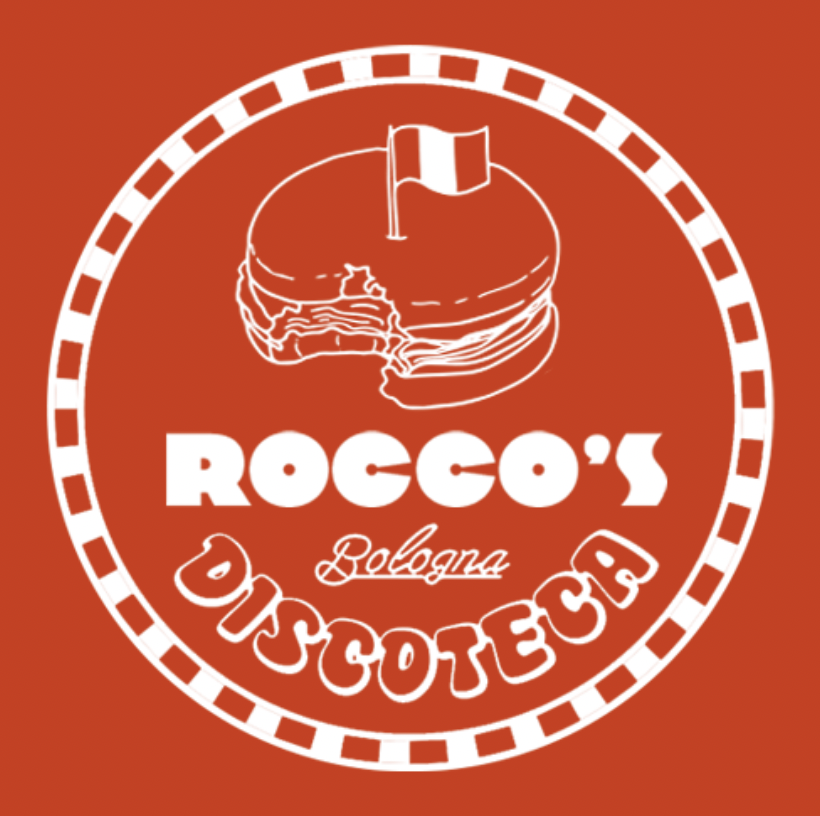 Ready to spice up your career?
Roccos Bologna Discoteca - Spicy Meatball PTY LTD
Rocco's Bologna Discoteca is looking for their next hospitality superstars!
Put yourself in the heart of the action in one of Melbourne's hottest restaurant districts
Add your stamp to a fresh venue
Help shape the future of Melbourne's hospitality scene
This is your opportunity to get your hospitality career into gear, without sacrificing work/life balance. Where else will you be able to find a position that offers:
Development and training
The opportunity to work with first class producers and titans of industry
Competitive wages, tips and generous staff discount in a growing hospitality group
Flexible hours and work life balance
Arm yourself with new skills; learn from a team of passionate young professionals.
Work in a beatifully appointed venue, winner of Best Identity Design at the Eat Drink Design awards, embedded in Melbourne's rich hospitality culture.
Be a part of the wonderful community of Fitzroy, work in the leafy idyll of Gertrude street.
Enjoy the easy access by public transport. Lunch service is fun and fast, while dinner service has a casual, welcoming trattoria feeling.
Develop valuable relationships, ingratiate yourself with some of the most interesting producers working in the industry today.
If you want to join the team at Rocco's to be amongst amazing food, range of cool wines and talented, knowledgeable and hard working staff, apply now.