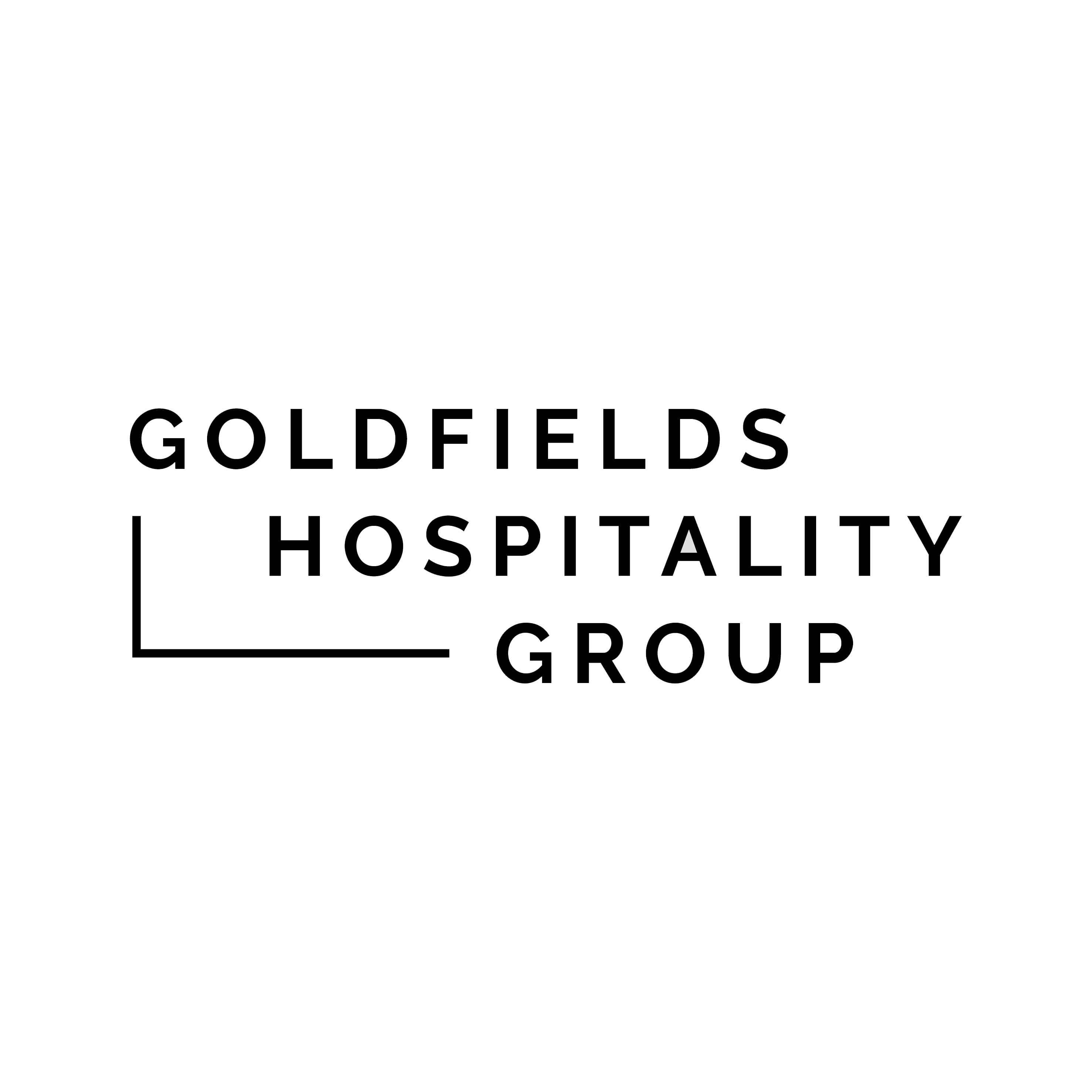 Head Chef
BABAE BALLARAT - Goldfields Hospitality Group PTY LTD
A great opportunity to make your mark by leading, inspiring and motivating staff in Ballarat's newest fine dining restaurant - Babae. If you have passion and the drive to make your make on the regional culinary scene - then contact us
Involved in the setup of a brand new restaurant operation
Full-time permanent position available over 5 days / 3 nights
Work for a supportive & progressive company
About Babae
Restaurant, Babae is housed in Hotel Vera, the award-winning architectural gem in the regional city of Ballarat. It proudly uses seasonal, local & regional produce to create an indulgent menu using classic European techniques & respectful acknowledgement of those who have taught and inspired us. Offering a degustation only menu and the option of matched wines, the menu showcases the best of regional Victoria. The beverage list created by our Group Sommelier highlights Victorian wines, alongside leading examples from around Australia and the World.

About the Opportunity
Under the supported leadership of Culinary Director, Tim Foster, we are on the hunt for a passionate and creative Head Chef with at least 3 years of experience in a similar role. You must have experience in technique-driven dining venues and is adept at managing every section of the kitchen. This is an exciting opportunity to work alongside award winning hospitality professionals to create a unique dining offering in Ballarat. Be responsible for creating and leading a positive and professional team culture centred around learning, knowledge, and a passion for food and hospitality.
Skills & Experience
Proven experience as a Head Chef preferably in a hatted restaurant or equivalent dining establishment.
A strong passion for food and a desire to push culinary boundaries.
Exceptional leadership and communication skills.
Ability to work efficiently under pressure and maintain quality standards.
Excellent team player
Benefits
Outstanding career orientated training & development
Competitive remuneration, exceptional benefits and discounts
Company-wide growth opportunities
Duties to include:
Lead and inspire the kitchen team to consistently deliver exceptional, award-winning dishes.
Work with the Culinary Director to develop and execute seasonally inspired menus with a focus on local and sustainable ingredients.
Maintain the highest standards of food quality, presentation, and flavour.
Ensure efficient kitchen operations, including labour, inventory management, administration and cost control.
Foster a culture of teamwork, creativity, and continuous improvement within the kitchen.
Collaborate with the front-of-house team to create a seamless dining experience for our guests.

Selection Criteria
Relevant experience of at least 3 years preferably in a hatted restaurant or equivalent
Excellent communication skills, including verbal, written, listening, interpreting and nonverbal skills and the ability to interact positively with customers and staff;
Demonstrated understanding of guests expectations in a fine dining restaurant,
Flexible attitude to work and an ability to accommodate and adapt to change,
Good organisational and time management skills including ability to prioritise, work independently and as part of a team and work well under pressure,
Positive attitude to work,

About the Goldfields Hospitality Group
The Goldfields Hospitality Group is a collection of like-minded hospitality and business professionals exploring and expanding accommodation, food & beverage opportunities across regional Victoria. Recently formed, this is an innovative and exciting company which seeks the very best talent for accommodation & hospitality businesses. At our core is the trust and respect in everything we do, creating an environment to challenge the status quo and encourage alternative views. We want our staff to meet and exceed our customer expectations within a fun and enjoyable environment. Our staff are at the core of what we do, and in return we provide growth opportunities across multiple venues.
Web: goldfieldshospitality.com.au
Email: work@goldfieldshospitality.com.au