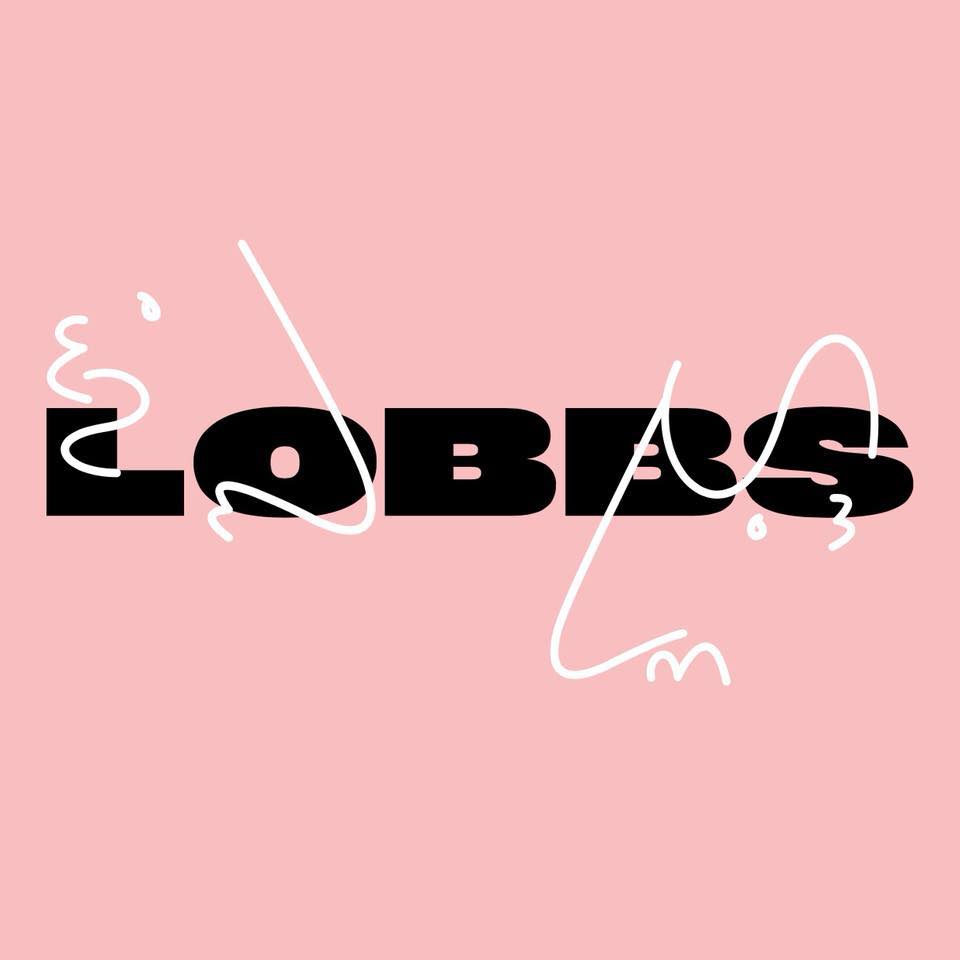 The crew behind locally loved venues such as Pillar of Salt, Square and Compass Cafe & Vacation Cafe has an exciting opportunity for a Head Chef to take our Brunswick Cafe to new heights.
• Fantastic working environment, and reasonable working hours
• Opportunities to expand and fulfill personal goals, and creativity with menu and new dishes
• Very supportive existing management and an existing dedicated kitchen team
! HEAD CHEF !
If you are wanting to work in a kitchen where a work/life balance is achieved all while in a fun, fast paced atmosphere then apply away.

With a focus on creative, well executed classics, new dishes and stand out service. The opportunity awaits the correct candidate.
These roles offer the opportunity to:
Responsibility for overall back of house operations and team management
Contribute to strategic business decisions
Maintain standards and systems within the venue
You'll be perfect for this role if you have:
Technically proficient skills in all areas of kitchen operation.
Preferable one years' experience in a similar role
Are self-motivated, well presented and a great communicator.
Ability to motivate others in a positive way.
A passion for creating new dishes and exceeding customer expectations
A strong work ethic with the ability to meet and surpass KPIs.
An ability to manage systems and software.
Maintain the day to day operations of the kitchen.
Apply Now