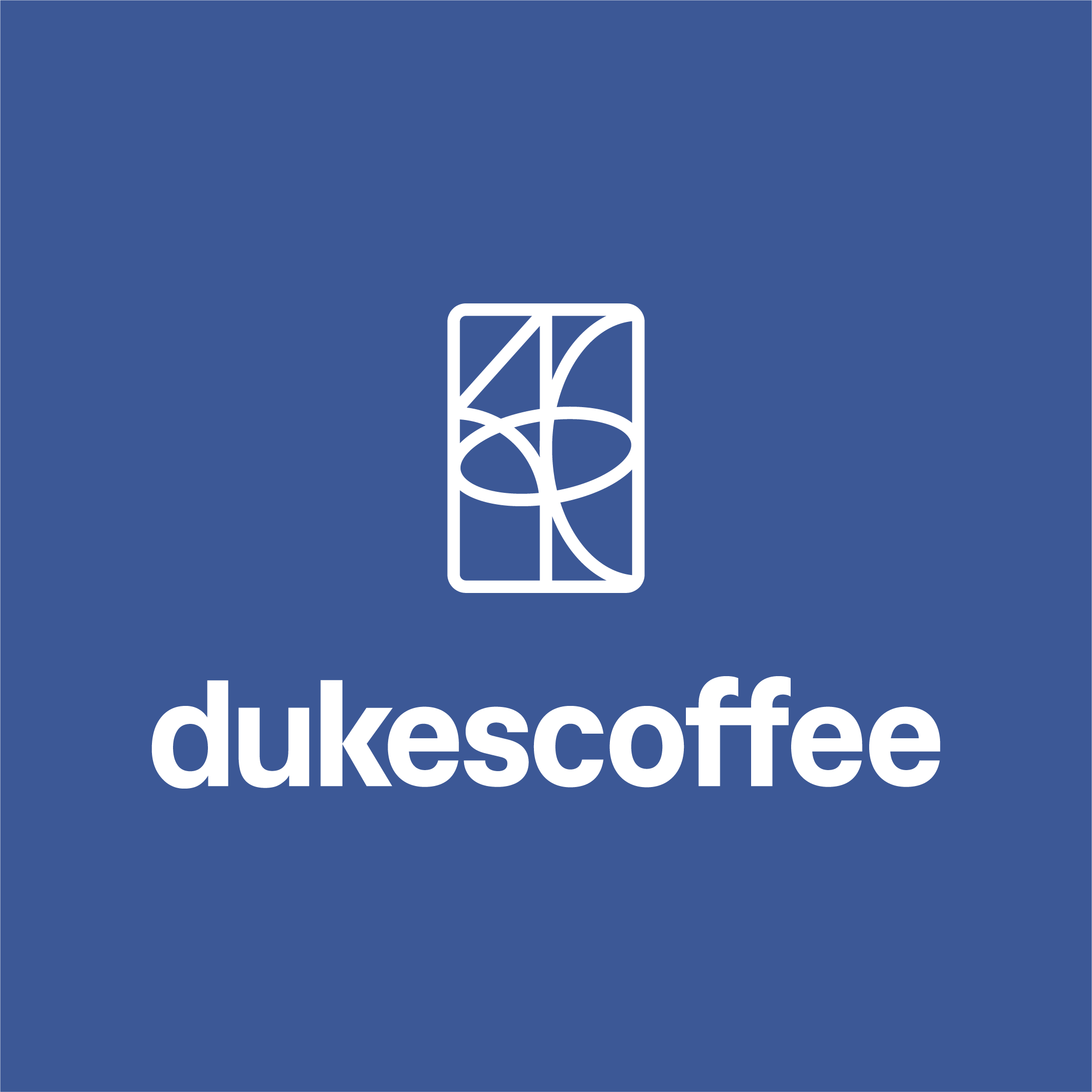 Specialty Coffee Barista
Dukes Coffee - Dukes Coffee Roasters
Dukes Coffee is looking for an experienced coffee professional to join our Sydney team.
The opportunity to work with some exceptional, organically grown, and sustainable coffees.
Being part of an organisation which seeks to lead on environmental and sustainability credentials
A place on a high performing and tight knit team, flying the flag for Dukes in Sydney.
Dukes Coffee Roasters is on the lookout for hospitality superstars, ready to take a dive into the world of specialty coffee, or baristas looking for the next step in their development.
We are first and foremost a hospitality company and we are actively searching for a candidate that thrives on offering friendly service, is able to give tailored advice on product and retail and has a passion for great story telling – so that we can further share the cumulative wealth of knowledge and experience that has come together to make Dukes the highly regarded brand it is.
On offer:
An opportunbity to work alongside a team of superstar Baristas
A friendly community environment with many dedicated regulars, who love our coffee and a quick chat at the bar
Opportunity to work with stunning coffees on the best equipment available
Competitive salary
Opportunities to advance in a growing company
A dynamic career, with great depths of knowledge to explore and learning resources at your fingertips
See our website for more information on Dukes Coffee Roasters: www.dukescoffee.com.au
We'd love to hear from positive and energetic people. If this sounds like you, please apply with a resume with any relevant experience, and a cover letter describing yourself and why you'd be a great fit for the position.
Apply Now