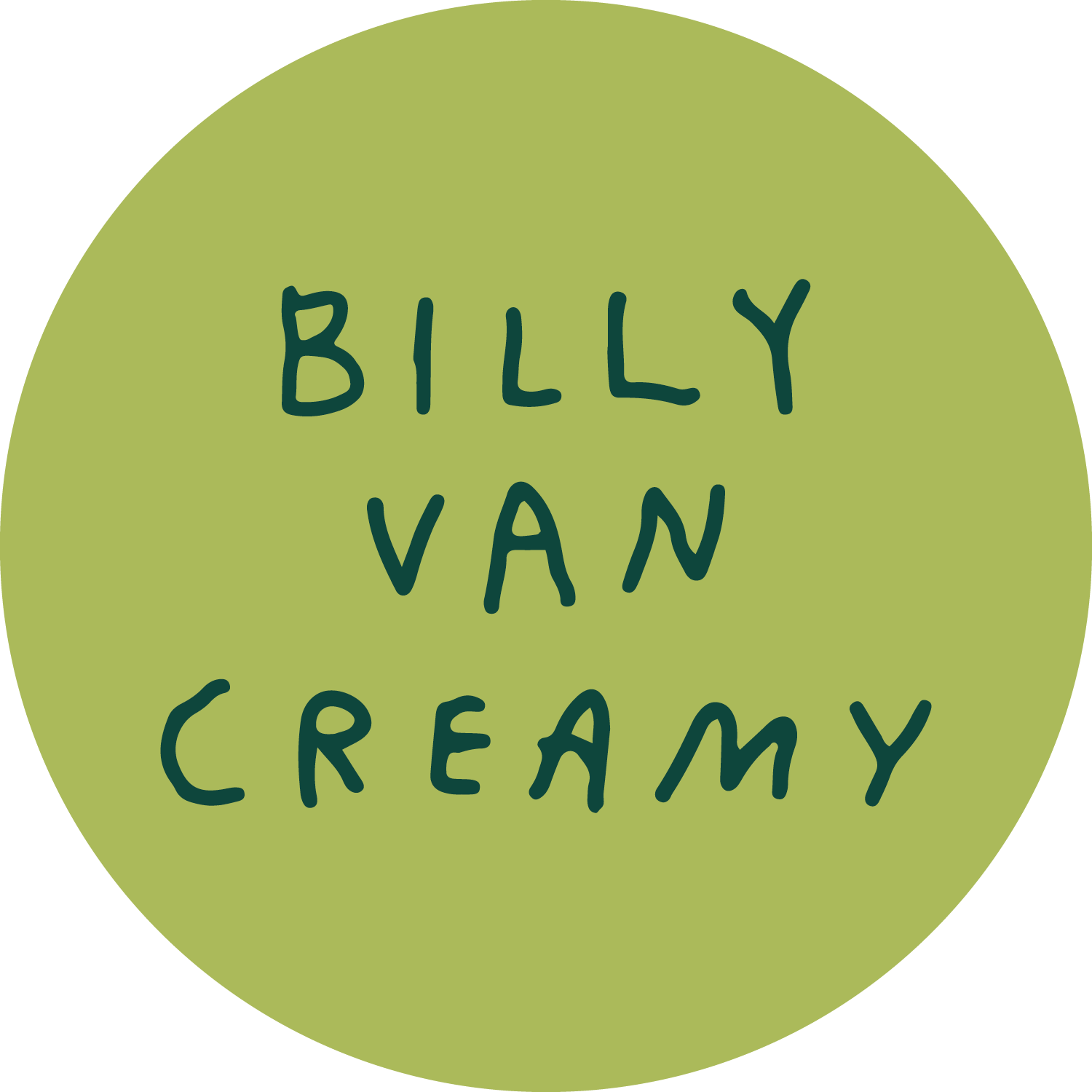 Ice Cream Maker, Brunswick
BILLY VAN CREAMY
If you or someone you know loves high quality natural products, has sustainable values and wants to be part of our local community we'd love to chat!
We're looking for an ice cream making hero who also loves chatting with customers.
Opportunity to feed into the creative side of BVC. Create beautiful small batch products based on your own ideas
Part time, minimum 20 hours per week. This is a blended role in our kitchen, as well as serving customers when needed. You'll be working alone and with others depending on the shift.
About Your Role:
Due to the nature of this role, our ideal candidate will be able to stay for 9-12 months minimum
Night time and some weekend availability is required
Maintaining a clean and organised kitchen
Staff discount on all of our products plus a free scoop at the end of your shift
Application Requirements
A successful applicant will want to get to know our regular customers, understand which flavours confirm BVC's natural ice cream identity and have values aligned to our own: (Community, Sustainability, Quality and Enjoyment/fun).
You'll be intuitive and understand how to put these values into every action you take from ingredient use, to minimising waste, being generous with your personality and attention to customer needs.
You'll thrive in this role if you're the kind of person who has initiative regarding cleaning, organisation and anticipation of production schedule.
Apply
If any of the above resonates with you, send us an application with your CV, and cover letter.
We'd love to know:
What attracted you to this position
how your skills, personality or experience help you meet the above application requirements - woo us!*
Your shift availability/requirements
*If your CV or cover letter says passionate, dedicated, hardworking or enthusiastic tell us how specifically


Please also get in touch if you have any questions or need further clarification about this role before applying.
Apply Now