About The HOYTS Group
HOYTS began back in 1909 when our founding member Arthur Russell hired a tent to showcase magic and moving pictures. Over the last century we have come a long way, with HOYTS now a leading entertainment destination in Australasia, committed to creating the cinema of the future! From reclining chairs, large high-resolution screens and dine-in menus we have it all.
At the heart of our success is our dedicated staff, we know that our people are our greatest asset. We currently employ over 3,000 employees and are constantly on the lookout for people who are adaptable, passionate and innovative to join our team.
HOYTS is also committed to giving back to the community. Through our Workplace Giving Program, we support five worthy causes that our employees feel passionately about. We are dedicated to supporting our charity partners and embodying our FIERCE values through volunteering, donating and skill-sharing.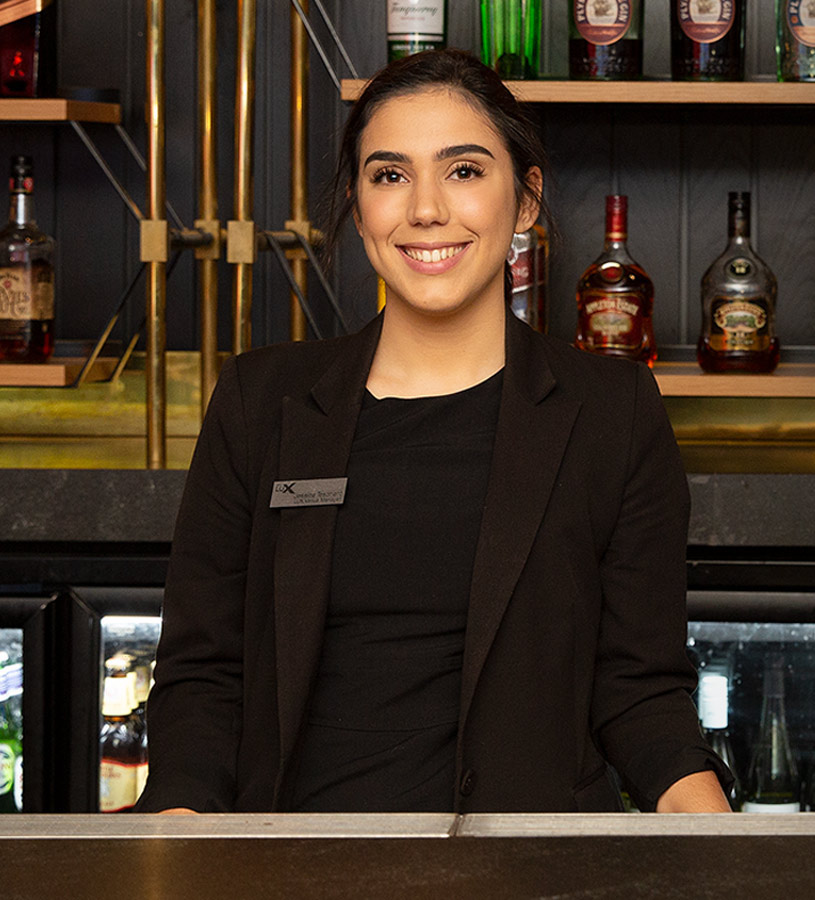 Jessica Tesoriero -
Lux Venue Manager
"I love working at Hoyts because every day is different. Being surrounded daily by people who enjoy movies just as much as me is an added bonus."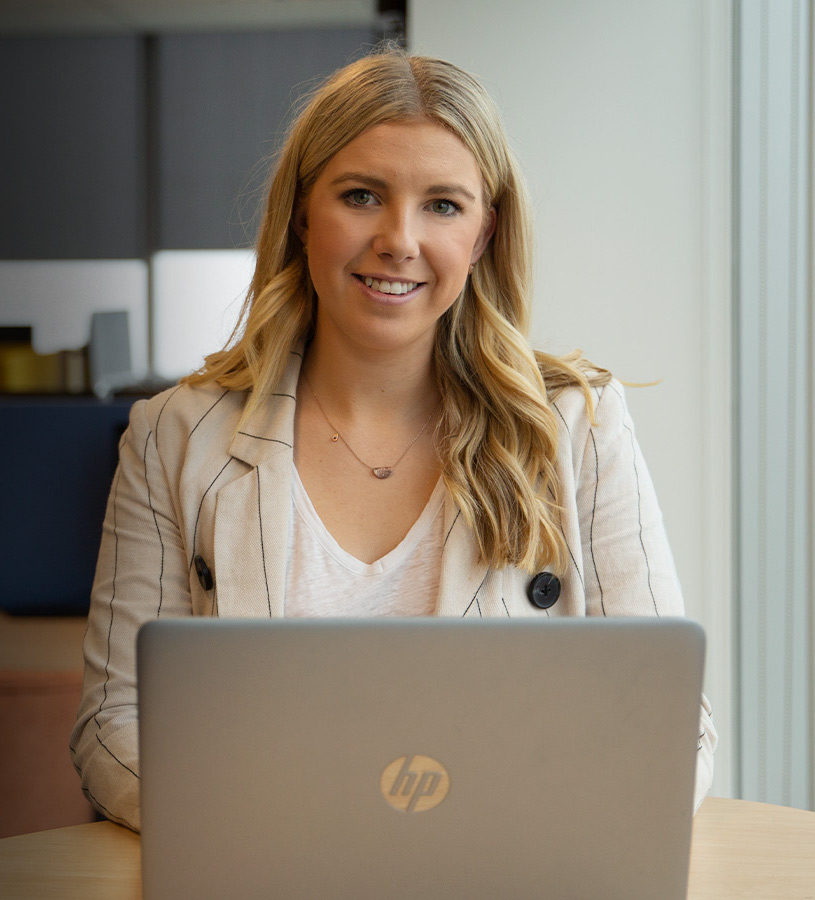 Cass Bradley -
Marketing Communications Coordinator
"The thing I love most about working at Hoyts is the culture. Every day is an opportunity to work with a caring and motivating team that makes me excited to come to work each day."
Employee Benefits
Discount movie tickets
Discount candy bar
Early summer and birthday finishes
Employee finders fee
Career progression opportunities