About Xocolatl
Xocolatl Artisan Chocolates & Cafe is our family-owned and operated business dedicated to creating the most exciting chocolate products you will eat. Established in 2005 in the quaint suburb of Canterbury and since the very beginning, our philosophy has been to create the most superior and eclectic couverture products.
When creating our couverture products what keeps our passion alive is experimenting with ingredients. Whilst we are inspired by and respect tradition, we are driven by innovation. To produce unique flavour experiences for our customer, Xocolatl explores both the exotic and savour, developing combinations that surprise the palate and generate a new perspective on what chocolate can be. Equally, important is to respect the integrity of our ingredients so we use only what is fresh and of the highest quality available. Our boutique stores are we can share our passion for chocolate and now have two sites where we hope to create a relaxed and comforting ambience in store for those visit and enjoy our delicious products in store.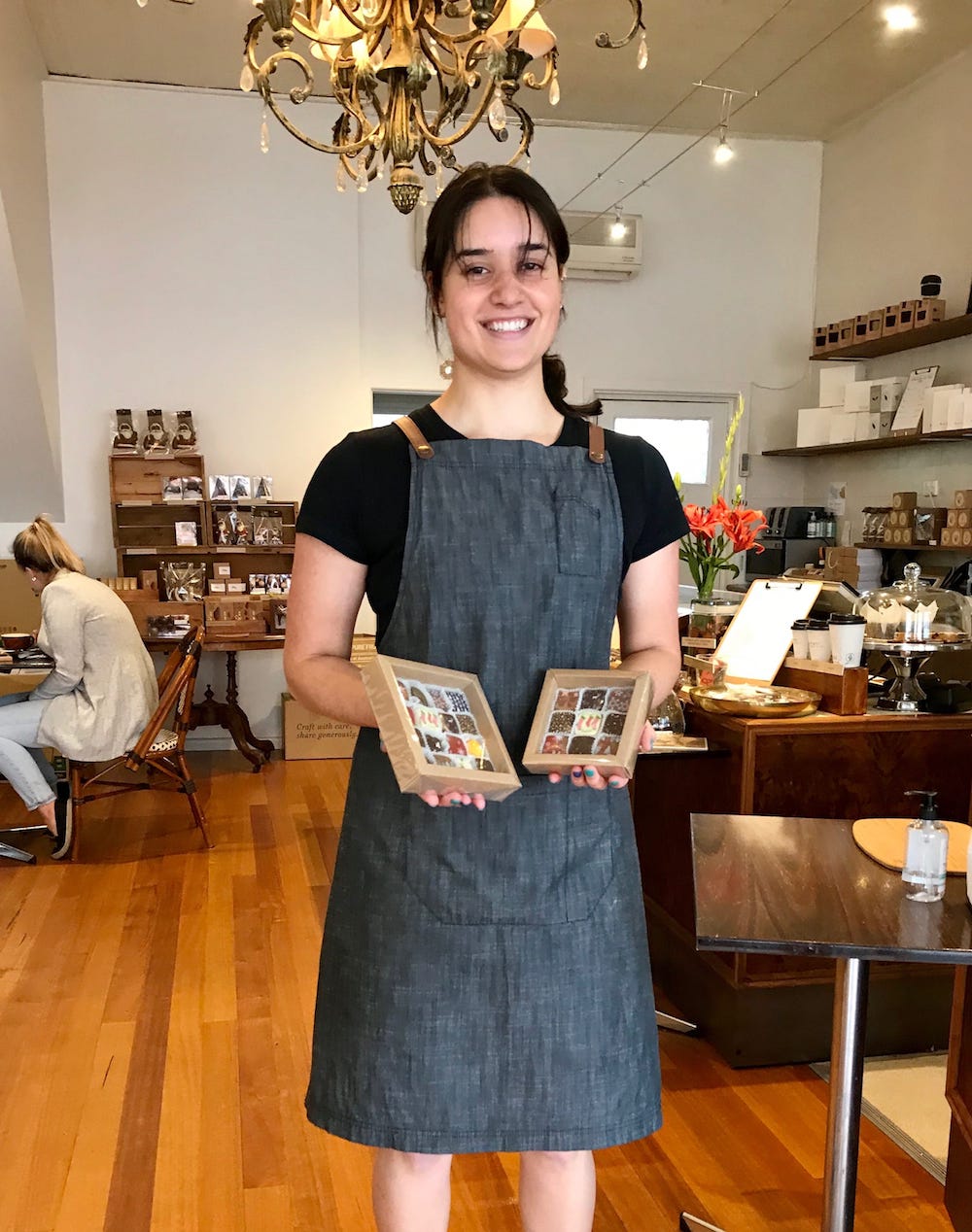 Kiren -
Front-of-House Staff
"Xocolatl is more than just a cafe where I work at, for me Xocolatl is my second family. The staff I work with are friendly and supportive, and the Partsioglou family is always extremely accomodating and generous to everyone. They really put in the effort to get to know everyone. I love how we have a close relationship with our customers, one customer even gave me a plant from her garden! What I also enjoy about my work is how I have diversity in my role; I am able to manage the social media, website and do product photography so I'm never short on a job to complete!"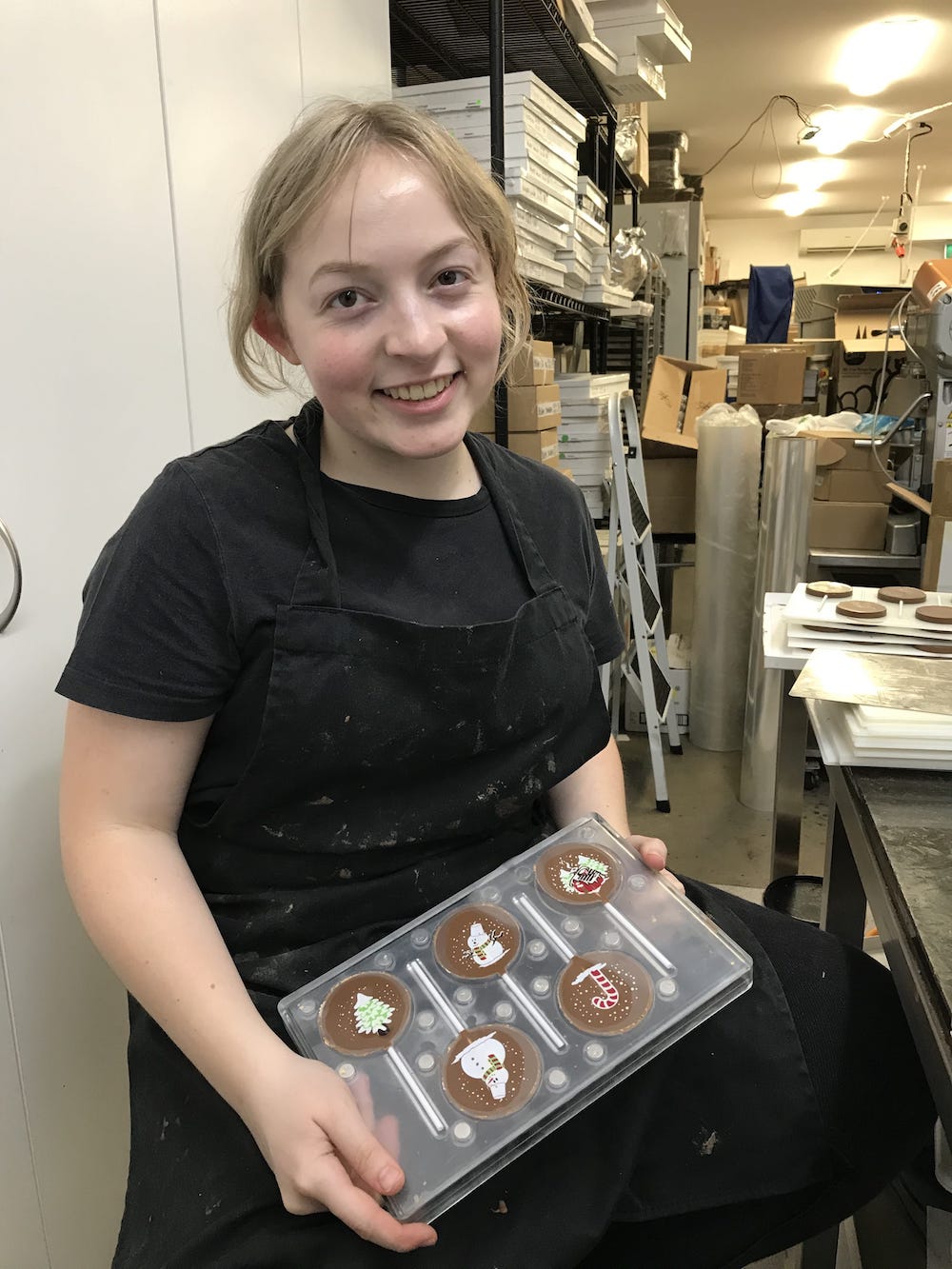 "Xocolatl provides a vibrant and exciting environment to work in and learn something new every shift! With a wonderful and supportive kitchen team, I enjoy every day here."
Employee Benefits
Work-life balance for employees
Advanced training
No early morning or late nights