Not-For-Profit Members Club
About Melbourne Racing Club
The Melbourne Racing Club (MRC) is a not-for-profit members club with over 15,000 members. We conduct more than 70 race meetings annually across three premier racetracks in Victoria - Caulfield, Mornington and Ladbrokes Park (Sandown). Along with horse racing, we also hold functions and events of all sizes across our venues that include lifestyle and leisure shows, music and food festivals, trade shows and motorsport racing. Pegasus Leisure Group, a subsidiary of MRC, operates a portfolio of hotel and club venues located across metropolitan Melbourne. Last, but by no means least, our MRC Foundation, the charitable arm of the MRC, leads the Club's charitable and community work under a centralised brand.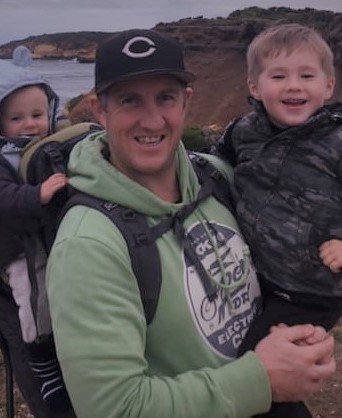 Adam Connell -
Venue Manager
I have been an MRC employee for over 7 years, originally joining the business as an assistant manager at Caulfield Glasshouse. From there I've moved around the business when different opportunities have presented themselves. For PLG I've managed venues from the CBD to Caulfield, Croydon and now to my current role as Venue manager of the Cove hotel in Patterson Lakes. I was also fortunate enough to spend 2 years as the corporate operations manager based at Caulfield racecourse prior to the onset of COVID-19. For me, the most enjoyable aspect about working for MRC is the fact it's large enough to allow diverse and challenging career pathways, yet small enough that the CEO still knows your name.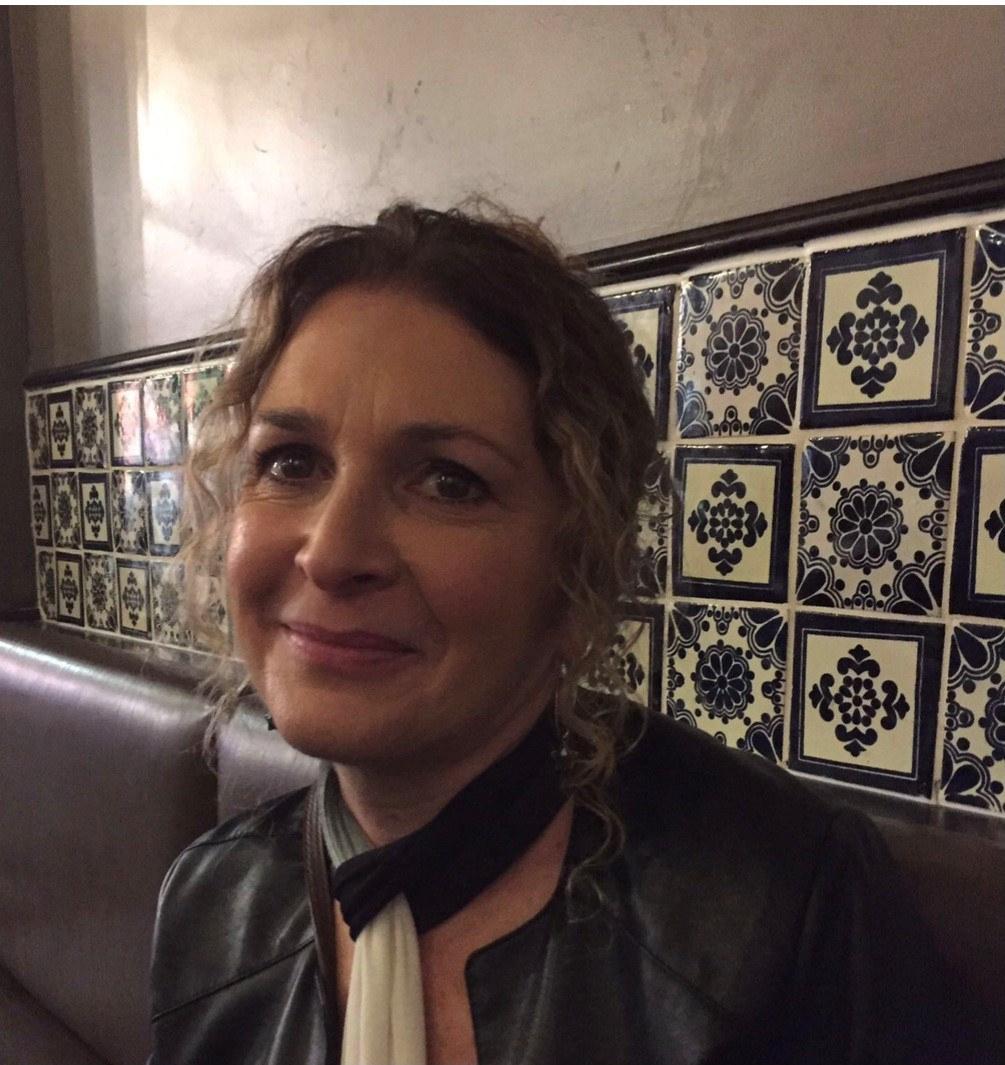 Robyn Stevenson -
Staff Member
I have worked at Melbourne Racing Club for about ten years in various roles. I started out as a casual working at the Caulfield Cup Carnival with my first roles being on various gate entries, members and owners. From there I luckily was offered regular shifts throughout the racing year, and after a while I began other roles, including filling in on the reception desk, with casual staffing and also working for the membership department for a while. I have been fortunate to work in various roles across all three race courses. One word I would choose to describe working at the Melbourne Racing Club would be 'Variety' I have been lucky to work at all racecourses in different departments, which keeps work interesting! What I have enjoyed most so far at my time with MRC are the people I have worked with. Working across different departments I have been fortunate to meet many different people and make some lasting friendships.
Employee Benefits
Flexible work practices - work from home options, flexible start/finish times etc
Free onsite parking
Paid volunteer leave
Racing Industry Member passes, discounts across our family of brands and free tickets to a wide range of events.
Wellness Program