Pre-loved maternity, baby and children's wear store.
About Use-Ta!
Use-Ta! is a preloved maternity, baby and children's wear store. We sell clothing for the families in our community on consignment both in our Thornbury store and online. We take a lot of pride in our curated product range which includes treasures from independent designers, big brand names, and unique vintage pieces. Established in 2014, we aim to make shopping more sustainable, more affordable, and more fun.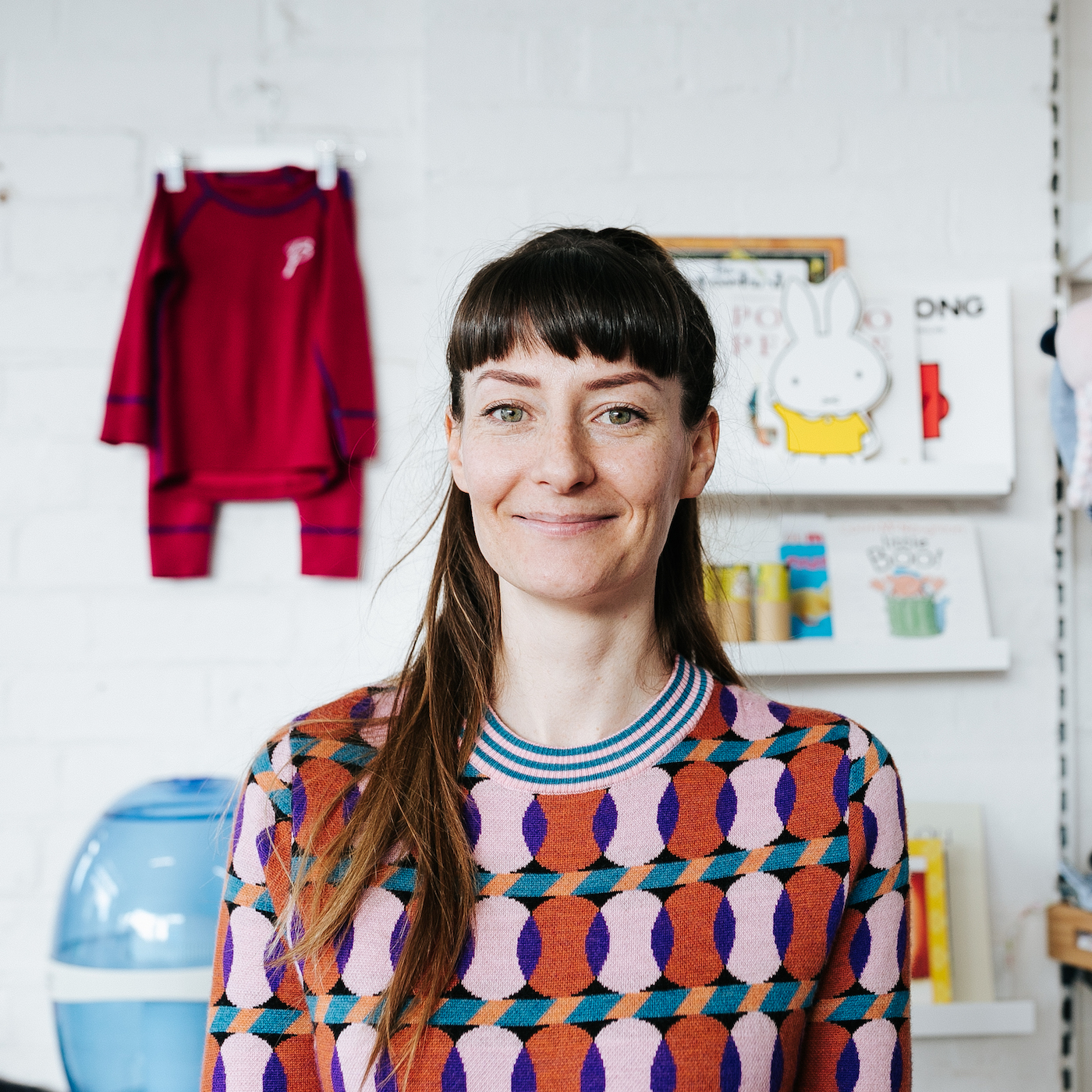 I began working at Use-Ta while pregnant with my first child and love the place so much I stayed on until two weeks before my daughter arrived (and came back once she turned 4 months old)! It's such a pleasure to be a part of Kiri's forward-thinking, sustainable, community-driven small business; and to grow and learn as a parent in the incredibly supportive environment she has created. The shop is delightful and provides parents (including me) access to quality, affordable clothing for their little ones as an alternative to cheap, mass-produced fast fashion.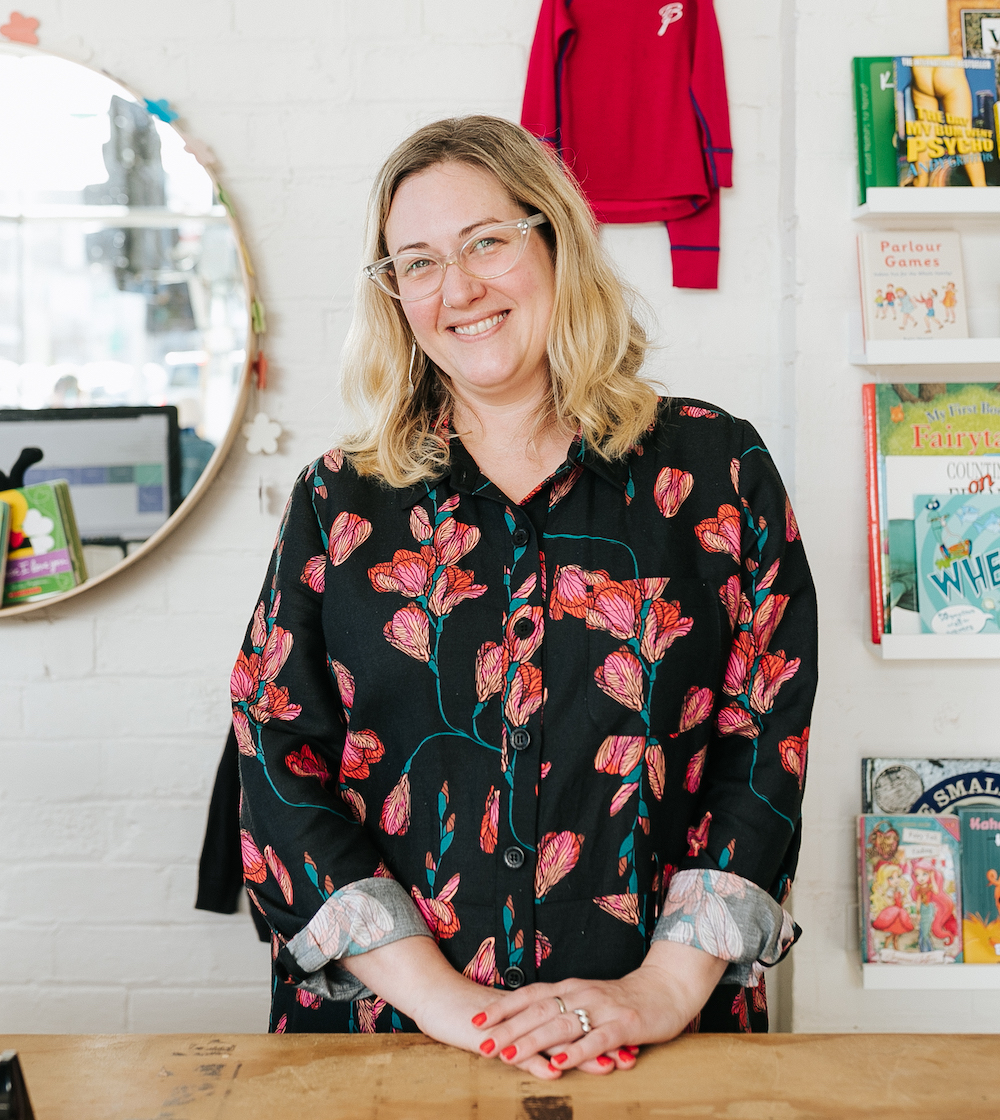 Megan -
Online Store Manager
"I've been a staff member at Use-Ta for several years now and I love it! Kiri is really supportive, and the work-life balance is great. A big plus is that most buyers and sellers in the Use-Ta community are delightful which is almost unheard of in retail. It's lovely to be part of a small business that is both actively tackling the throw-away nature of our society and helping parents dress their little ones in well-made, fun clothing without breaking the bank. Win-win for everyone!"
Employee Benefits
A varied, interesting role that goes far beyond your average retail job
Life-friendly, flexible shifts
A tight-knit, supportive team environment
Strong business values, like sustainability, transparency, and community