About The Sheet Society
The bed linen maestros behind The Sheet Society are in the business of forging sweet dreams and disrupting the global sleep industry. Born out of a desire to make purchasing linen uncomplicated and accessible, while also giving customers an extension of their personal style, co-Founders Andy and Hayley Worley started The Sheet Society in 2017.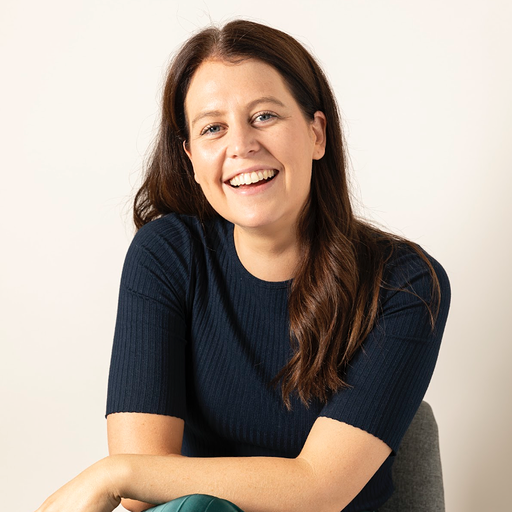 Kate Howard -
Head of Marketing
"The Sheet Society isn't like any other work place, every day is different and full of opportunity. It's home to a hardworking and creative bunch of people who love what they do and deliver the best product and experience for customers. They understand culture, and what their employees need from a workplace to thrive to the best of their ability."
Employee Benefits
Work with a like-minded team of people who love to get stuff done. Being a part of a small growing business means that every day is different and every win is celebrated.
Work from our newly renovated office in the heart of Abbotsford.
Be part of a business that is experiencing really rapid growth and leading the way in its category. Say you've been there from the start.