Strathbogie Ranges Winery
About Fowles Wine
Fowles Wine own and manage 360 acres of vines across two vineyards in the rugged and beautiful Strathbogie Ranges, located an hour and a half northeast of Melbourne. 
The style and character of Fowles Wine reflects their cool climate home. Their white wines have great fruit intensity and are light and fresh. Their red wines are highly perfumed, intensely coloured and powerful, yet restrained and elegant.
Being a family owned and operated winery, Fowles Wine are advocates of sustainable food and forging greater connections with the people and places behind their dishes.
Fowles are the world's first winery to blend wine to specifically complement the intensity of wild game. They also grow their own free-range lamb at their farm in Longwood and have produced a range of wines that are crafted to match the more open fibre and softer texture of farm-raised meat.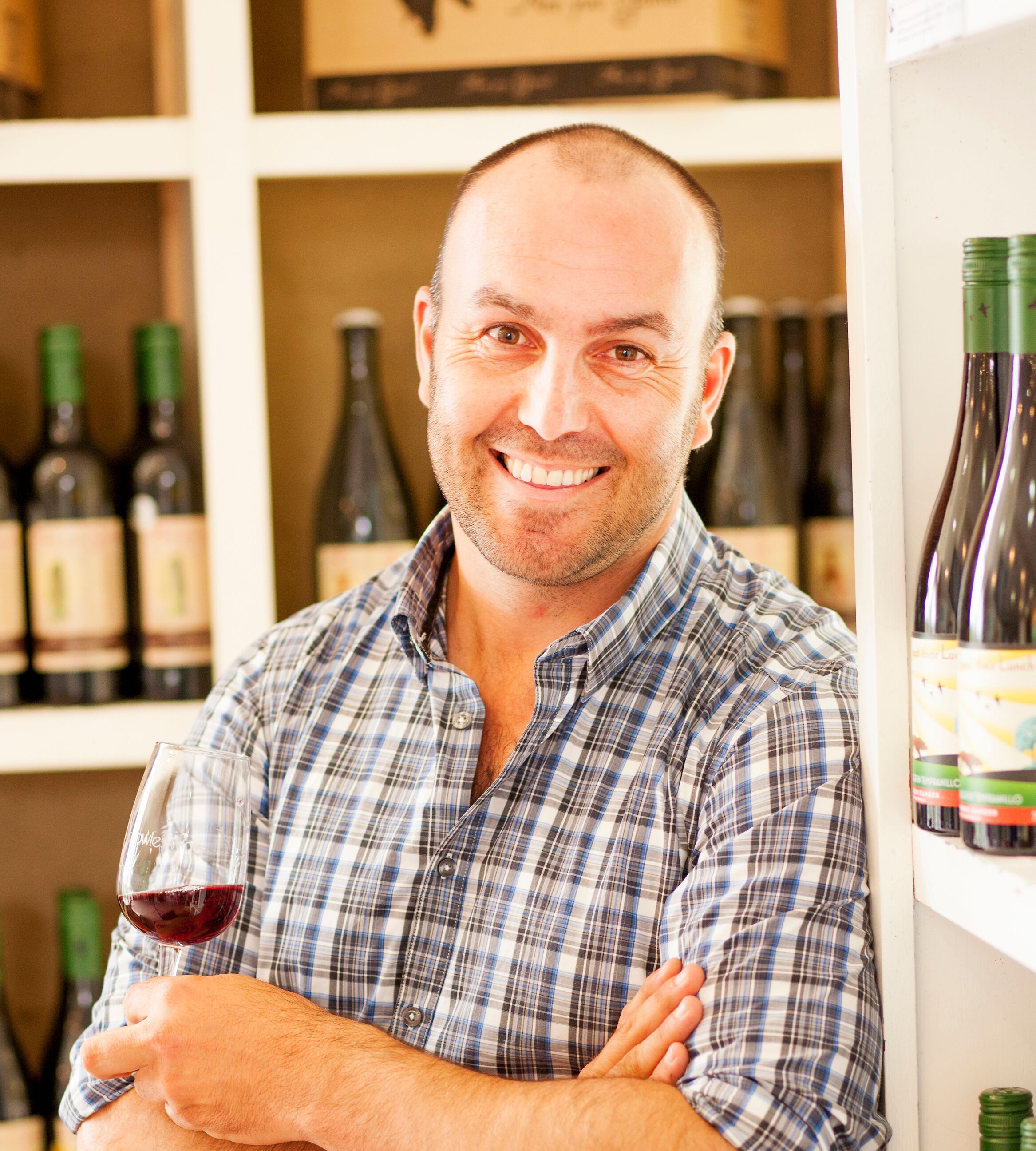 Allan Ille -
APAC Sales Manager
"It's exciting to work in a business that's experiencing such rapid growth, we have a great portfolio that consumers around the world love. It's a great industry to work in, you have a lot of fun. And you never stop learning – someone is always showing me something new and different."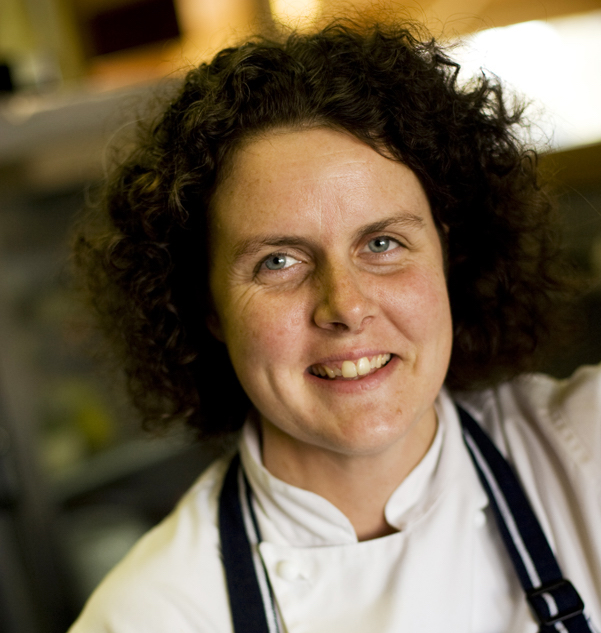 "I really enjoy cooking this style of cuisine, modern Australian with a country charm; it inspires my team to use seasonal influences and be creative with the classics. The 9-5 aspect of the role also suits me; I have a great work/life balance."
Employee Benefits
Generous wine allowance
Staff discount at restaurant and cellar door
Family owned business that values integrity, respect and teamwork
Professional and supportive workplace that supports and fosters career development
Picturesque country lifestyle and friendly community