Global lifestyle and homewares brand based in Byron Bay
About Tigmi Trading
Tigmi Trading is a global lifestyle and homewares brand based in Byron Bay. Its one-of-a-kind pieces are curated with intention, while at the core of the brand are Moroccan rugs, is also houses exclusive design collections, vintage designer furniture and pieces for life and home that are crafted by cult artisans from around the globe.
Passionate about creating a one-of-a-kind service experience, the team works out of its studio and office located in HABITAT Byron Bay. Conscious living is at the heart of Tigmi Trading and sustainability is considered with every decision, no matter how small or large.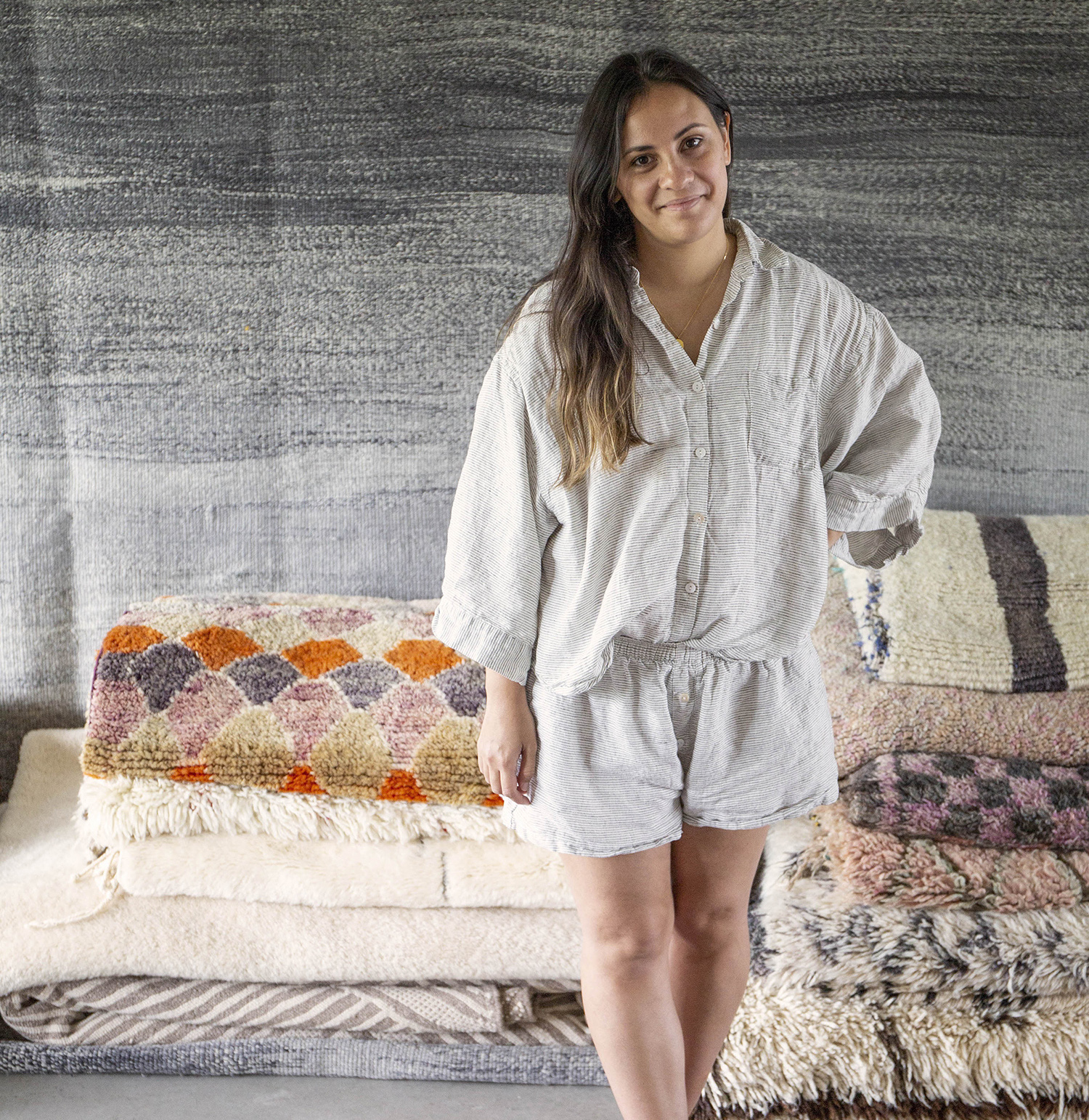 Rose Erdelyi -
PR Manager
"Being surrounded by beautiful pieces is an obvious perk of the job, but what I benefit from most is the energy I get working with the talented and creative minds of my colleagues. It feels so good to work with a brand you truly believe in and the fact I get to live in beautiful Byron Bay and do that makes me feel very fortunate."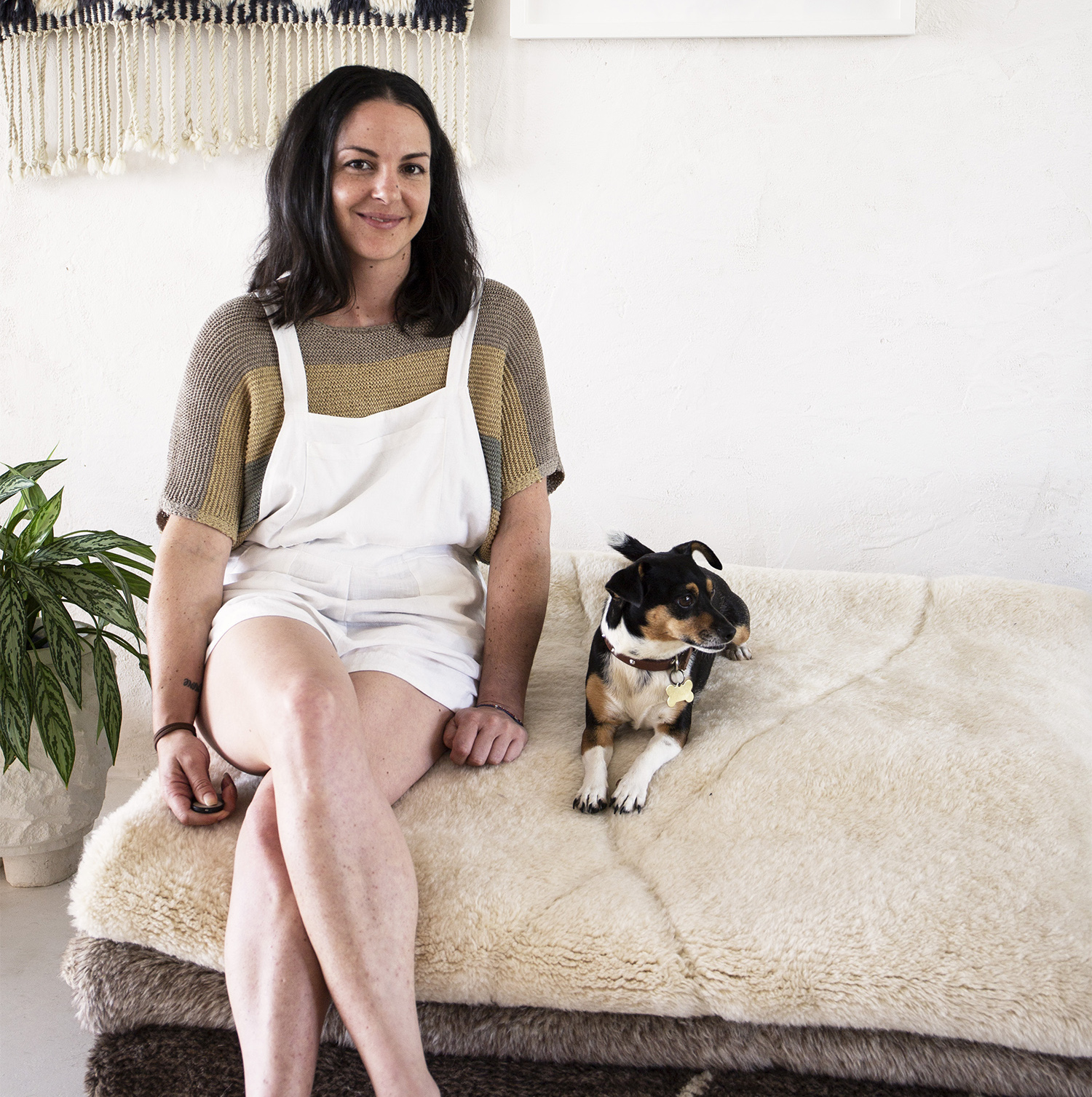 Kaitlin Liemandt -
Online & Operations Manager
"Working at Tigmi allows me to use both sides of my brain, indulging my creative brain as well as managing the operations which is very logic-based. I've been with Tigmi since the beginning and the team feels like a family – just ask my dog Wilson, who shares the office with us most days."
Employee Benefits
Work life balance
The chance to make a difference being part of a small team
Sustainably-minded workplace
Career progression
Fosters creativity
Tight knit, family-like company culture
Live the Byron Bay lifestyle!