Victorian Produce-Focused Restaurant
About Farmer's Daughters
Farmer's Daughters is an award winning and hatted three storey venue in the heart of Melbourne's prestigious 80 Collins precinct. A love letter to the Gippsland region, Farmer's Daughters offers farm to table dining with a focus on Gippsland produce and sustainability. Each level offers a slightly different experience. The Ground Floor Deli offers a casual and semi-formal dining experience, whilst the first floor Restaurant offers a degustation experience, centred on our custom-made open flame kitchen. Perched on the top floor is our Rooftop cocktail bar which features an amazing back- bar of exclusively Australian spirits.
Victoria by Farmer's Daughters is opening at Fed Square in winter 2022 and will continue to share the food philosophy of farm to table dining with a focus on seasonality and sustainability. From the seas of East Gippsland to the wines of the High Country and paddocks in the state's west, the 180-seat venue will capture the spirit of Victoria and take diners on a journey to discover exceptional food, drinks, produce, art and stories from each of its regions.
Immersing food enthusiasts in the delights of every corner of the state, Victoria by Farmer's Daughters will tell untold and unexplored stories from across Victoria, sourcing unsung ingredients, small local farmers, growers and producers, as well as collaborating with well-known regional venues.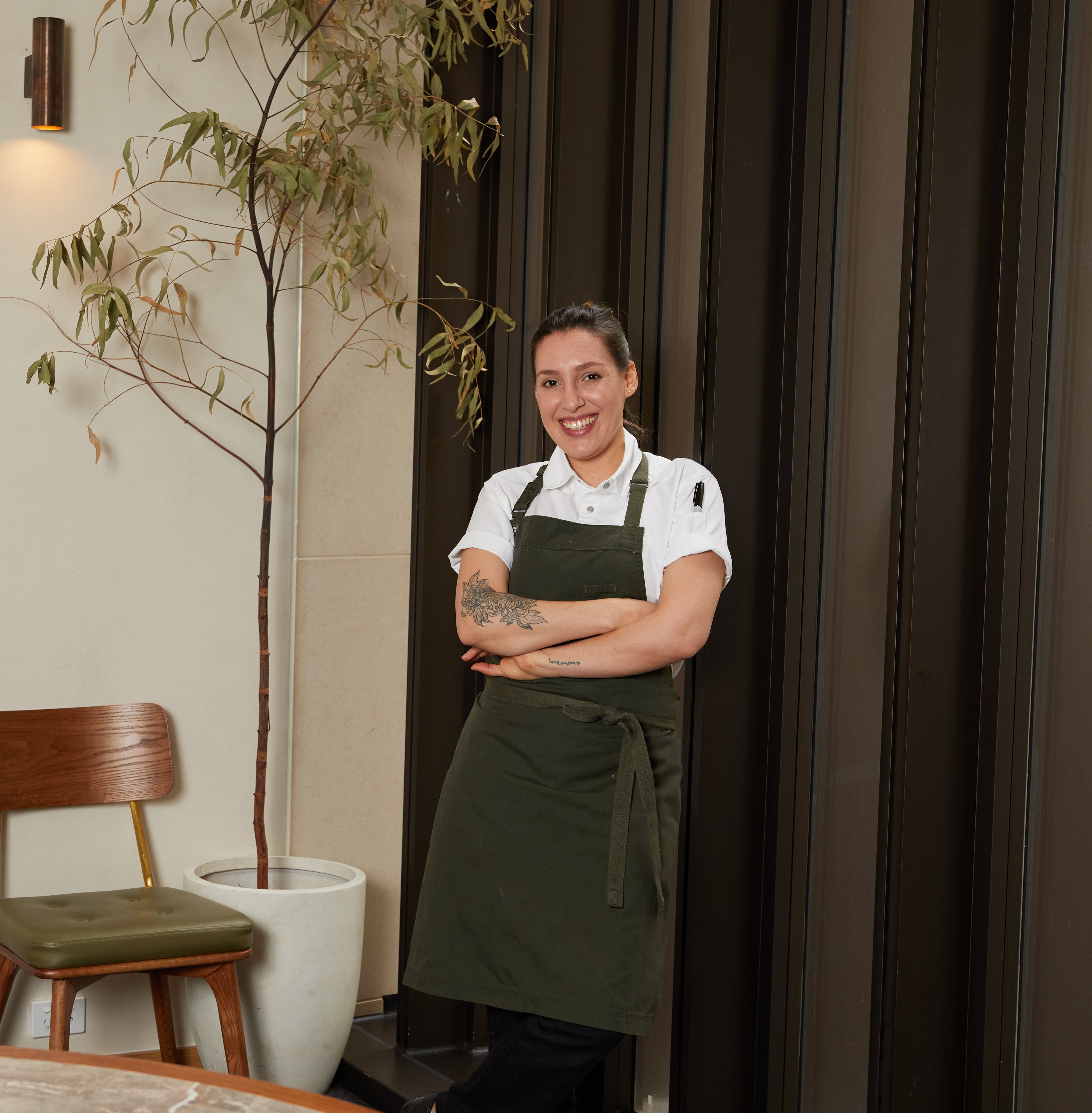 Raina Kadar -
Restaurant Sous Chef
"Thankfully, it's a beautiful space in here, which is very calming during those times in the kitchen when things are getting busy."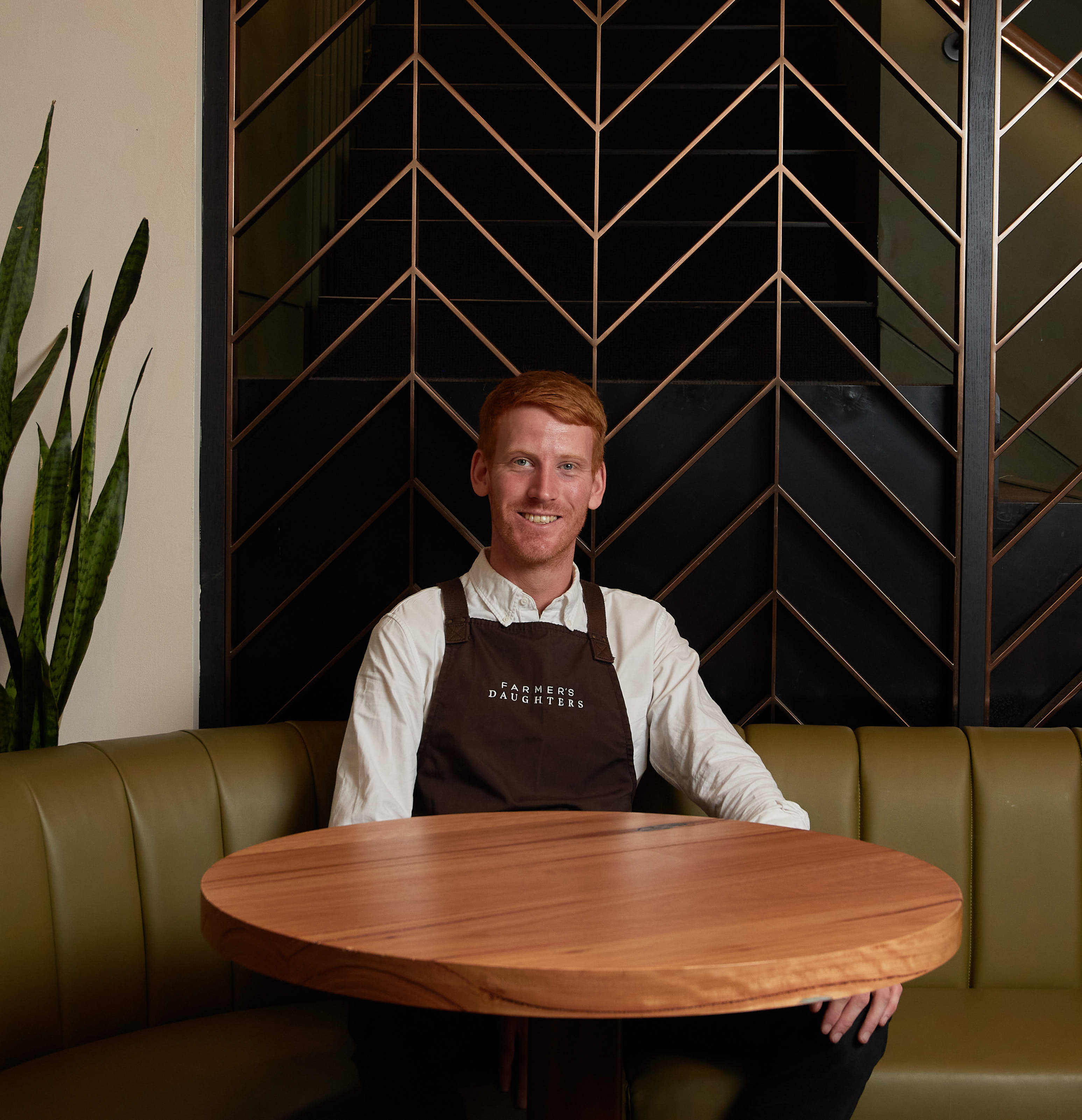 Callum Strong -
Junior Sommelier
"I like entertainment, I like being hospitable and I like educating people on wine, beverages and food – and this is a workplace that gives me plenty of scope to do just that."
Employee Benefits
We support local farmers and strive to be as sustainable as we can throughout the business.
We offer a fun, yet professional work environment, where staff can contribute skills and ideas to the business.
Great opportunity to earn extra cash in tips and participate in regular sales incentives to win restaurant vouchers, premium wine and more.
We are willing to train and develop staff who will work alongside industry experts
Full-time, part-time and casual opportunities available to suit your personal preference. A busy venue, where your hours won't be cut week to week.
If you are looking for a place of work that is fast paced, has a sense of fun and community, promotes a positive and professional work environment with flexible hours, then look no further!
We understand that in the current job climate you need to stand out as a superior place to work. This is why Farmer's Daughters does everything to ensure we have a happy and productive team.
We look forward to hearing from everyone from seasoned professionals to those willing to learn from scratch.