Luxury boutique hotel located in Byron Bay steps away from Wategos Beach
About Raes on Wategos
Raes on Wategos, luxury boutique hotel located in Byron Bay steps away from Wategos Beach. The hotel boasts award winning restaurant Raes Dining Room, relaxed all day bar - Raes Cellar Bar and intimate Day Spa.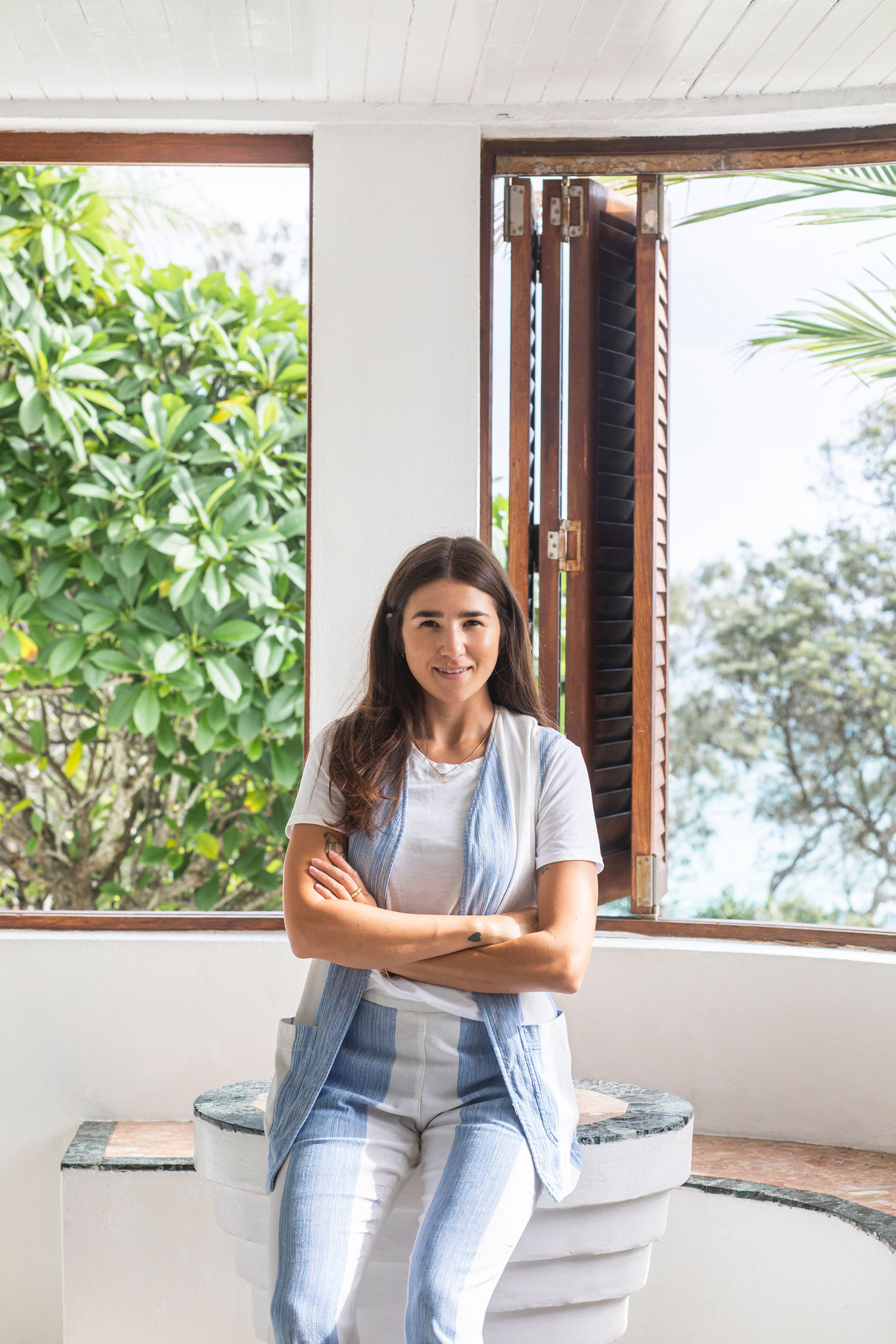 Sophie Epstein -
Brand Manager
"Whilst the location of Raes is an obvious reason for loving my job, the other side is enjoying my dynamic position both on property and behind the scenes. No two days are the same, which always keeps it exciting. The team behind the details are what make is such a special place."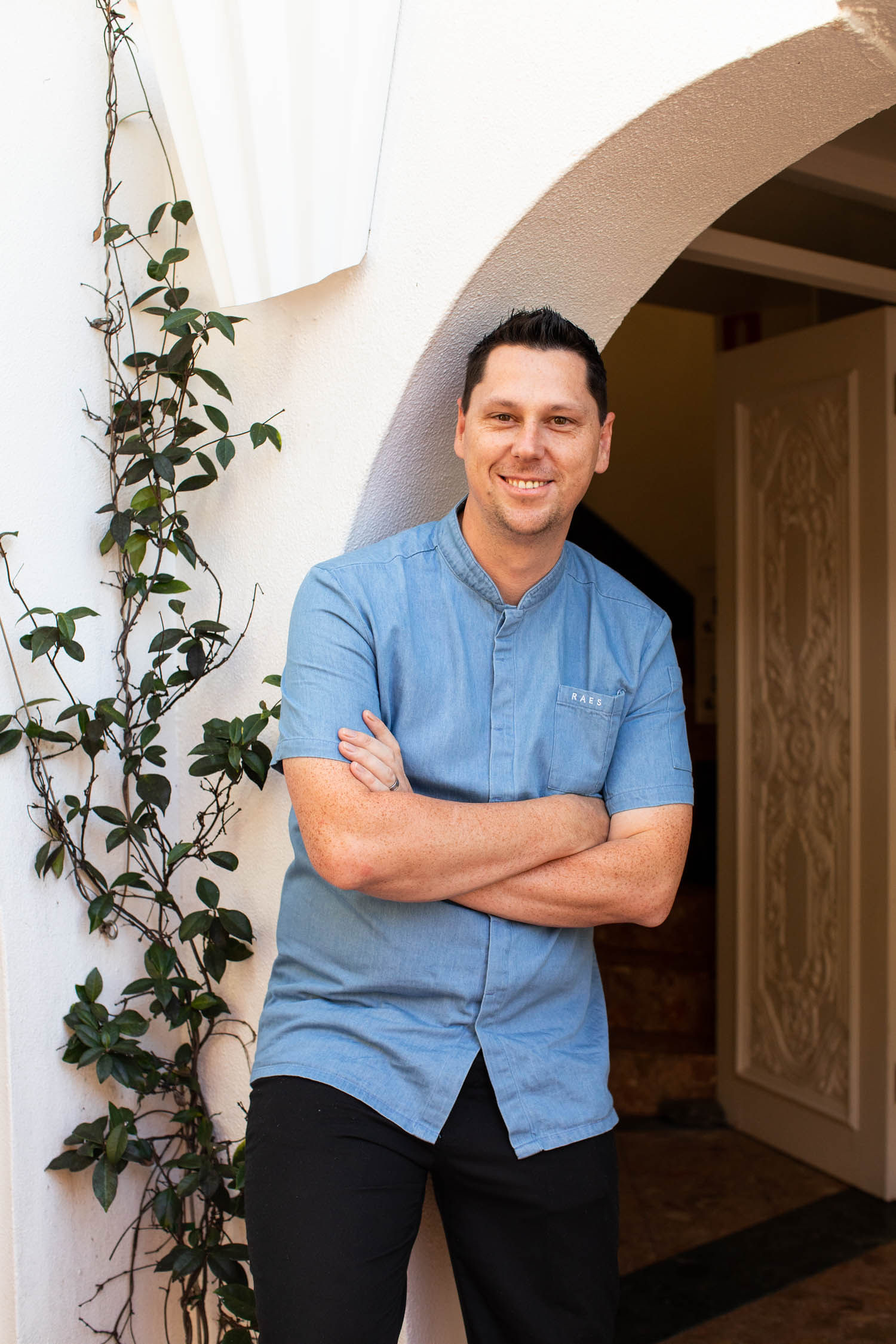 Jason Saxby -
Executive Chef
"I love to work at Raes as it is truly one of the most beautiful buildings in one of the most beautiful settings. The team are as passionate about the business as the managers and we have access to some of the country's best fresh produce. This all creates a truly special experience to be proud of every day."
Employee Benefits
Industry leading staff with culture supportive of growth and development
Be a part of a business committed to a genuine, quality driven and progressive hospitality experience
An opportunity to evolve across the brands other initiatives as it expands including a property in Bali, a luxury superyacht soon to finish it's refurb, a Melbourne St Kilda guest house and Mt. Buller Chalet.
The first group of its kind within Asia Pacific.
Access to the hotel surfboards at arguably the country's best beach is also a plus!