About Bellroy
Bellroy came to be when a team of product engineers and creatives realised we could help the world carry better. By streamlining silhouettes, removing excess and finding the precise balance between form and function in every piece.
We geek out – unashamedly – on performance and technology, but balance it out by looking deeply into the beauty of design, the good in humanity and what the surf is doing that day. We consider art and science equally in our design process; our manufacturing method has modern technology and meticulous craftspeople working side by side. And we don't discriminate between work and play – because when you are mad-keen on what you do, they aren't mutually exclusive.
So, while we started with a goal of finding better ways to carry, that's just one side of the story.
As a B Corp, we believe business can be used as a force for good. We constantly pursue better ways to source our leathers, make our products last as long as possible, aid animal welfare and reduce our impact on the environment. For our crew – from Bells Beach to Fitzroy and all across the globe – we offer the tools and freedom to do the best work (with a pow-wow, power-nap or exercise break if it helps). And we constantly remind ourselves to commit to causes, collaborations and communities we believe will better help the world flourish.
We're not perfect, but that just means there are better ways still to be found. Want to help us find them?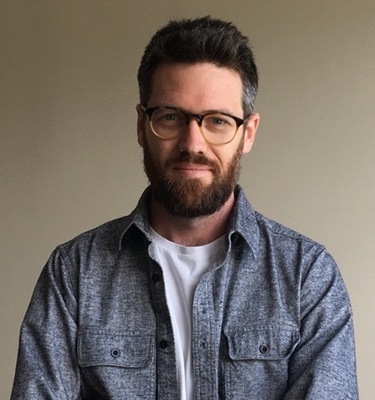 Luke -
Production Support
"Absolute dream job. You can't help but be proud of what we make, how we make it and the people we make it with. The culture here is incredible. Believe the hype."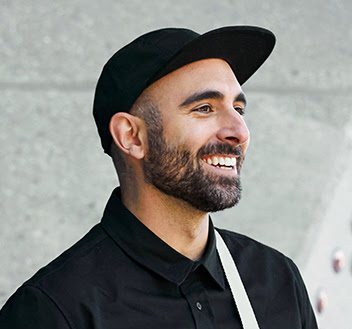 "Bellroy is that rare company whose image matches its values. To come to work every day at such a supportive, creative and people-focused company – it feels like I won the lottery."
Employee Benefits
Flexible working arrangements
Generous product allowance and staff discount
A culture focused on improvement and growth
Opportunities for personalised learning and development
Various in-house learning and social events
Access to apps like Calm, Blinkist, downpour and a full kindle library