About Webster's Market and Cafe
Sitting pretty on Ballarat's historic Webster Street, Webster's Market and Cafe is a slice of caffeinated paradise in country Victoria. With a charmingly renovated heritage corner store as the backdrop, Webster's offers expertly brewed coffee alongside gourmet brunch delights. We are open early morning to late afternoon with an all day brunch menu, each of our dishes offers an ode to the simplicity of local Victorian produce. When it came to selecting the beans for Webster's we turned to Fitzroy based roaster, Industry Beans.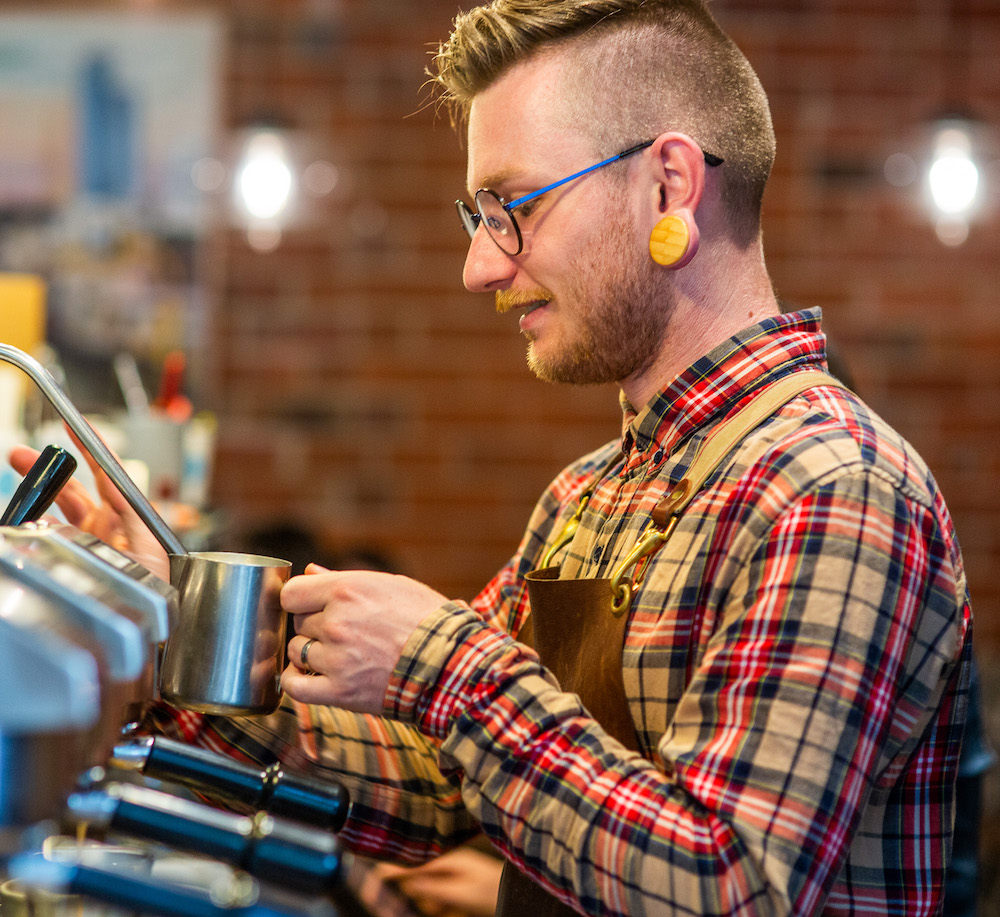 "Working at Webster's is simply amazing, the food and coffee expertise blows my mind daily. Having such a tight-knit team out front and in the kitchen makes it feel like working with a second family."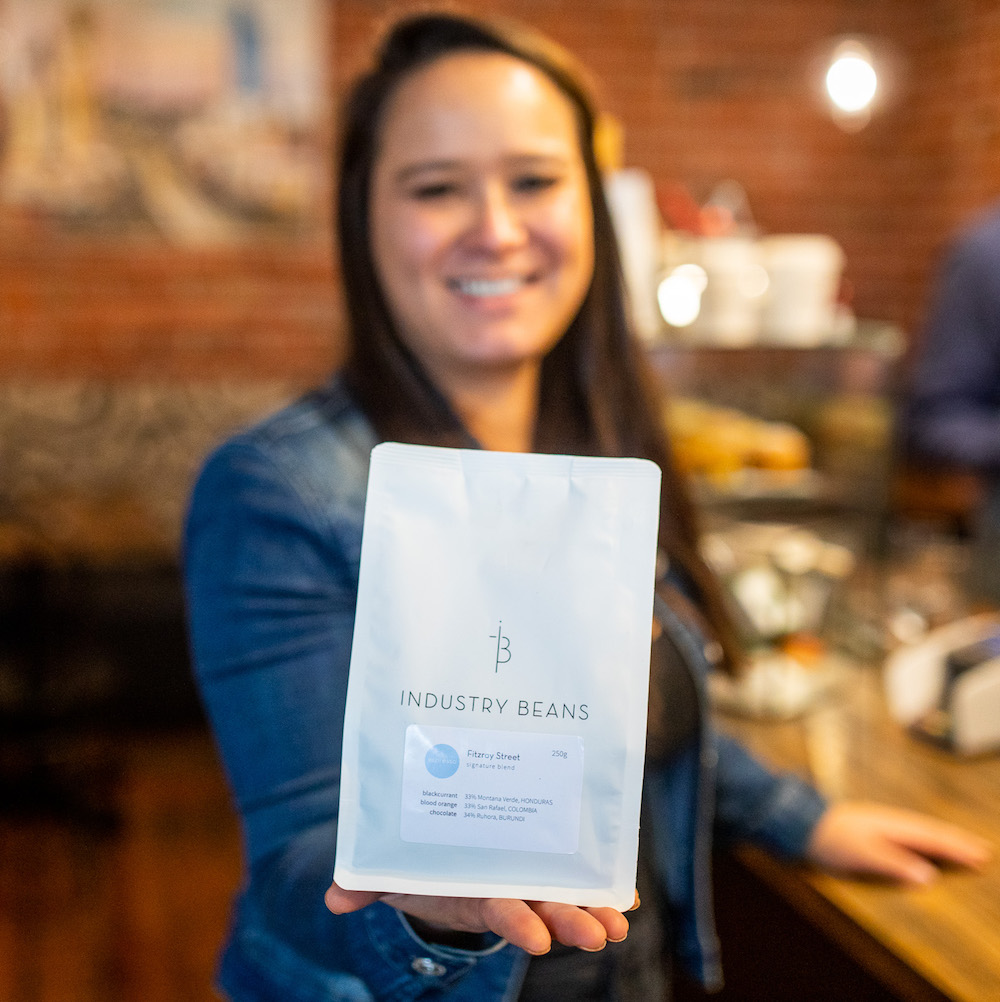 Skye Christyanto -
Cafe Manager
"I love working at Webster's for the awesome team atmosphere and great products. Straight shifts and no nights are also a bonus!"
Employee Benefits
No nights
No split shifts
Work with high quality, local products