About
Vinomofo is an Australian online wine retailer that trades across Australia, New Zealand and Singapore. Launched in 2011, the Australian start-up now has more than 100 employees and is now one of the fastest growing businesses in the country.
It is a purpose-driven, values-led company, passionate about curating extraordinary experiences – whether that be through wine, or providing people with the opportunity to work in a dream job, doing work they love. Vinomofo is an equal opportunity employer and believes that diversity breeds diversity of thought.
In 2015 the company won Online Retailer of the Year and in 2016 won Great Place to Work Australia.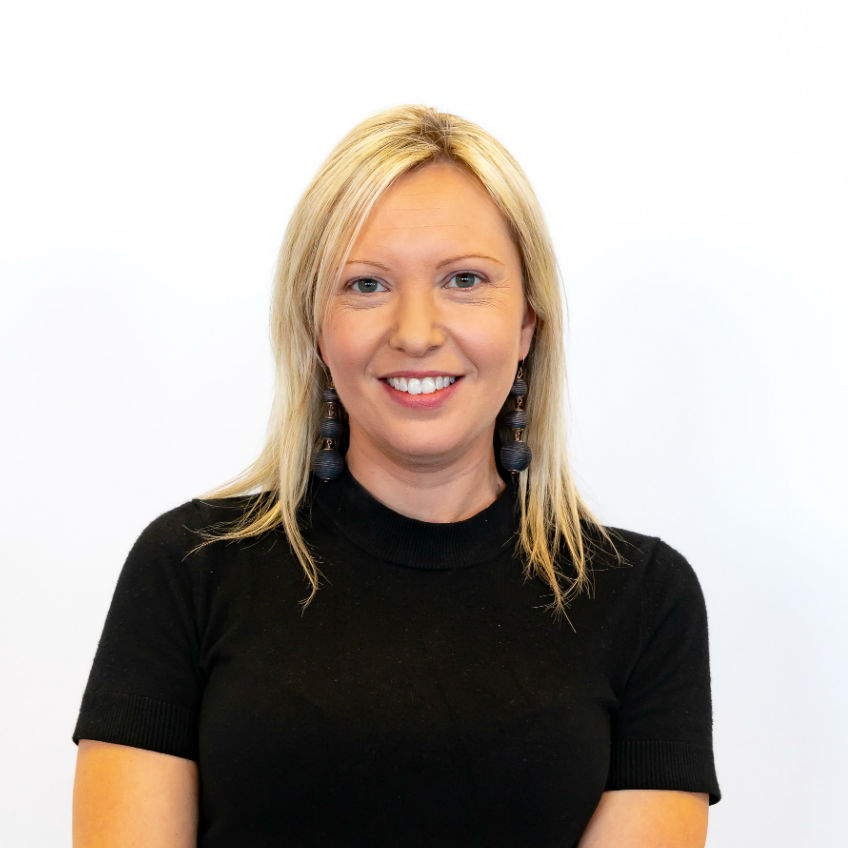 Michelle Ovcharenko -
Operations Manager
"Vinomofo is a great place to work – we love our team, our customers and the wine we sell and you can feel it in the work we do each day."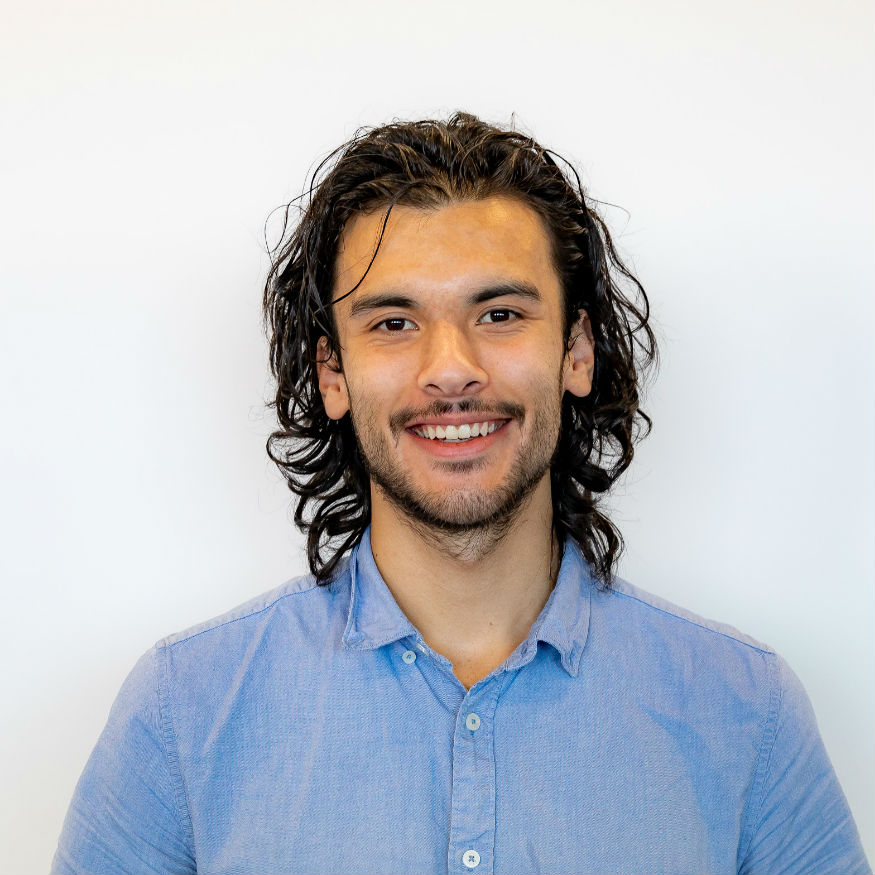 Sebastian Banks -
Wine Team Coach
"I love being surrounded by an incredibly supportive group of fellow wine-loving humans, diverse in their backgrounds and experience in the industry!"
Employee Benefits
Direct access to industry professionals and in-house mentors, regular workshops, masterclasses and professional growth opportunities
Flexible working hours for all casual, part-time and full-time positions.
Ongoing wine education and access to great wines of the world to taste daily
Dog-friendly office.