Eclectic, seasonal plates from a 1965 Airstream van, parked in a graffitied, rug-covered courtyard.
About Grub Fitzroy
Australian produce, drinks and coffee served out of a 1965 Airstream van. The substantial all-day menu is just as suitable for snacking as it is a full meal. There are also desserts and plenty of vegetarian options.
The van is a permanent fixture on the lot, with tables and chairs outside that are great on a clear morning or anytime in summer. During the colder months, the space in the building behind the van offers a respite from the elements. Here, picnic tables sit amongst an eccentric sprawl of garden gnomes and bric-a-brac, a ping-pong table beckons caffeinated heroes, and the plant-life sees a communing of green thumbs.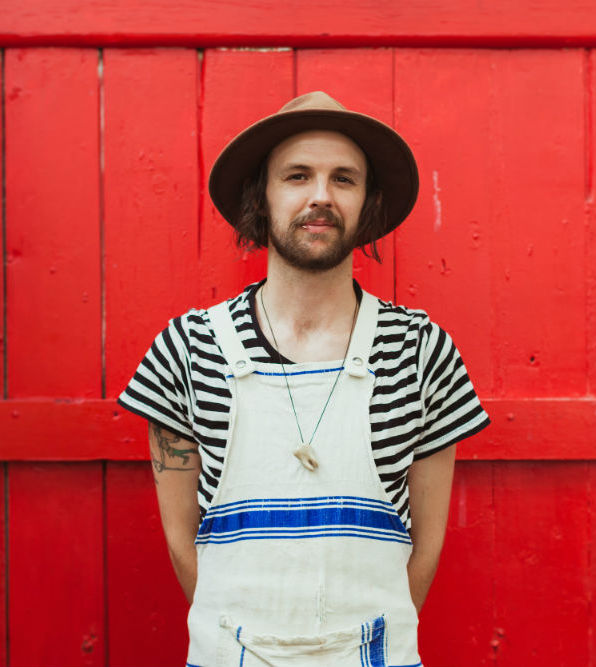 "Working in an ethical workplace is important to me. At Grub we recycle our things and order a lot of our produce locally, which I'm happy about."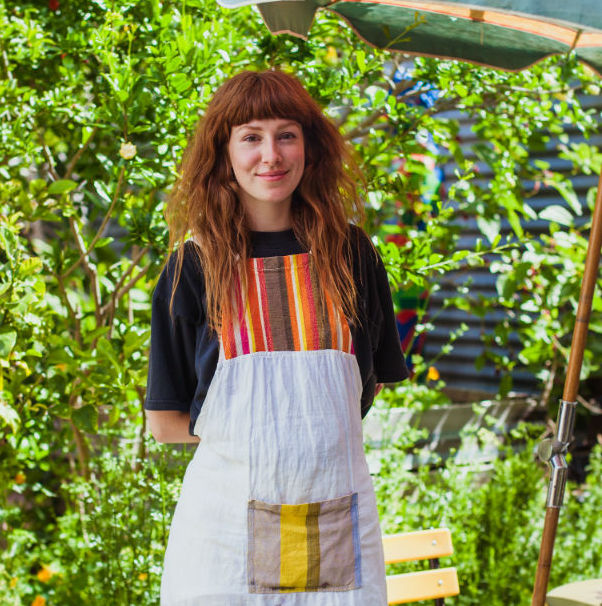 "I used to work in a bank but I much prefer hospo work as you're always on your feet, moving around, with things to do. Oh, and you get to eat delicious food all the time!"
Employee Benefits
Flexible hours
Meet people from all walks of life
Ethical workplace with locally-sourced produce
Fast-paced industry that encourages employees to let their personality shine