Coffee Roaster and Espresso Specialist
About Allpress Espresso
Allpress Espresso is built on relationships. Our success as a coffee roaster is down to the success of the people we choose to partner with – from our first café customer, to our staff around the world and even down to John, who comes in to our Dunedin Roastery Café every morning for a long black.
We've come a long way from being New Zealand's first coffee cart in 1989, and today we're lucky enough to work with over 1000 independent cafes around the world.
In Australia, we have wholesale operations based out of Brisbane, Byron Bay, Melbourne and Sydney. We also have beautiful cafes or espresso bars at all our locations; these are spaces to share the Allpress brand experience with our customers by delivering delicious espresso and exceptional service for anyone who walks through the door.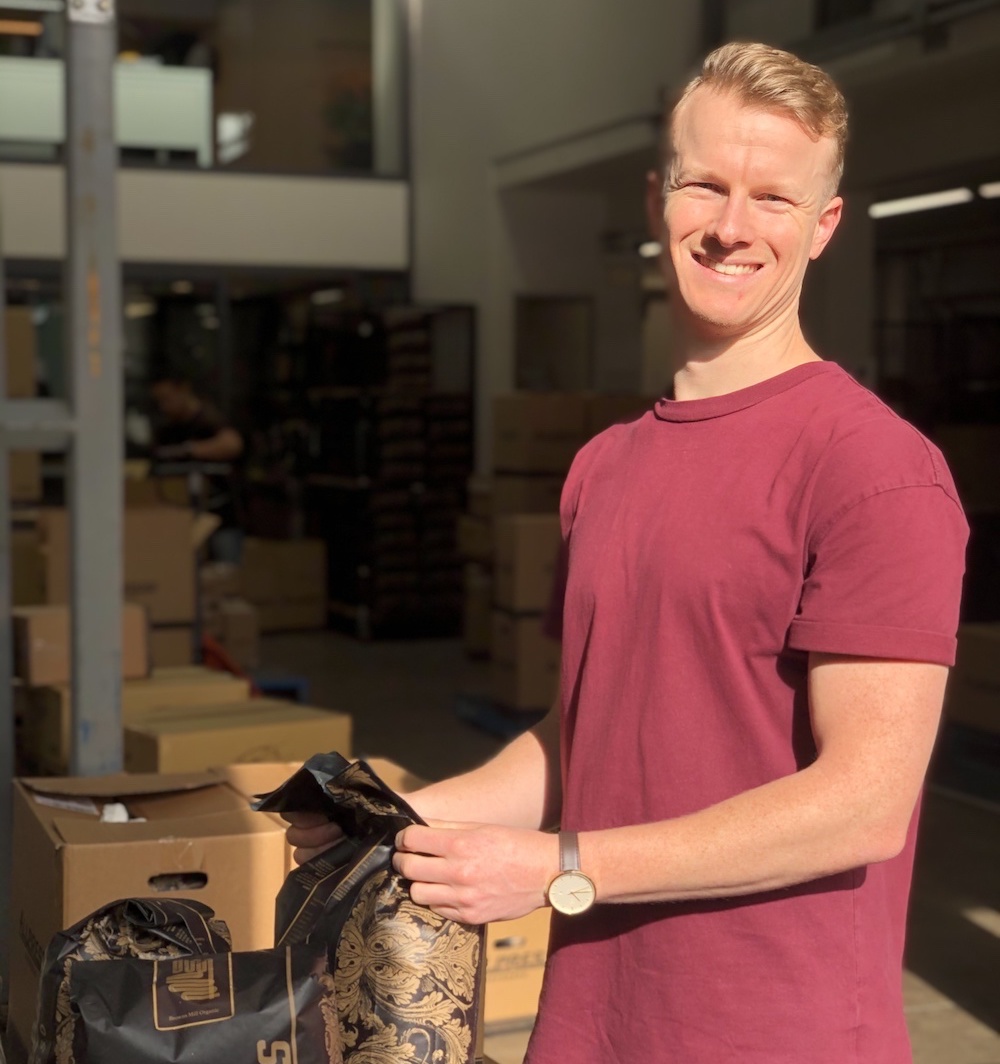 Jordan Goodchild -
Business Development Team
"Having a workplace filled with vibrant and versatile characters is the highlight of my week! The people you meet in this industry is what I get out of bed for and getting to build rapport and form new relationships is the greatest part of it all."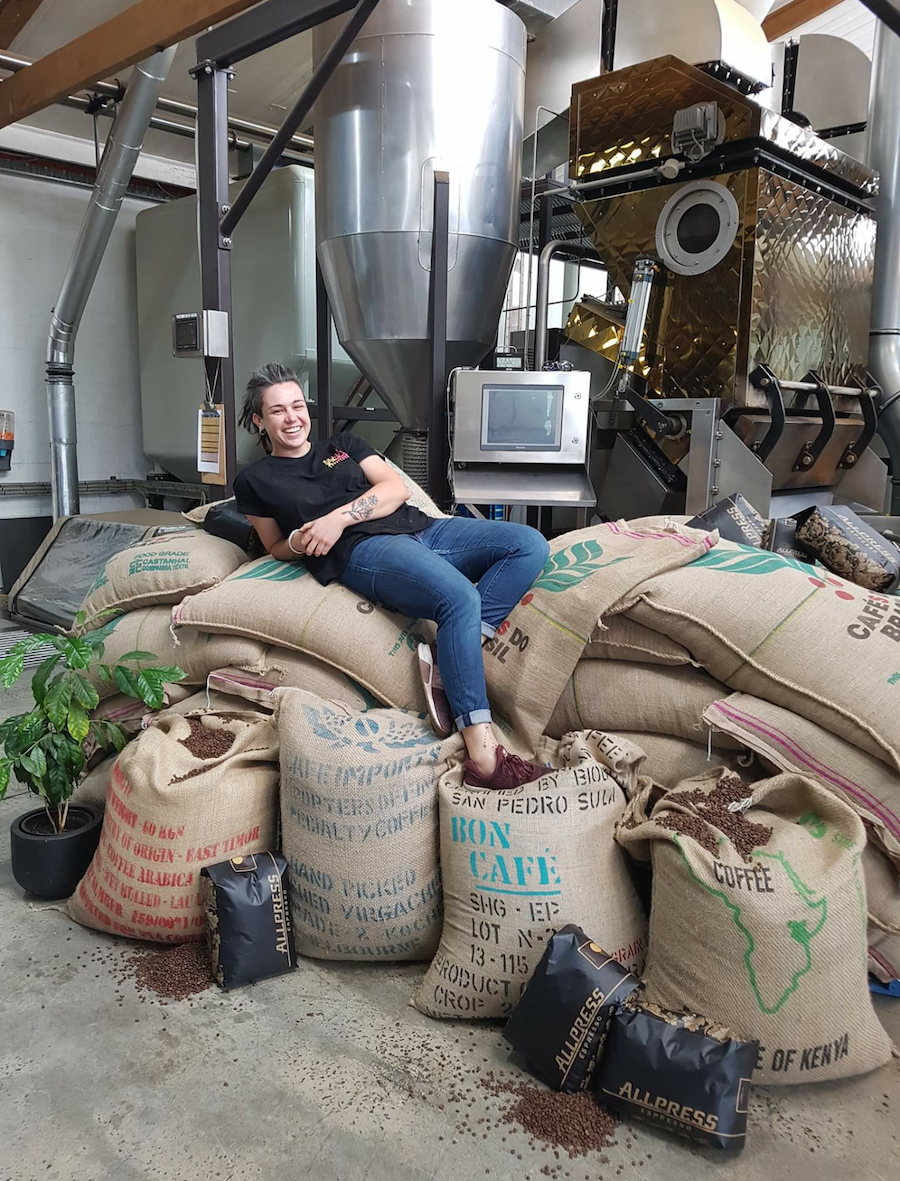 Sophia Wilson -
Roastery Team
"The greatest thing about working at Allpress is that it's so much more than great coffee. The ethos of the brand—thoughtful design, innovation, and consistency—are powerful values to live and work by."
Employee Benefits
Career progression and travel opportunities.
Work life balance.
Great culture and a friendly team.
Generous coffee allowance and staff discount.