Greek inspired Restaurant Group
About
Made Establishment is a dynamic collection of restaurant and food brands headed by George Calombaris and a number of renowned business leaders.
Its impressive list of Hellenic-inspired restaurants include Hellenic Republic, Gazi, The Press Club and Jimmy Grants. Made also recently acquired popular frozen-yoghurt chain Yo-Chi.
The business's philosophy is "fantastic food and superior service", and it prides itself on using the highest quality ingredients.
Its 200-plus member team are passionate about LIFE – which stands for love, innovation, family and excellence. They are also encouraged to have fun at work, as long as visitors receive the best possible restaurant experience.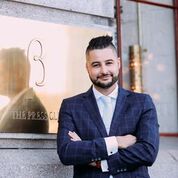 Joey Commerford -
Venue Manager
"The Press Club was my first job. It kickstarted my career and gave me the passion which I still have today. I have immense respect for George, the restaurant and I'm very honoured to be back home."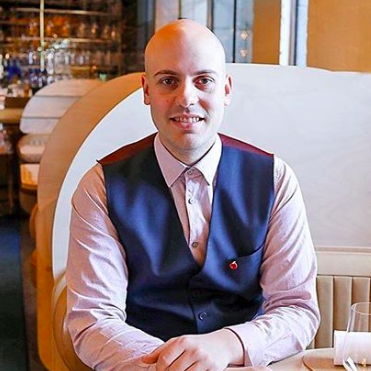 "I've found working at The Press Club has given me the opportunity to grow not only in my profession, but also my knowledge of Greek cuisine."
Employer Benefits
Flexible hours and rostering to provide true work and L.I.F.E balance
Industry leading corporate wellness program
Highly experienced industry leaders driving talent development and performance
Generous team discount opportunities