Health and wellness, retail, luxury accommodation and hospitality sector
About State Buildings
Formally known as the Lands, Titles and Treasury buildings, the State Buildings are located in the historic heart of Perth CBD. Connecting three iconic heritage buildings into one vibrant cultural destination. A precinct where health and wellness, retail, and luxury accommodation meets cafes, bars and fine dining restaurants.
Inside the historic State Buildings — a destination steeped in the cultural history of Perth city, you'll find:
Contemporary Australian eatery Petition, together with Wine Merchant and Beer Corner COMO The Treasury, an award winning 48-room contemporary luxury hotel
Wildflower, a culinary gem found atop the COMO The Treasury in Perth. Featuring a contemporary menu, the creation of these dishes are influenced by the six seasons of the indigenous Noongar calendar.
Long Chim Perth is a triumph of casual dining, combining traditional Thai street food with contemporary flavours.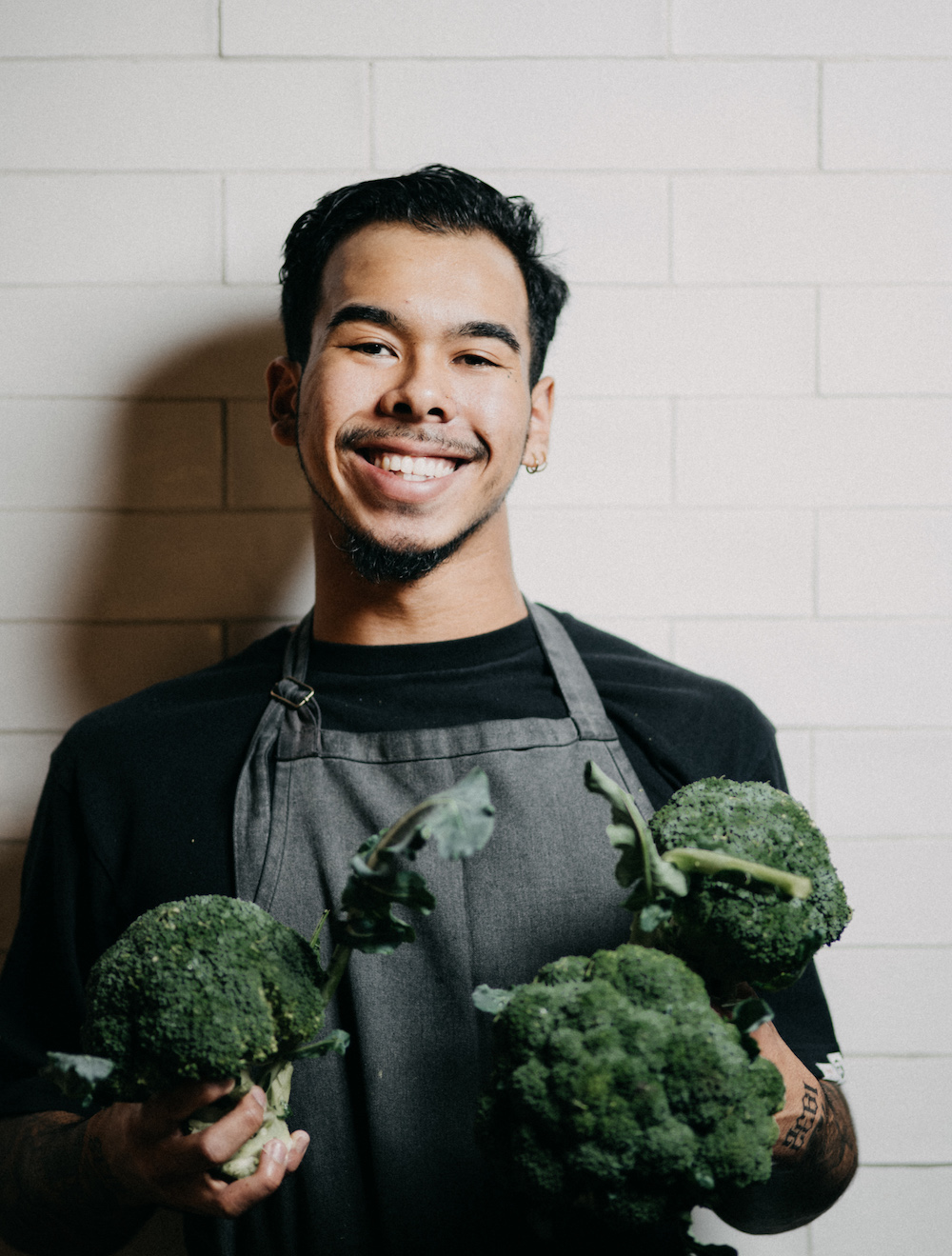 Elijah D'Vauz -
Chef de Partie, Petition Kitchen
"Working in the hospitality industry yet being given the opportunity to be apart of a team at the No. 1 Best City Hotel in Australia, New Zealand and the South Pacific was very humbling. The State Buildings has given me the confidence to stay committed and develop myself not only as a person but as a Chef; Only to improve yet grow on the professional skills I have learnt as-well as adapted too. With time and patience, you realise the importance of people & diversity and that guest's come to the COMO for an experience."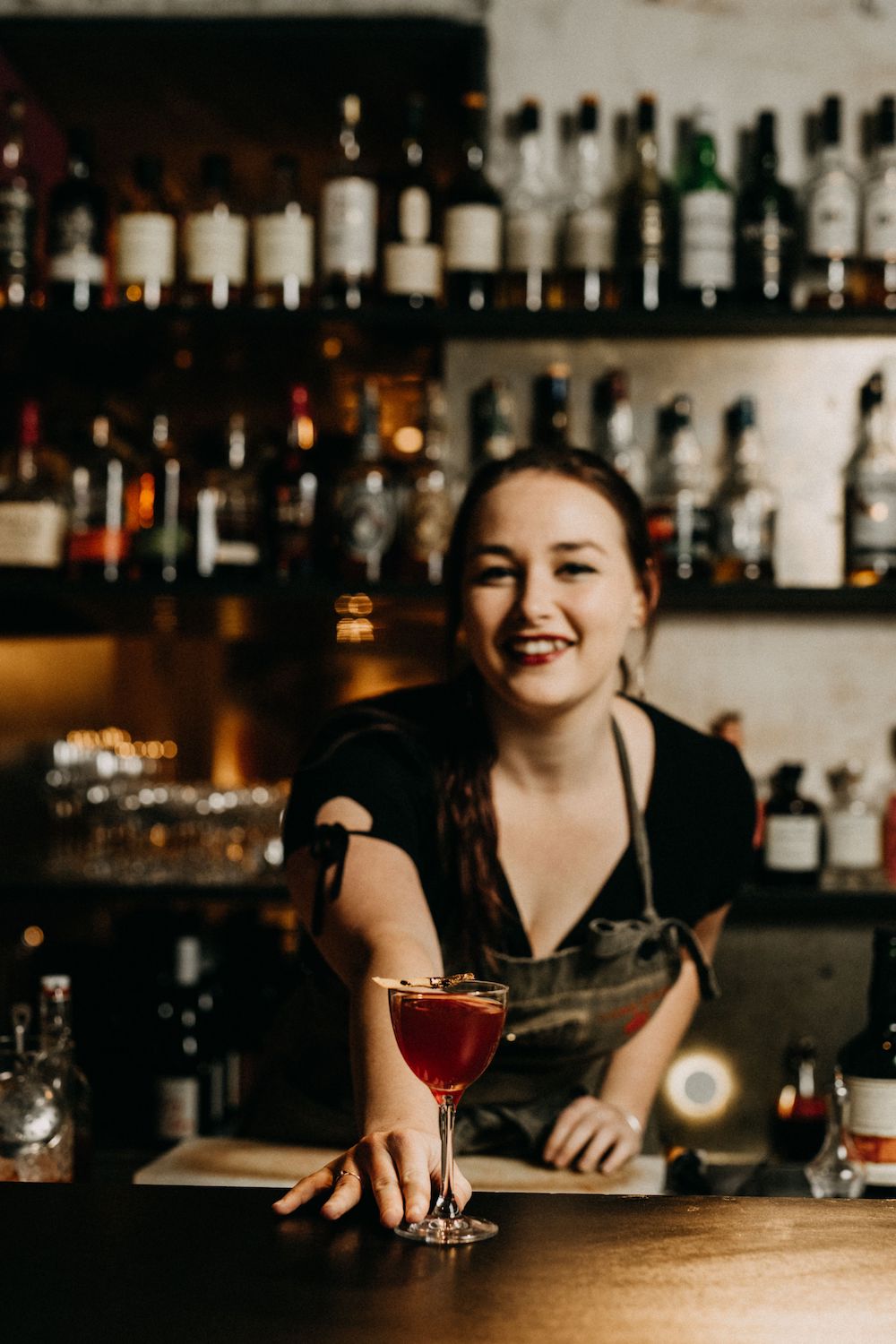 Savanna McDonald -
Duty Manager, Long Chim Perth
"Life at the State Buildings is always lively, no two days are ever the same, making working here exciting and full of new challenges and opportunities to grow. During my time here, I have grown to feel as if I am a part of one big family, and I could never imagine not working alongside the amazing people I am lucky enough to call my colleagues."
Employee Benefits
Competitive Salary and generous discounts on products and services
Be part of an award winning team
Opportunities for growth, development and cross exposure
Complimentary meal whilst on duty, access to an Employee Assistant Program and a packed calendar of wellness and social events
Work alongside a professional and dedicated team, with some of the best hospitality minds in WA
Variety of West Australian ingredients and produce to work with