About Skyline Creative
Skyline Creative is a visionary content agency, producing unique and engaging brand stories through video, photography, copy and floor plan content, primarily across luxury real estate, architectural, lifestyle and artisanal brands.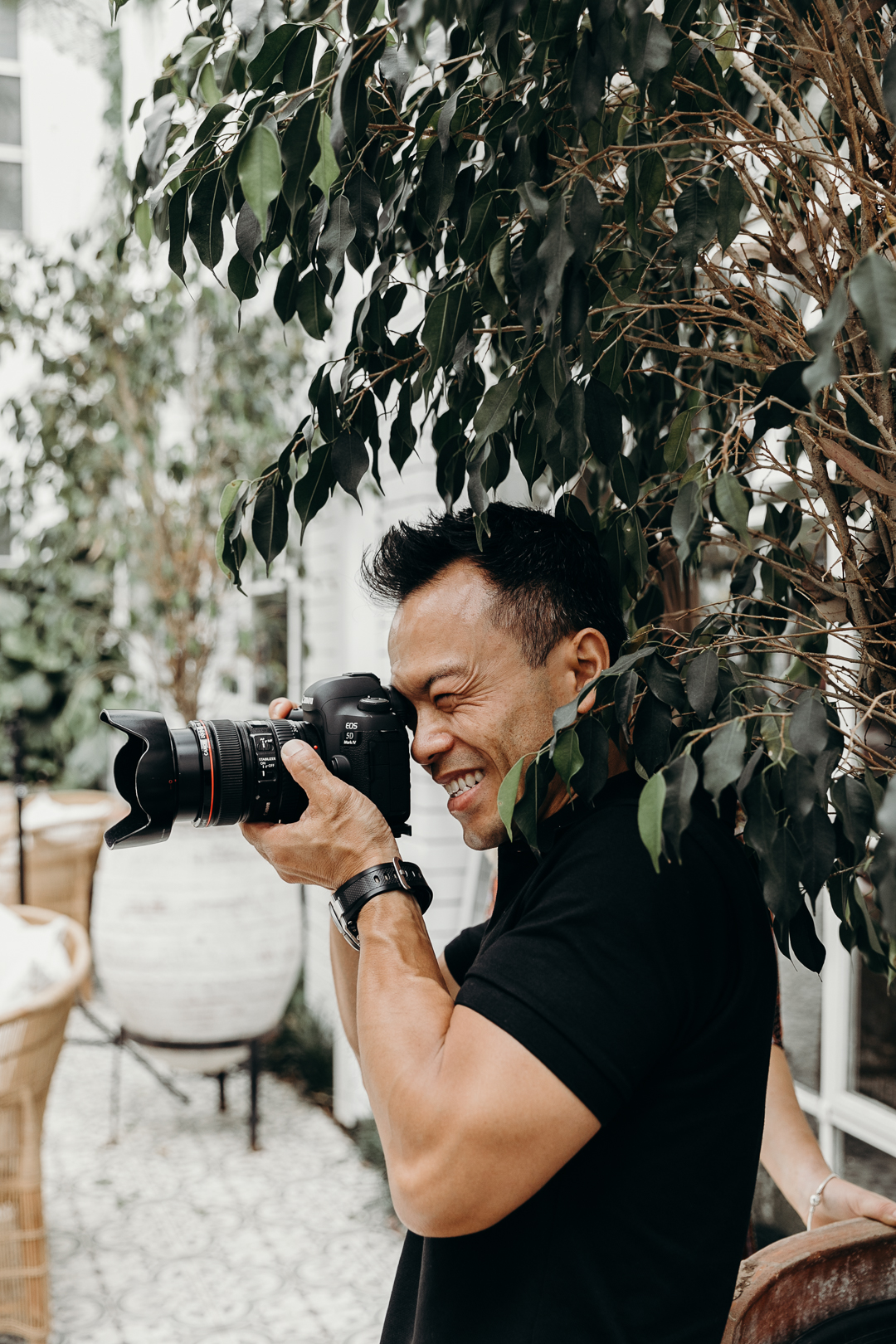 Phi Nguyen -
Photographer
"There is a great supportive team environment at Skyline. We are constantly encouraged to improve ourselves and find creative approaches to solve problems and work better."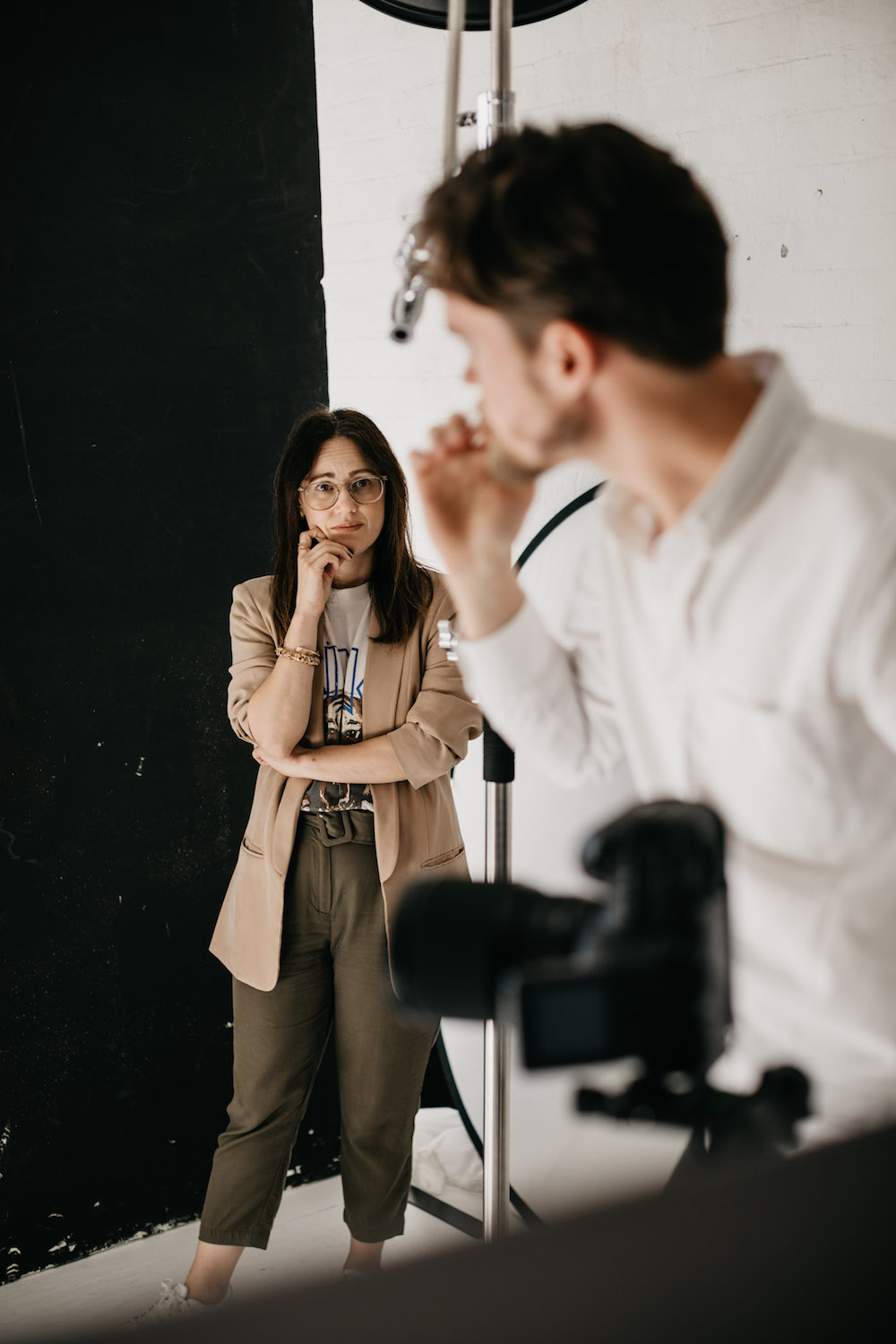 Di Malheiro -
Studio Manager
"They say if you do something you love, you will never work a day in your life - this sentiment is true at Skyline. Collaborating with talented creatives, who are dedicated and passionate in helping clients bring their vision to life, is truly the ultimate work goal fulfilled."
Employee Benefits
Continued education
Flexible working hours
We as a company encourage creativity and risk-taking
Strong support network as we treat each other like family
Situated in The Commons, we have access to community and group events, weekly meditation classes, workshops and lectures, and beer and cider on tap!