About Uber Eats
Your favourite restaurants, delivered fast. Founded in 2014 by parent company Uber, Uber Eats allows eaters to have food from the best restaurants in their city delivered fast, and allows delivery partners to earn extra money while driving or riding. Delivery partners can sign up quickly with a bike, scooter or car and start delivering food in minutes.
Eaters can have food delivered to their workplace, home or any fixed address. Delivery partners are paid quickly and regularly, and work when it suits them.
Uber is one of the world's fastest growing companies and the Uber Eats app is one of the most downloaded on smartphones globally.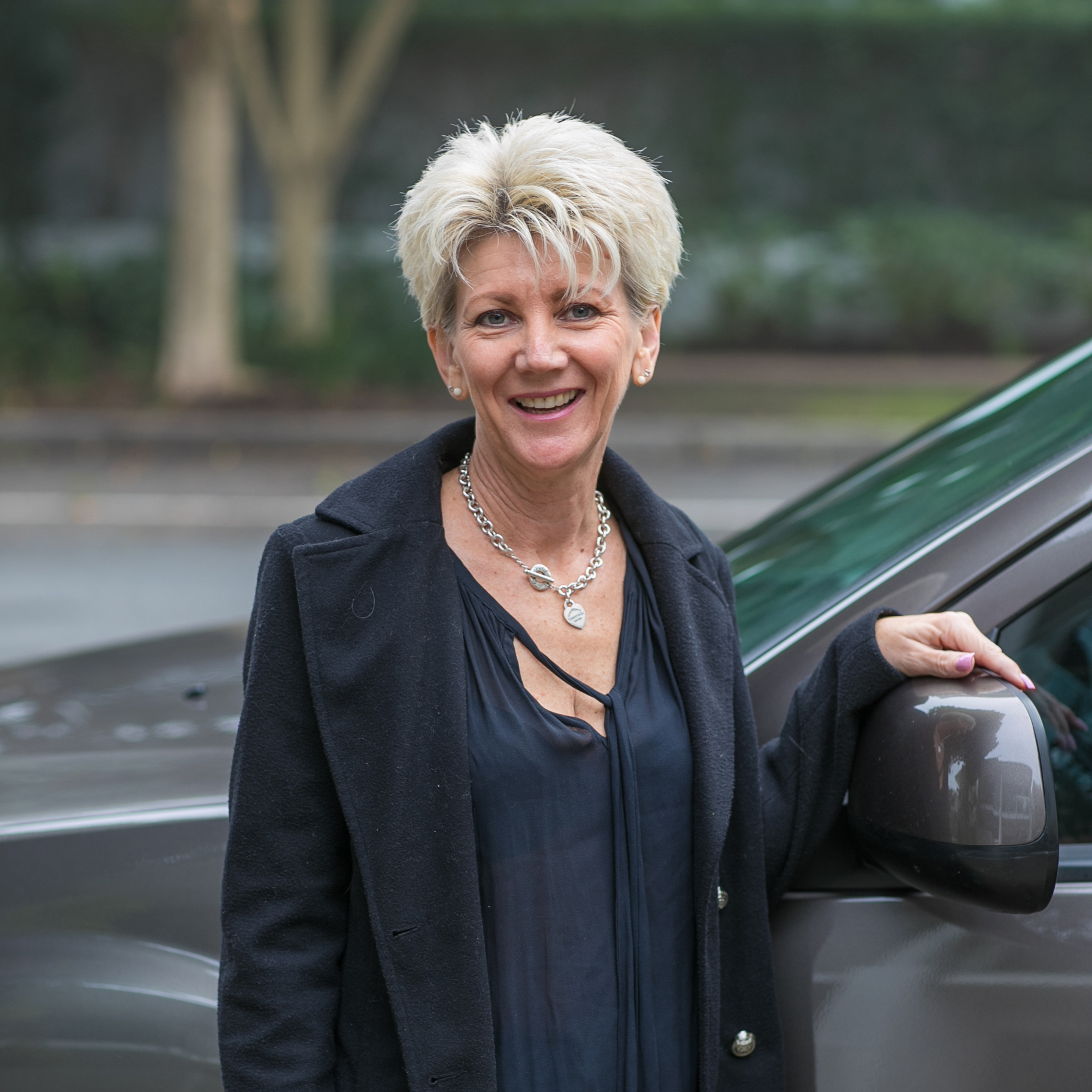 Roslyn -
Delivery Partner
"I drive for the flexibility and ease. If I wanted to jump on a plane tomorrow and travel I could. That is why I love Uber."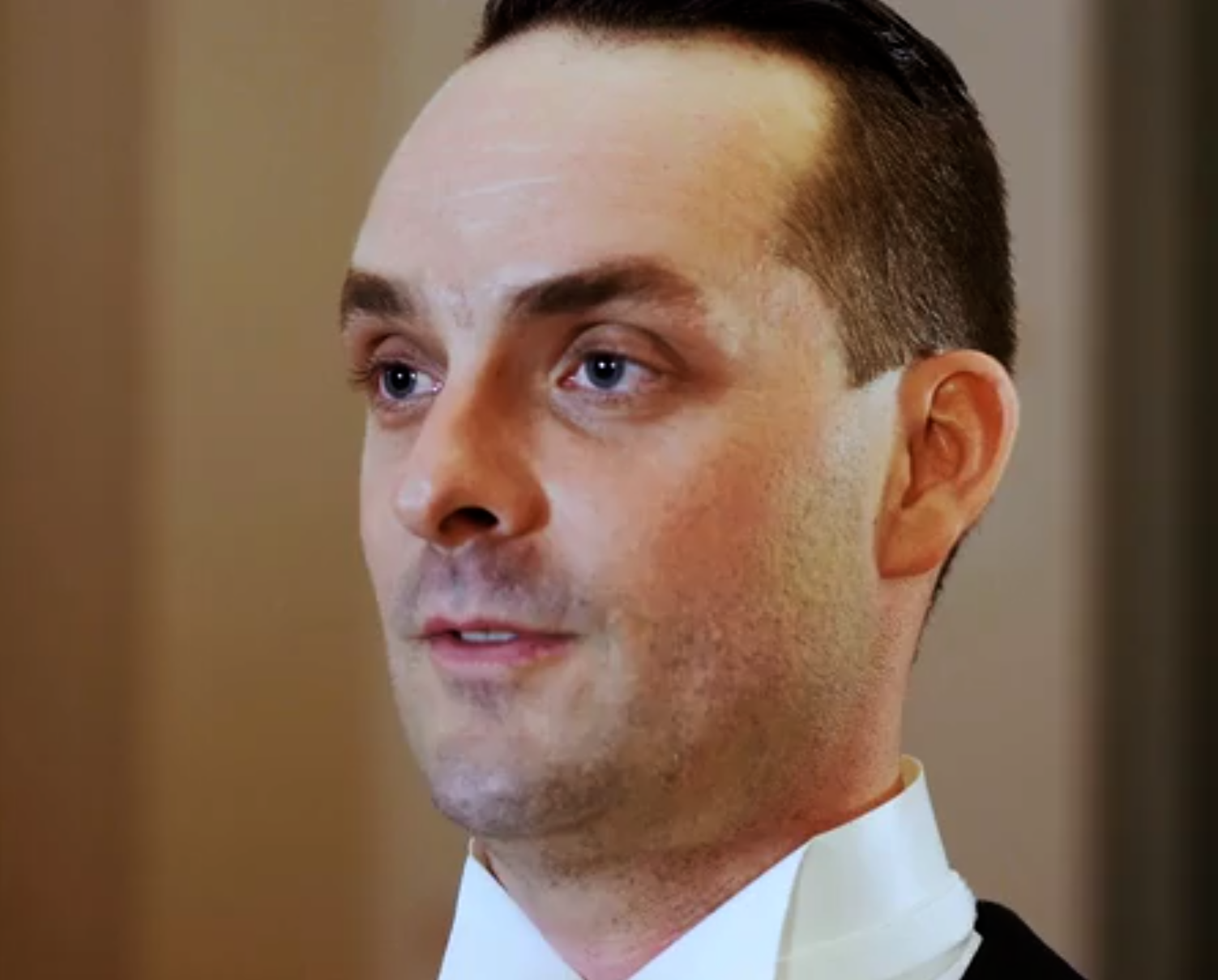 Robert -
Delivery Partner
"Uber has helped me travel, dance and compete more, as the extra income is great for extra training and lessons as well as helping pay for travel and accommodation."
Employee Benefits
Flexibility – Set your own schedule
Work/Life Balance – Deliver with Uber Eats to supplement your income and ride when it suits you
Quick Pay – Payment is quick and regular for delivery partners
Meet People – Uber Eats offers delivery partners the opportunity to mix with people from all walks of life