About Ishizuka
A secret within Melbourne's city centre, Ishizuka offers a refined kaiseki experience that reflects the pinnacle of Japanese dining in an intimate subterranean restaurant space. A multi-award-winning offering, its cuisine is meticulously prepared and exquisitely served, guiding diners on a journey through time, place and season.
Designed by esteemed architecture and design practice Russell & George, Ishizuka was awarded Restaurant of the Year at the 2019 Frame Awards in Amsterdam, International Winner in the Australia & Pacific Restaurant category at the prestigious Restaurant & Bar Design Awards in London, and Restaurant Design of the Year at the 2018 Eat Drink Design Awards in Melbourne.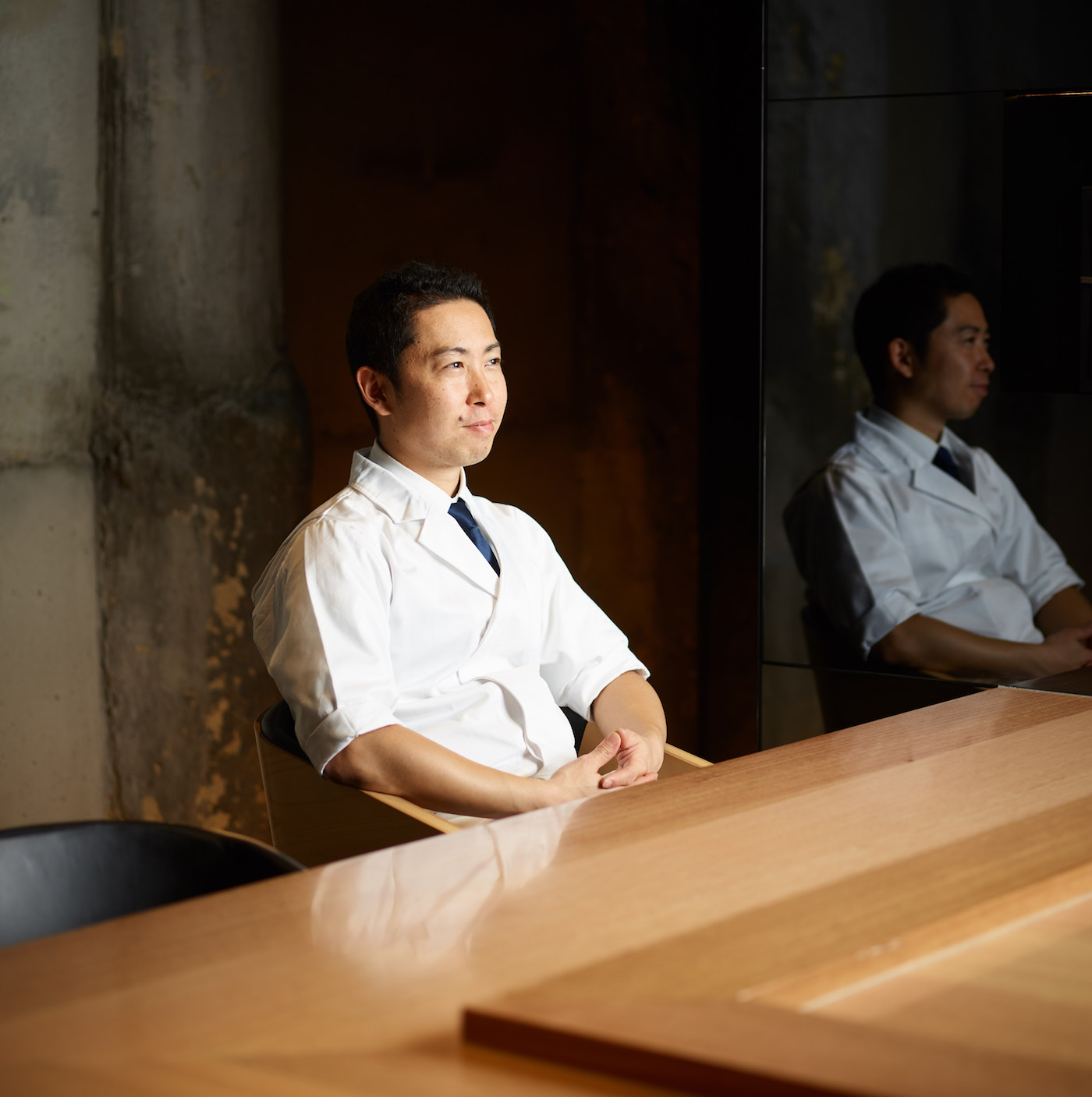 Hitoshi Miyazaya -
Head Chef
"Ishizuka is a place where you're always supported by someone and it is a place where you can continuously learn new things and improve yourself."
Employee Benefits
Opportunity to expand your knowledge on Japanese culture
Be a part of small, professional team, with a focus on career progression
Supportive and friendly working environment