Hospitality management training, consulting and recruiting firm.
About Eldred Hospitality
At Eldred Hospitality, our aim is to ensure our clients are equipped to grow their businesses into a larger entity or multiple location company. Over the years, we've come to understand that the most critical management process is effective recruitment & selection – if you gather the right team around you, everything else locks into place relatively smoothly.
So whether it's assisting with senior recruitment & selection; training and mentoring key staff; providing operational and strategic consulting services or all of the above, we have over 150 years of hospitality experience to draw on.
Our client base represents a vast cross-section of the hospitality industry. We've been evolving our services since 1987.
Clients include:
Van Haandel Group , San Telmo Group, Trader House Group, Arbory, Fancy Hanks BBQ, Lune Croissanterie, The Corner Hotel, Beatbox Kitchen, Fish & Burger Co, State Buildings (Perth), Stoke Q (Brisbane).
Employee Benefits
Constant training and development
Flexible, family-friendly working hours
Dealing with a wide variety of hospitality businesses
Travel
Support and mentoring within a small team
2 weeks holiday over Christmas & New Year each summer
Very strong internal development and training program
Diverse and varied client base
Diverse and varied responsibilities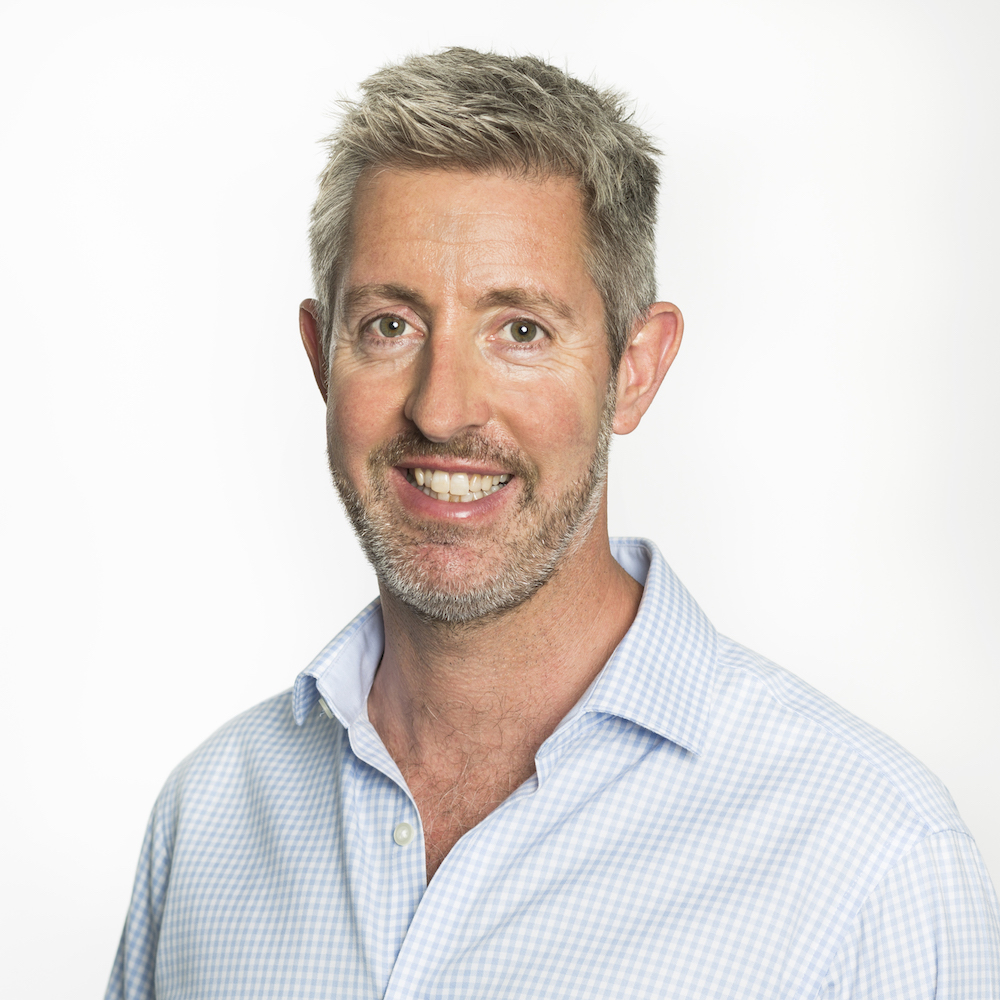 Chris Lambert -
Field Consultant & Trainer
"Since starting at Eldred Hospitality almost 10 years ago, not a day has gone by without a unique challenge and learning opportunity. I love the fact that one day I could be facilitating a workshop in the classroom and the next day I could be meeting with a business owner in Perth. Even though I've never been challenged as much in any other job, I've never felt as secure to push myself to learn new skills."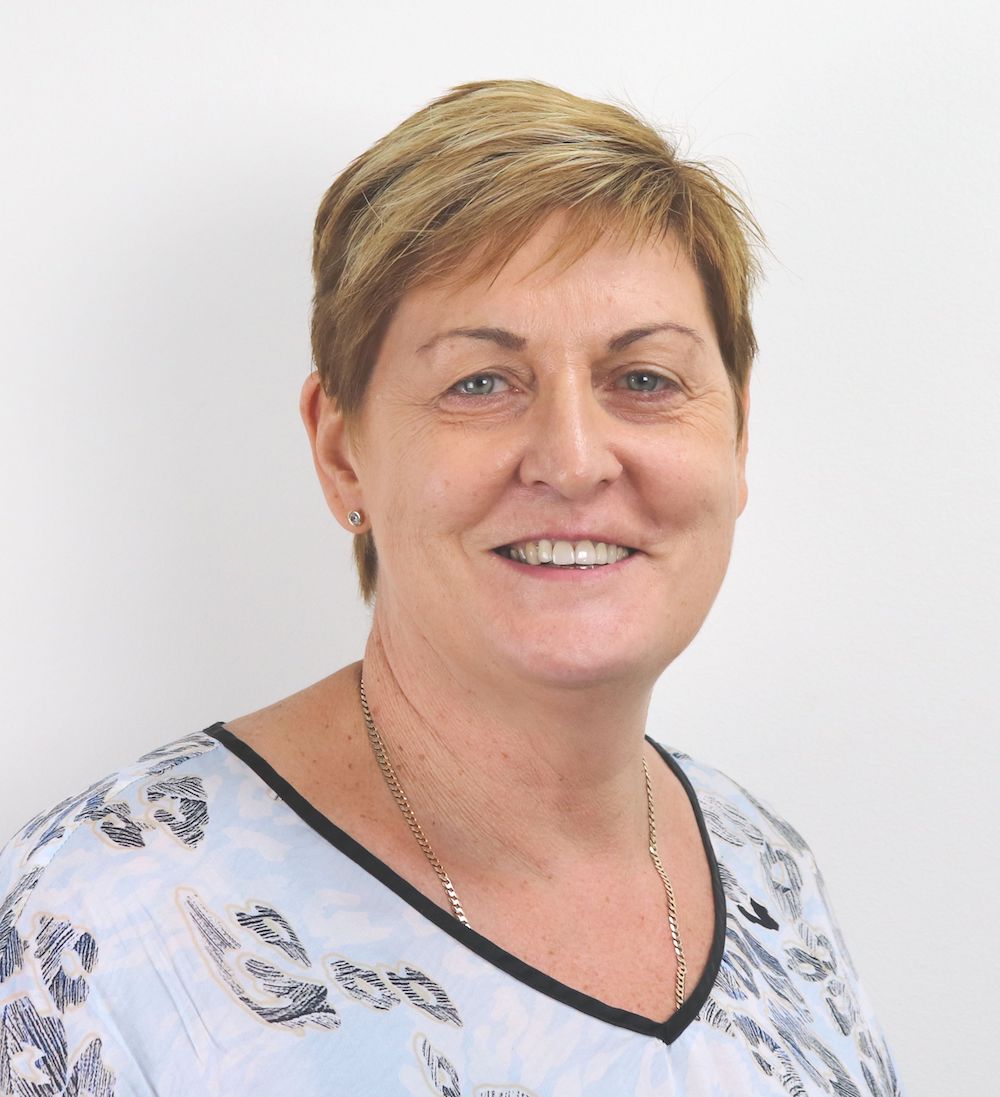 Robyn Maher -
Office Administrator
"From my two and a half years at Eldred Hospitality it's been great to see so many participants return to our Kew facility reinforcing how their time in our courses has changed the way they operate in the workplace. I too can attest to this, this job has given me lots of challenges and a new way of processing problems that would have been very useful in my previous employment."