Cafe, restaurant & bar in the heart of Abbotsford
About Dr Morse Bar & Eatery
Dr Morse is a café/restaurant/bar with a focus on warm hospitality and premium offerings. We have a close relationship with our neighbouring businesses and a strong foothold in our community.
We offer different experiences at different times of day and strive to excel at each stage. We are a local brunch spot in the morning, a wine bar and bistro in the evening, and a music venue in our Beer Garden.
We also curate unique and community minded events that seek to offer worthwhile and interesting experiences to our community. In line with this, our customer base is far-reaching: we cater to the Abbotsford community, as well as young people and restaurant goers over weekends.
Photography: Kirstoffer Paulsen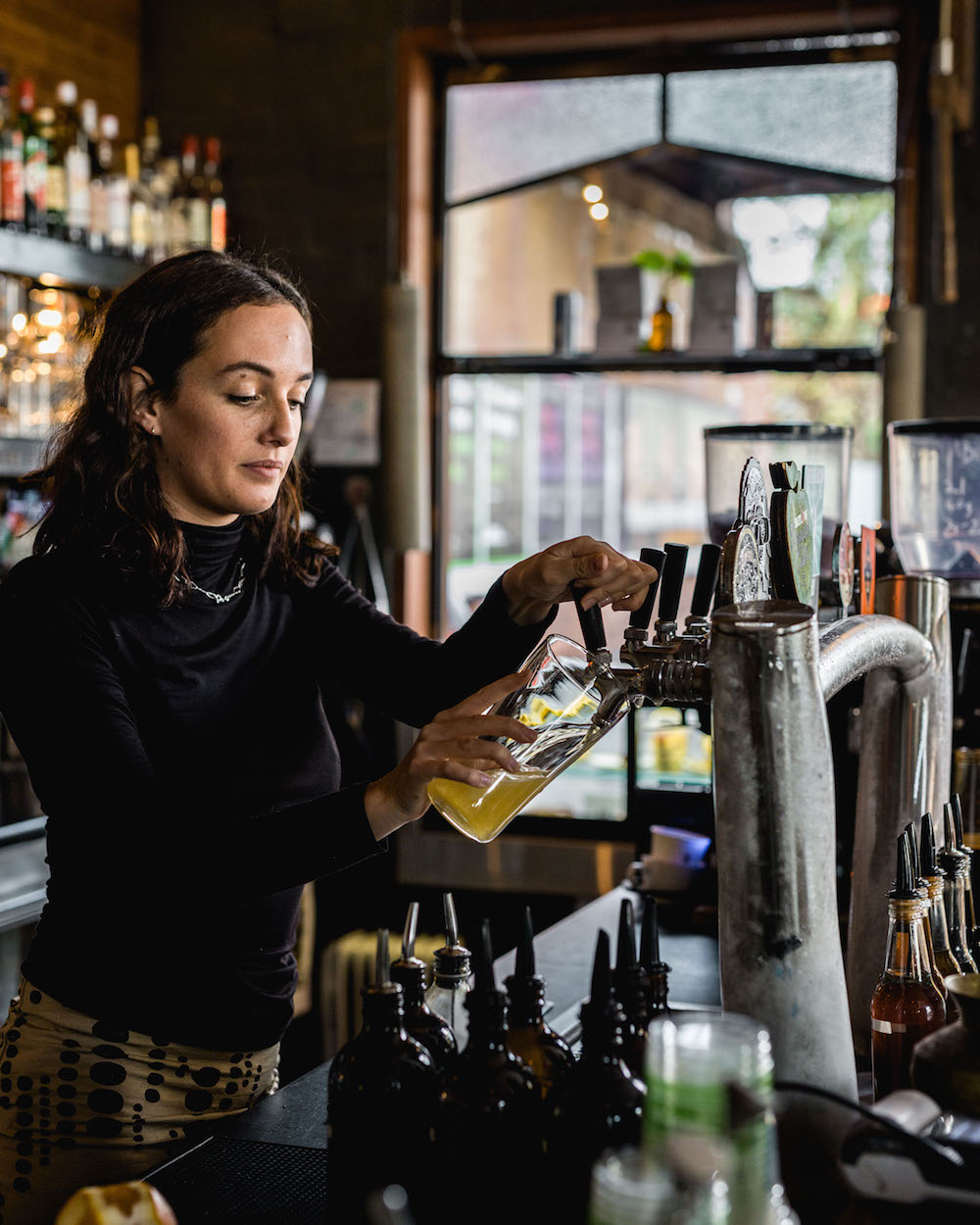 "Dr Morse provided me with a platform to provide meaningful and creative work, and expand my skillset alongside a close-knit team."
Employee Benefits
Opportunities to progress your skillset and career
Be a part of an expanding company which values creative input
Learn all aspects of business, external and internal
Be a part of a strong team that works closely together and supports each other